Navigate the HIPAA/HITECH Compliance Maze
Achieve HIPAA/HITECH compliance and implement your healthcare IT data protection and cybersecurity program.
The U.S. Department of Health and Human Services (HHS) developed regulations protecting the privacy and security of certain health information. They published what is commonly known as the Health Insurance Portability and Accountability Act of 1996 (HIPAA) Privacy Rule and the HIPAA Security Rule. The Privacy Rule establishes national standards for the protection of certain health information. The Security Rule establishes a national set of security standards for protecting certain health information that is held or transferred in electronic form. The Security Rule also operationalizes the protections contained in the Privacy Rule by addressing the technical and non-technical safeguards that organizations called "covered entities" must put in place to secure individuals' "electronic protected health information" (ePHI).
The Health Information Technology for Economic and Clinical Health (HITECH) Act promotes the adoption and meaningful use of health information technology. HITECH also mandates audits of healthcare providers to investigate and determine if they are in compliance with the HIPAA Privacy Rule and Security Rule.
Strong and effective data protection and cybersecurity program that allows healthcare organizations to fully understand the risks inherent in their systems and operational processes is paramount to meeting and maintaining HIPAA/HITECH compliance requirements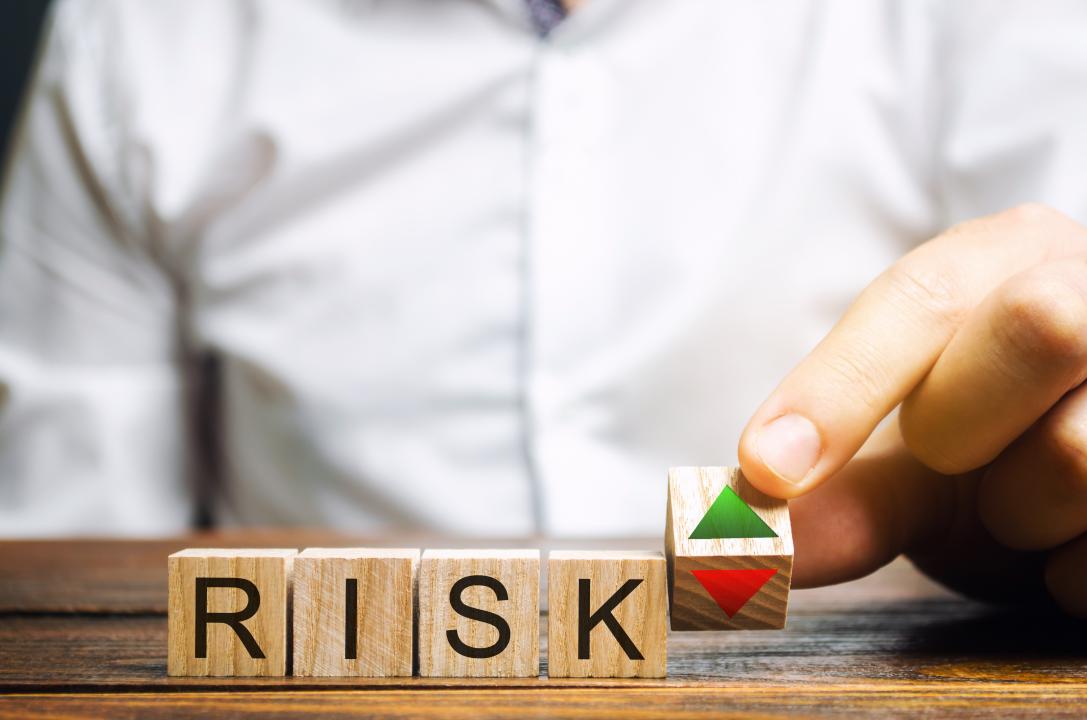 Achieve compliance with a team of experts that will assess and advise what needs to be done to achieve compliance. Find out where you stand and what needs to be done to achieve your compliance goals.
Define current baseline
Identify threats
Determine gaps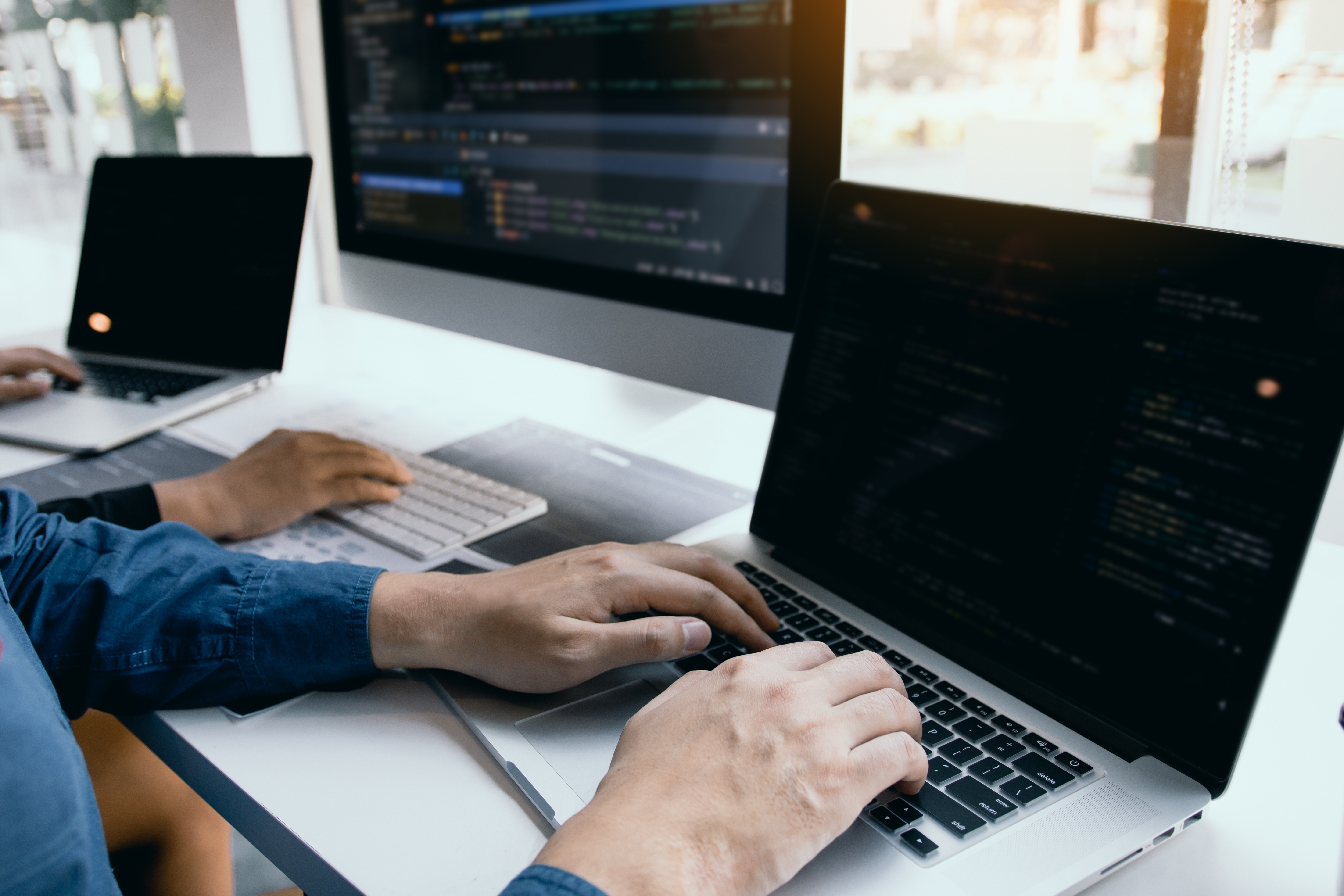 Prepare for security events and create an incident response plan. Our experts can help you prepare for, mitigate, and monitor cyber threats. Benefit from:
Create Incident Response Plan
Prepare for Cyber Attacks
Train Employees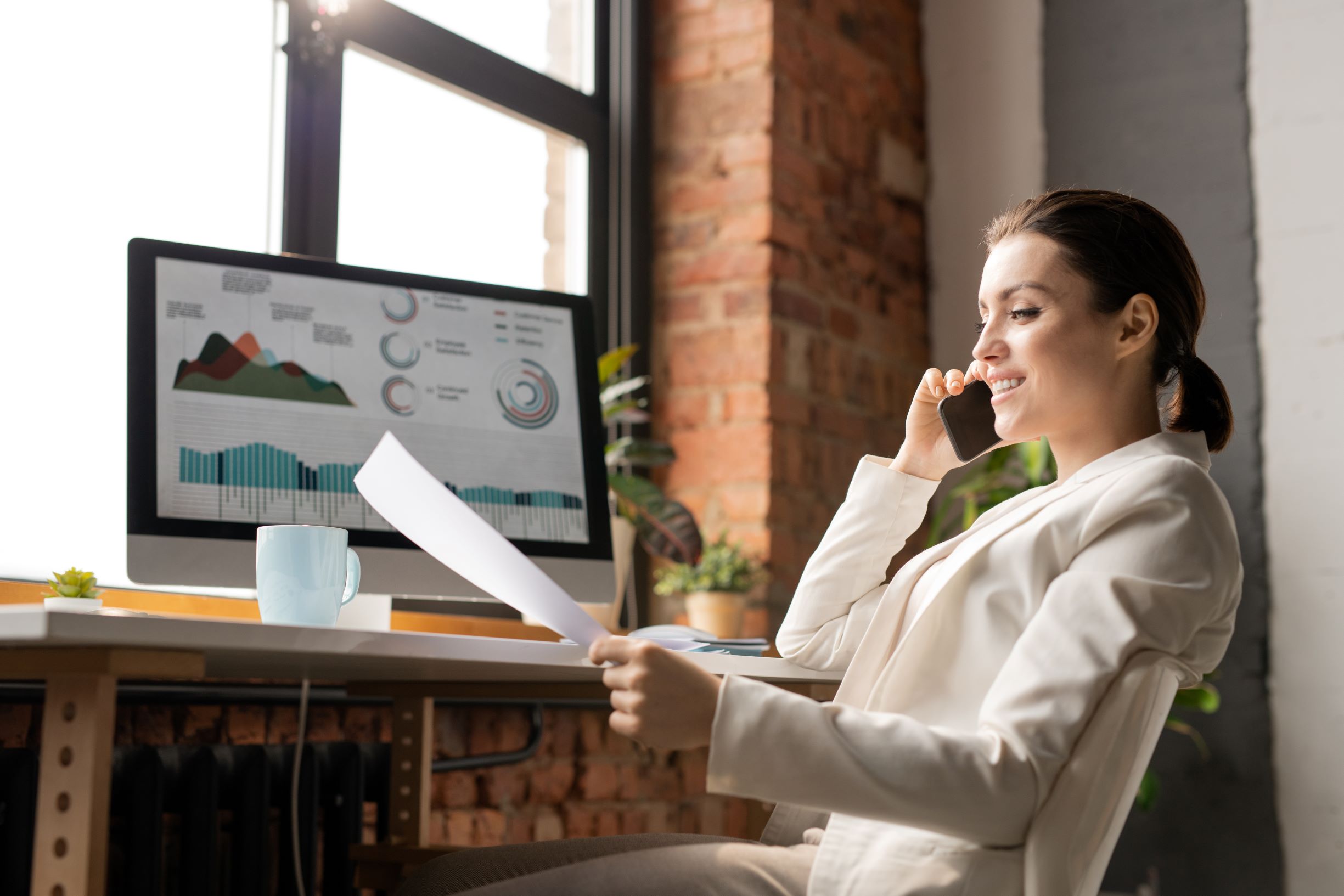 HIPAA / HITECH compliance requires developing program vision, strategy, and goals that serve as key building blocks for implementation and continuous improvement. Your team can benefit from:
Program Strategies
Improve Security Capabilities
Cybersecurity Training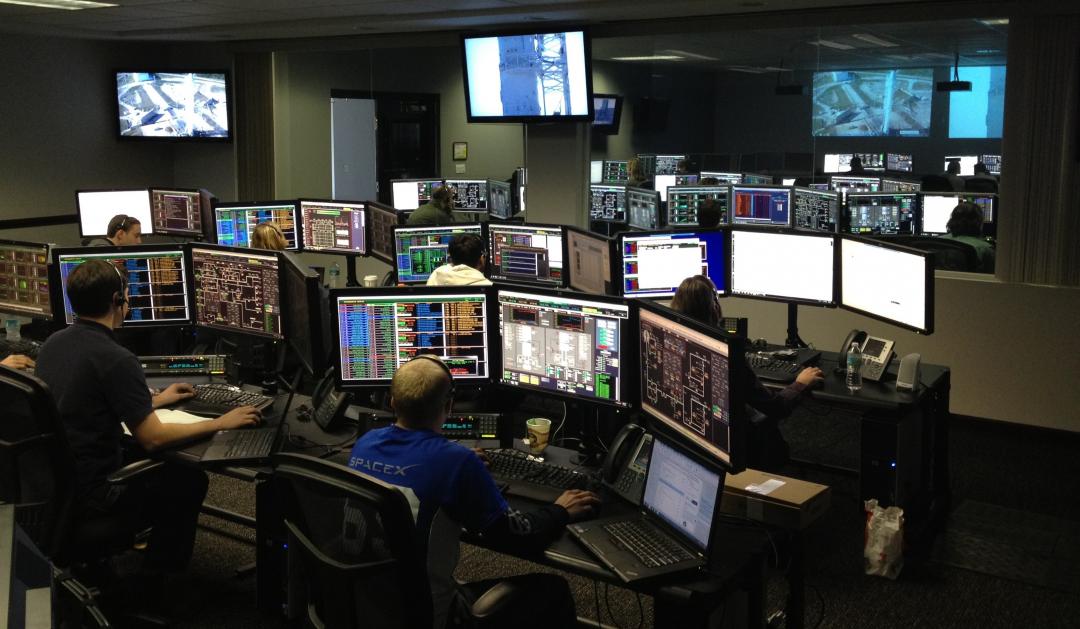 Monitoring your cloud is vital to your security. InfusionPoints VNSOC360º will monitor your network 24x7x365. InfusionPoints helps to:
Detect Threats
Report Findings on a regular basis
Continually improve your cybersecurity