It's What Keeps You Up at Night: Your Business Experiences a Breach. You and Your Team Are Not Prepared for the Response.
HACKERS...a term that sends chills down the spine of many business owners. Hackers are dominating the cyber world with their tricks and deceitful tactics and are going undetected for far too long. Organizations are struggling to fend off cyberattacks as these hackers become faster, sneakier, and more creative. Hackers are grabbing your data and stealing your customers' and partners' information.
There is an army of them making their way through your patchwork of defenses. They cannot be bargained with or reasoned with, and they will not stop until you and your data have been compromised. Whatever your incident response needs, InfusionPoints offers proactive and reactive services to give you the confidence to remain cool, calm, and collected while managing a potential crisis.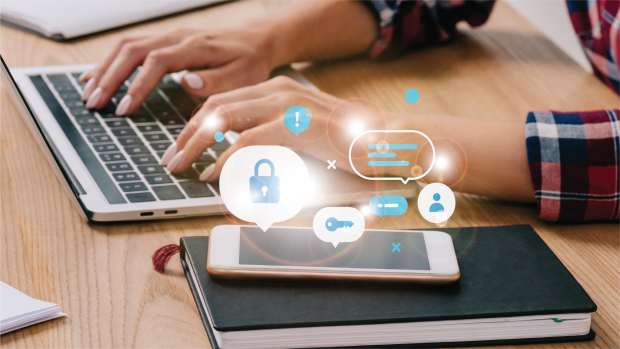 INCIDENT RESPONSE PROGRAM DEVELOPMENT
Attacks and attackers are constantly evolving. To ensure you are always prepared, you may need:
An Incident Response Plan (IRP) that is tested regularly
To assess the maturity of your incident response capability
Our IRP development that can be tailored to assist or improve your capability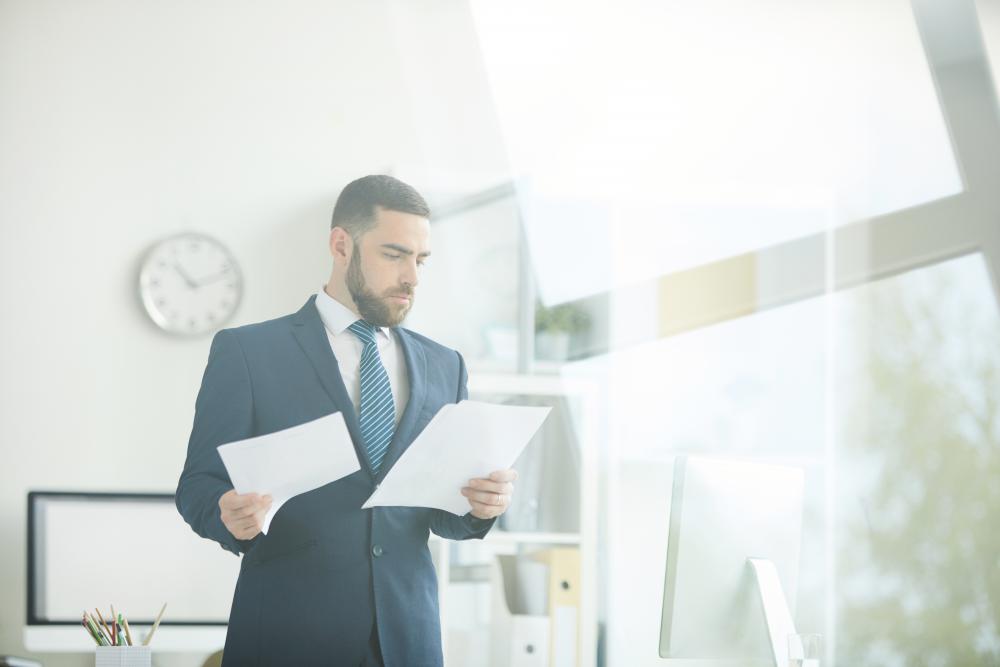 BREACH RESPONSE
Need immediate help with a breach? Call us at 1-866-6VNSOC (1-866-658-6762). Our incident response team is ready to:
Collaborate closely with your in-house team to detect threats & document findings
Recommend the right remediation activities
Support your crisis communications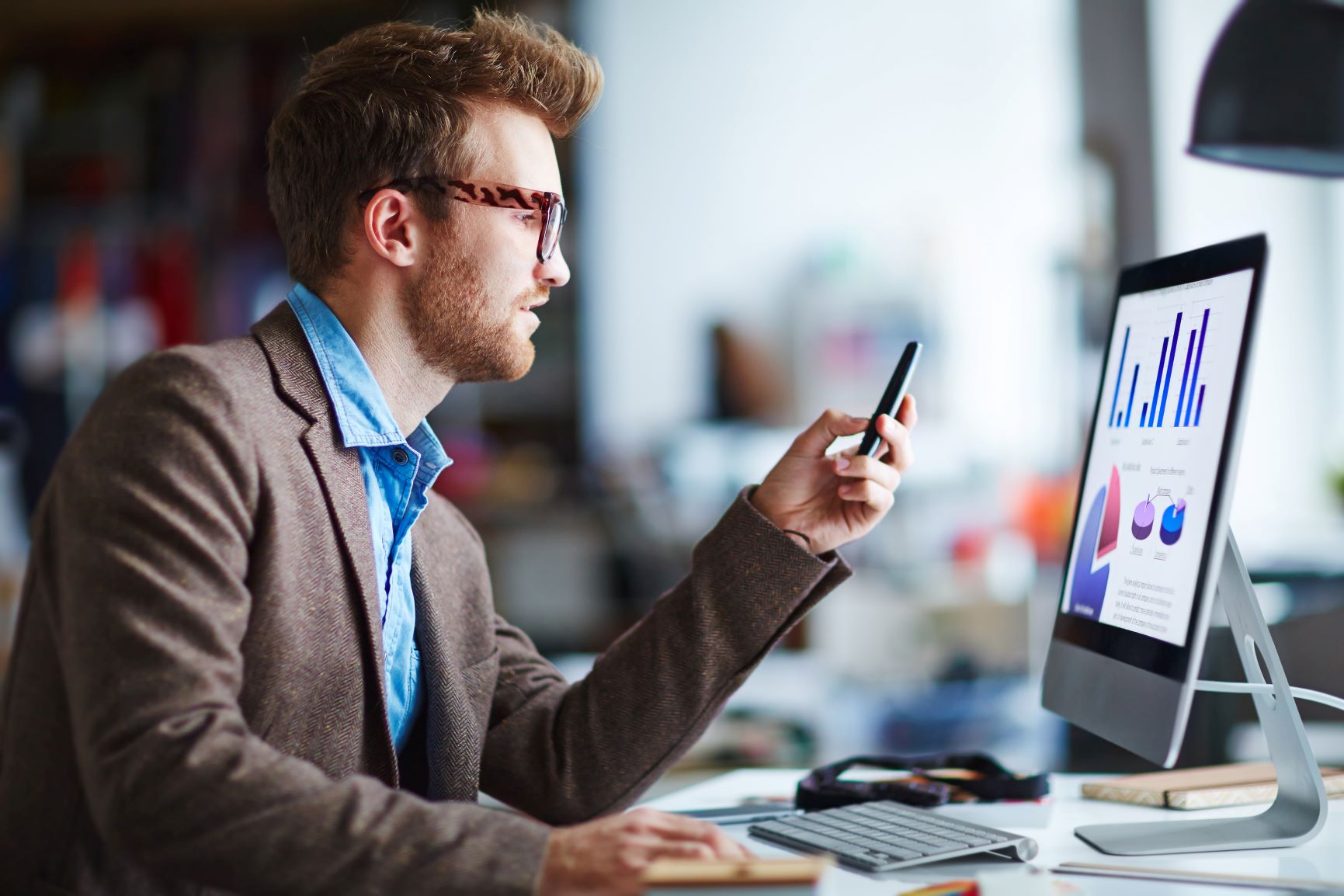 BREACH READINESS ASSESSMENT
A Breach Readiness Assessment provides a maturity evaluation of your threat detection and incident response capability to show you how your maturity evaluation compares to industry best practices. We help you:
Identify steps to take your program to the next level
Evaluate your detection and response capability
Create and deliver a meaningful incident response program