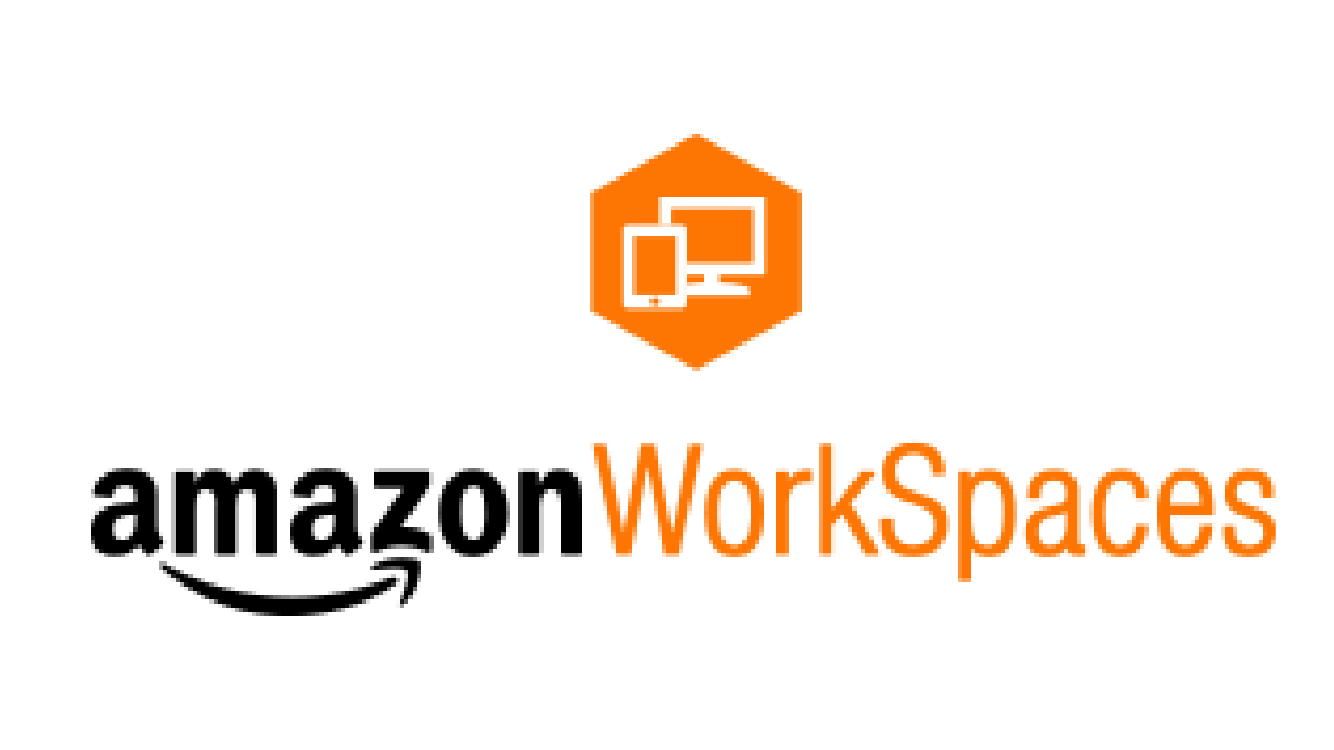 AWS Workspaces is a compliant and secure virtual desktop service
Your CyberSecure Anywhere solution includes additional security controls provided by InfusionPoints' Virtual Network Security Operations Center (VNSOC360º)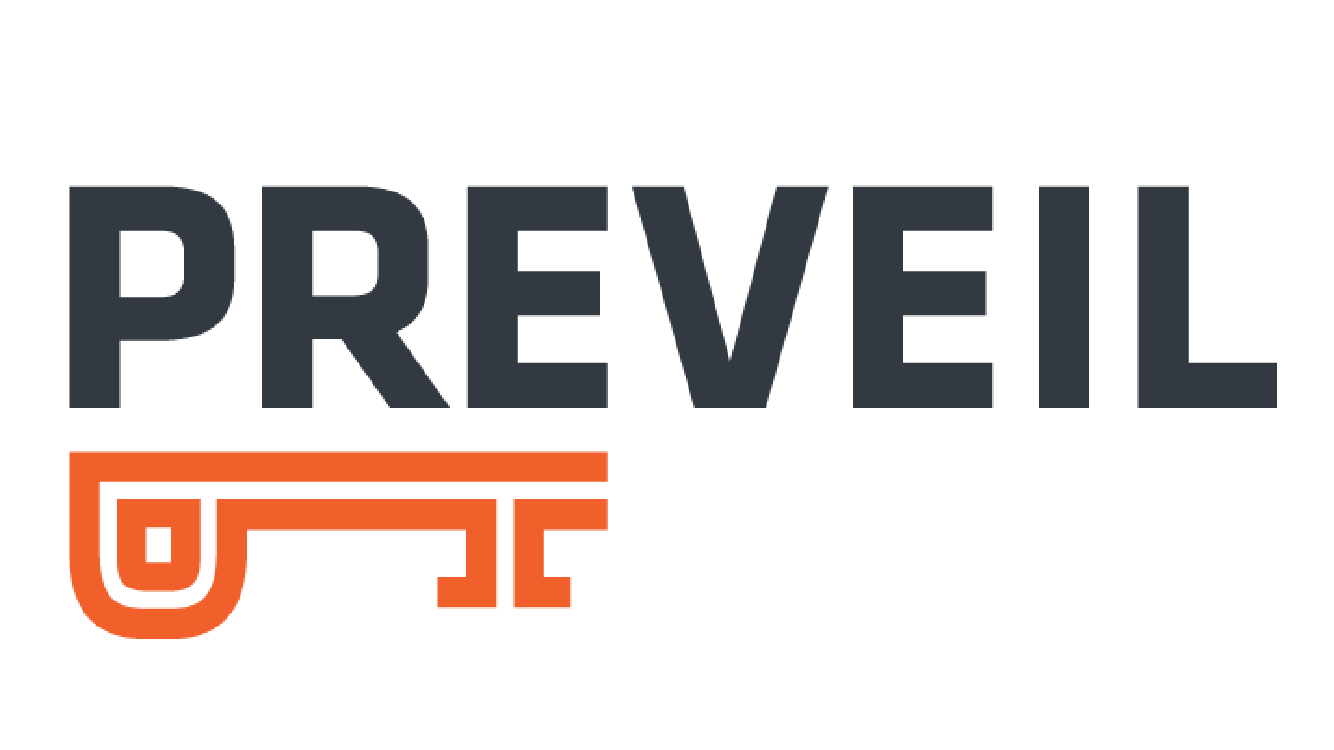 Send encrypted emails and store emailed files in a secure cloud with PreVeil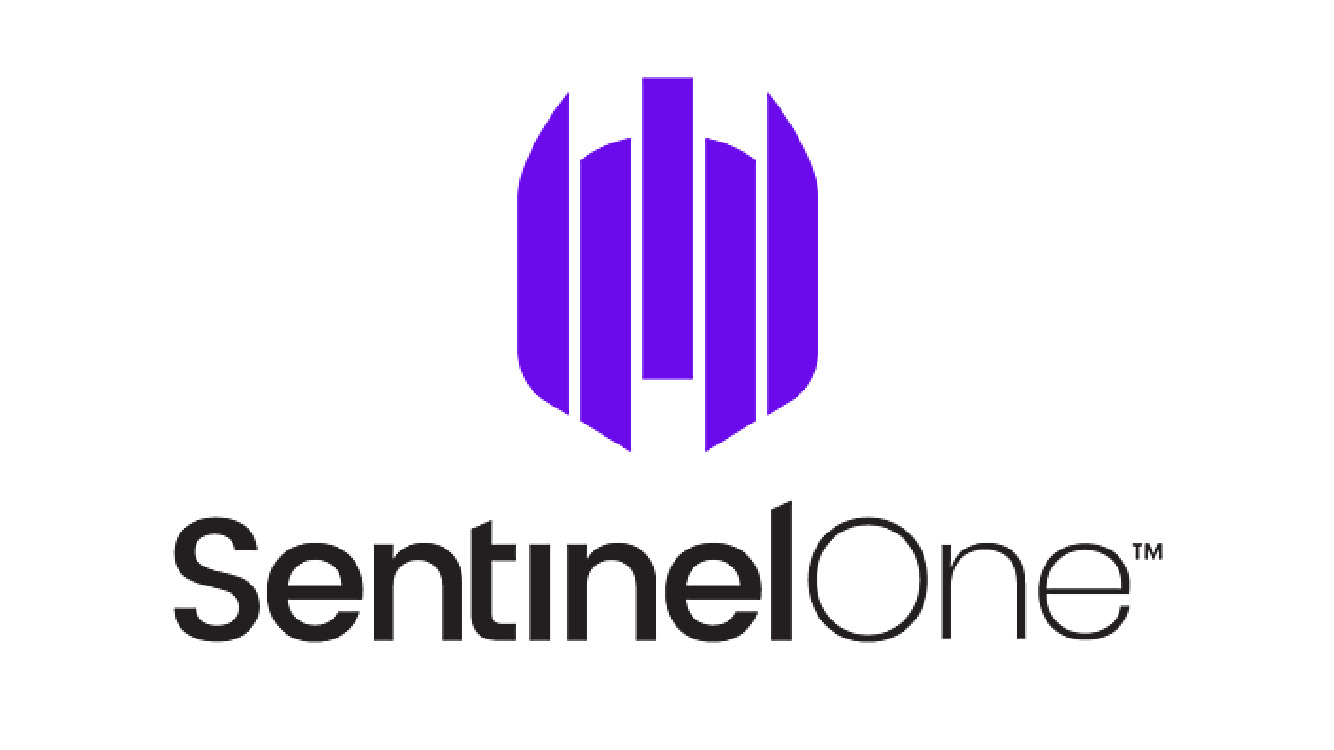 Sentinel One provides complete endpoint protection to your CyberSecure Anywhere solution against malicious activity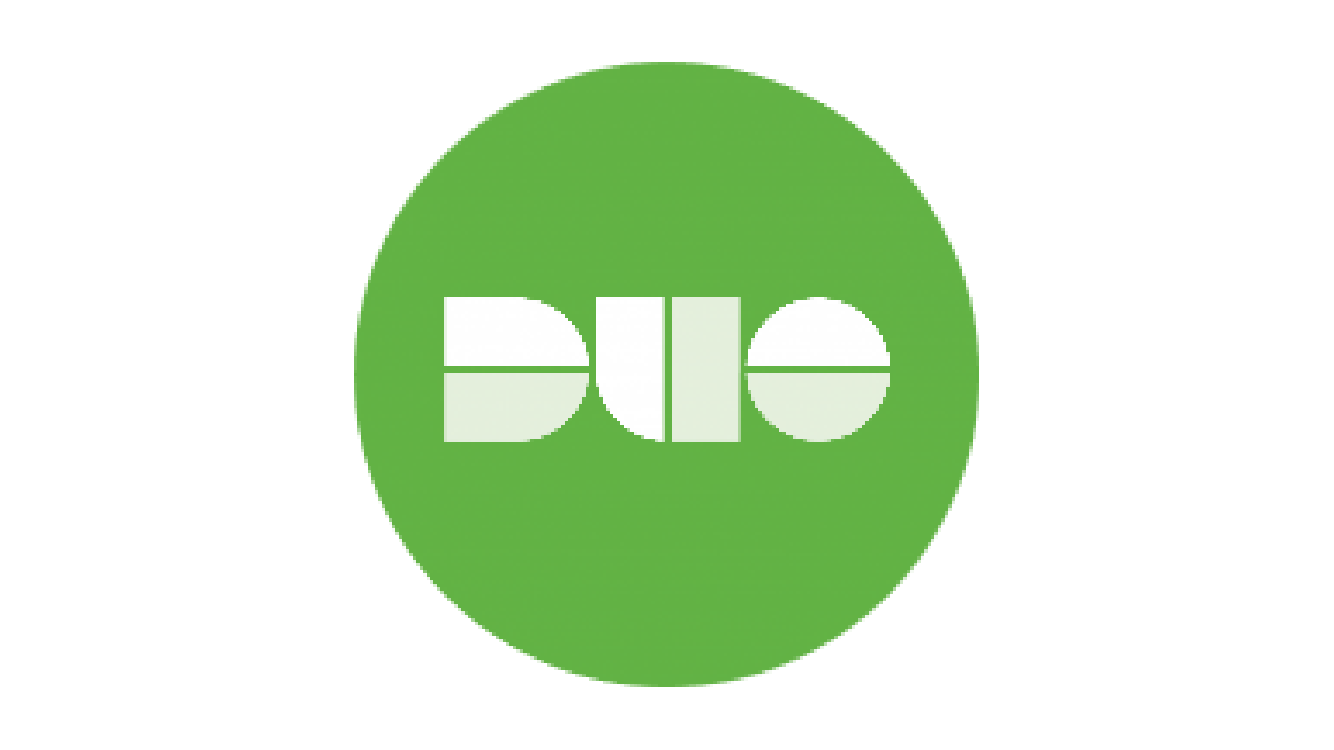 Additional login security is provided using DUO multi-factor authentication
Remote capabilities are challenging on your own.
Chances are, you likely struggle with not having a team dedicated to the remote solution, a lack of security and compliance knowledge, or your company does not have sufficient security controls.
InfusionPoints Eliminates those Challenges.
CyberSecure Anywhere has security controls built in from the start that enables your employees to have a completely secure and compliant virtual desktop that can be securely accessed from almost any device. Less Work, Less Hassle.
InfusionPoints has you covered every step of the way. Our team of dedicated experts are here to inform, integrate, secure, deploy, and manage your CyberSecure Anywhere solution.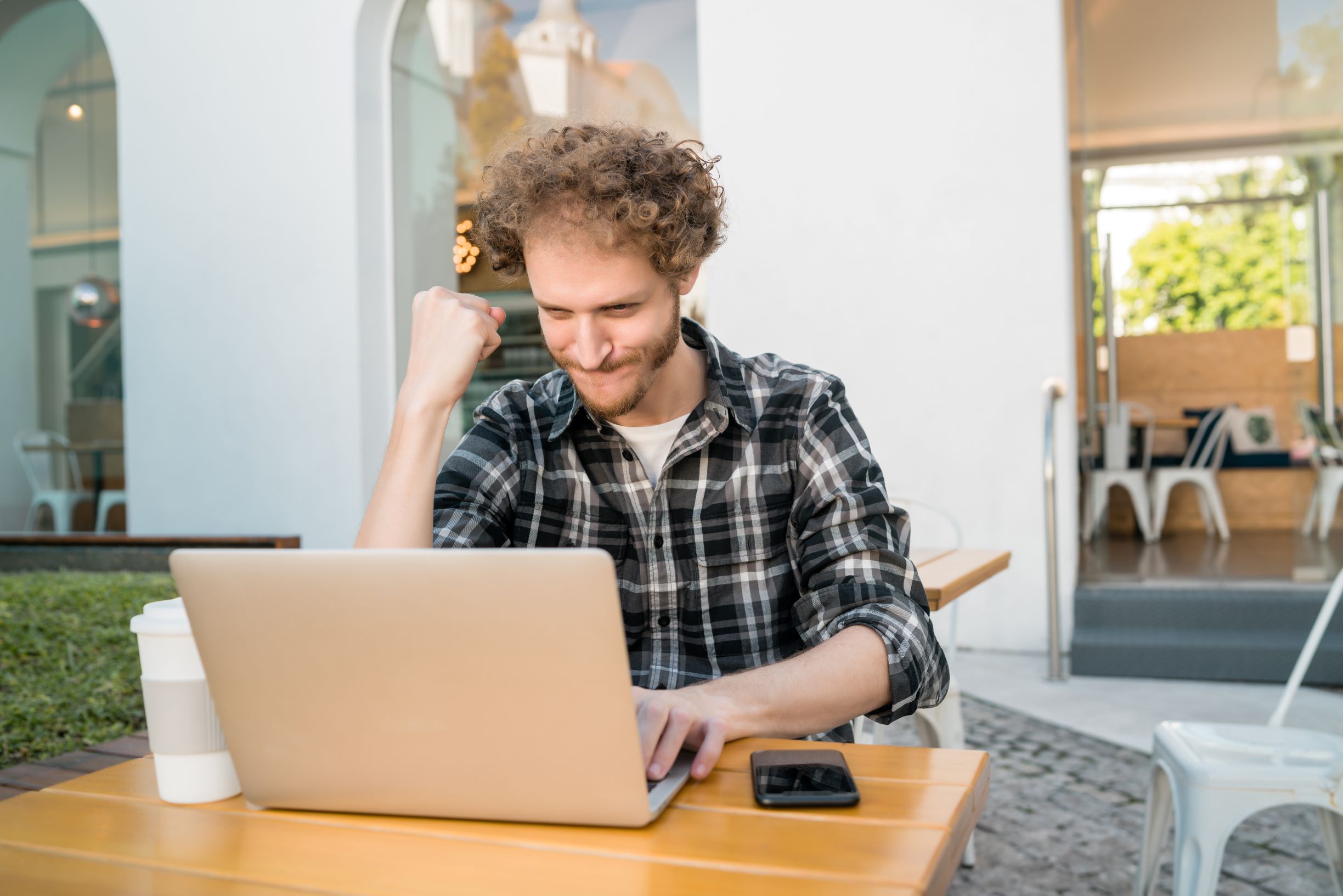 EVERYTHING IN ONE PACKAGE
CyberSecure is an all-inclusive remote desktop package. When you are using CyberSecure Anywhere, you have everything you need for your team to work together in a compliant and secure environment Benefits include:
Identity Management and Two-Factor Authentication
Secure Collaboration
Monitoring and Endpoint Protection Services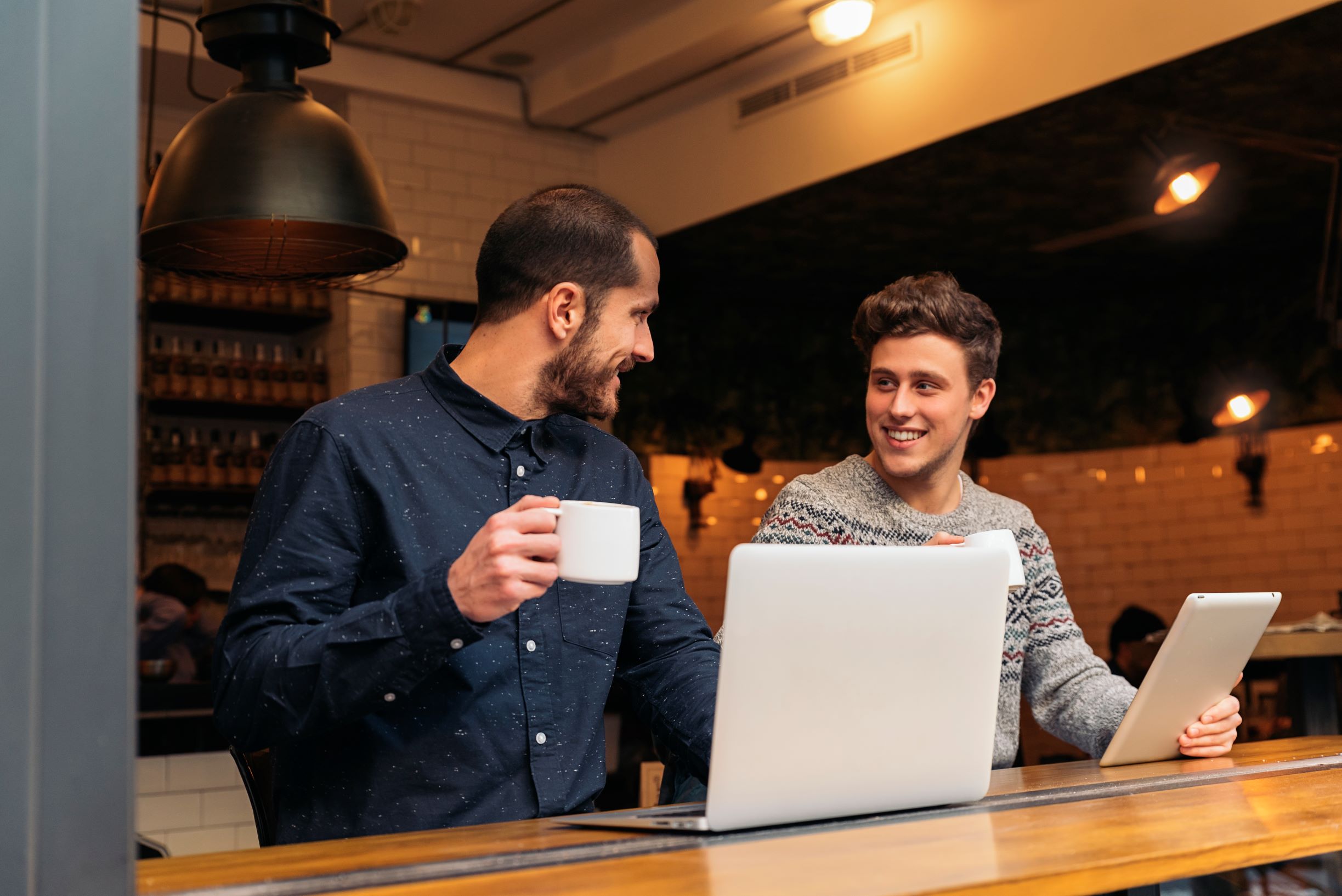 Create, edit, and share content with users with your favorite work collaboration service. Cybersecure Anywhere can be configured to utilize your favorite services that you already use or set up a new one.
Use your favorite services
No need for new services
Encrypted sharing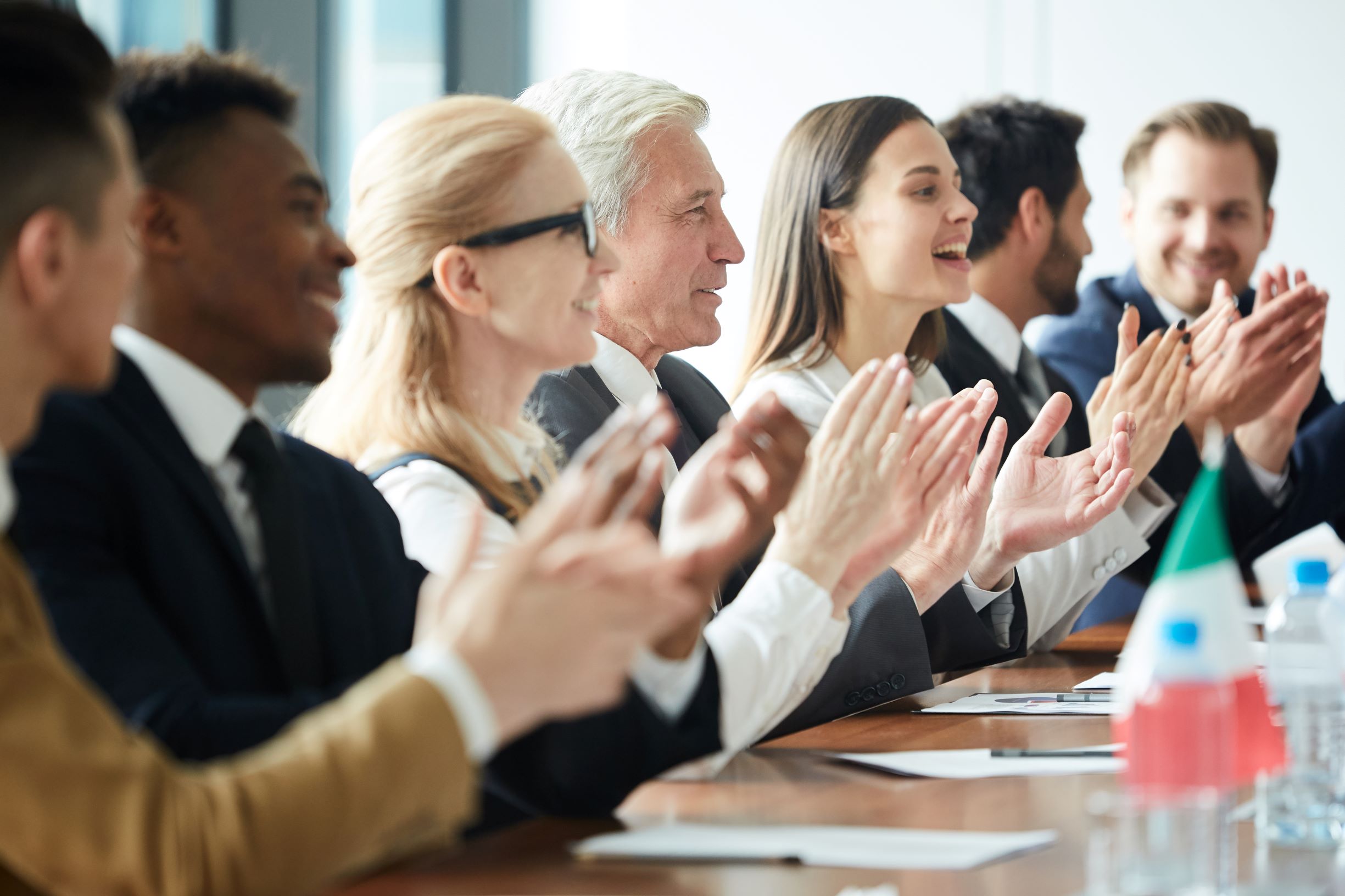 SECURE EMAIL AND DOCUMENTS
PreVeil Email lets you send and receive encrypted emails using your existing email address from your current mail client - even from browsers and mobile devices. PreVeil will also keep your documents safe with secure collaboration, including:
Encrypted emails
Secure data sharing
Secure collaboration on any device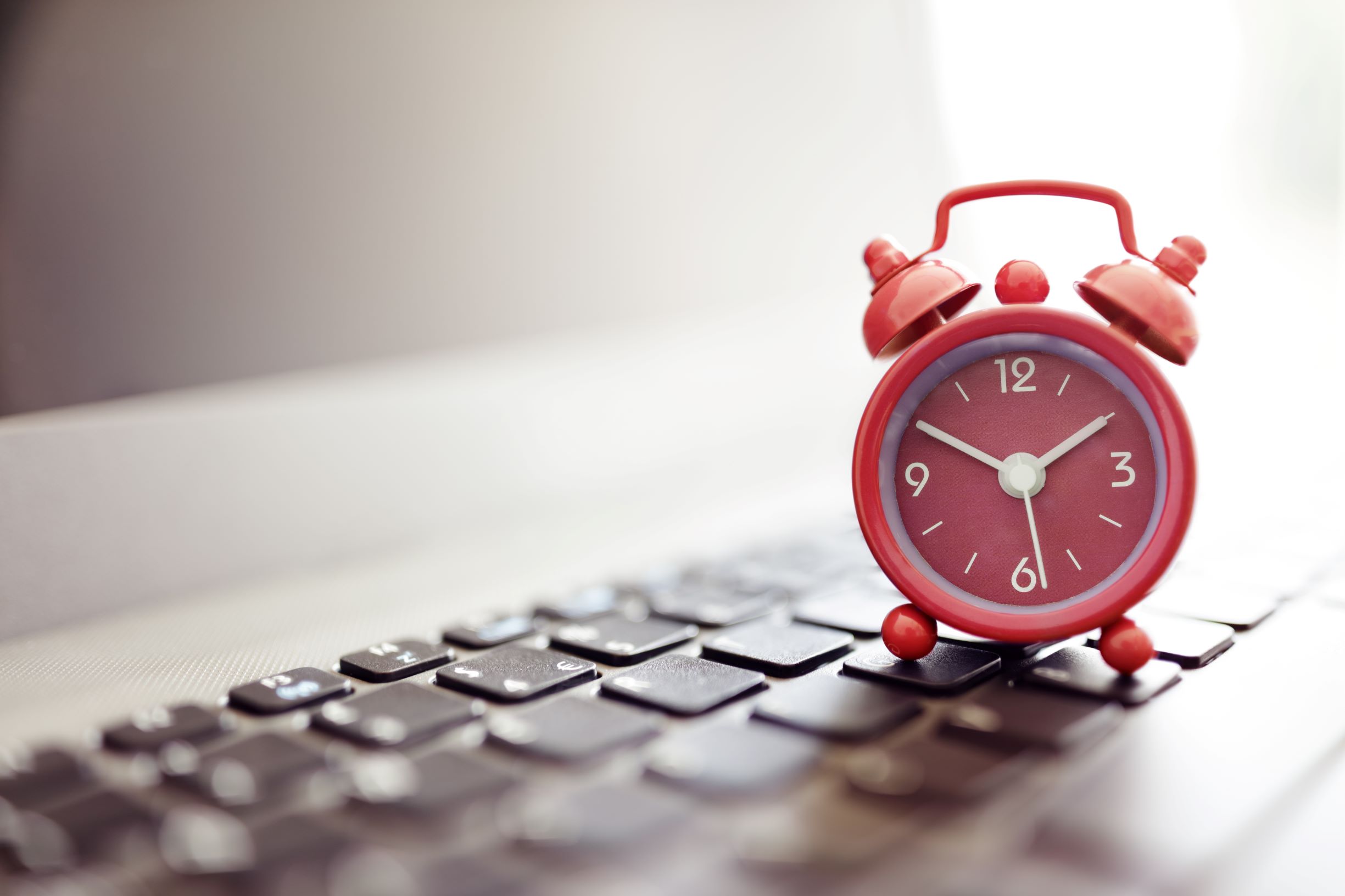 Cybersecure Anywhere can integrate into existing directory services and software that you already utilize. Integration is simple and requires minimal set up time.
Easy to set up
Rapid Integration
Fully managed