Drive Security Program Transformation without Introducing New Risks
Building the right CyberSecurity program for your organization will allow you to integrate new IT trends, address skill shortages, and stay ahead of rapidly changing techniques. InfusionPoints can help you create a more proactive and mature cybersecurity environment. InfusionPoints CyberSecurity services can help you design an integrated framework with cybersecurity management solutions, systems integration, and managed services to protect your enterprise.
CyberSecurity Program Services from InfusionPoints help you evaluate your existing security program— including management of your cloud security, on-premise, or hybrid infrastructure, skills gap, and IT regulatory compliance needs and gaps—against your business requirements and objectives. Our skilled cybersecurity consultants provide recommendations to help you make more informed decisions about allocating your resources to better manage cybersecurity risks and compliance. We can deliver a wide range of capabilities from cybersecurity program development to regulatory and standards compliance to security education and training.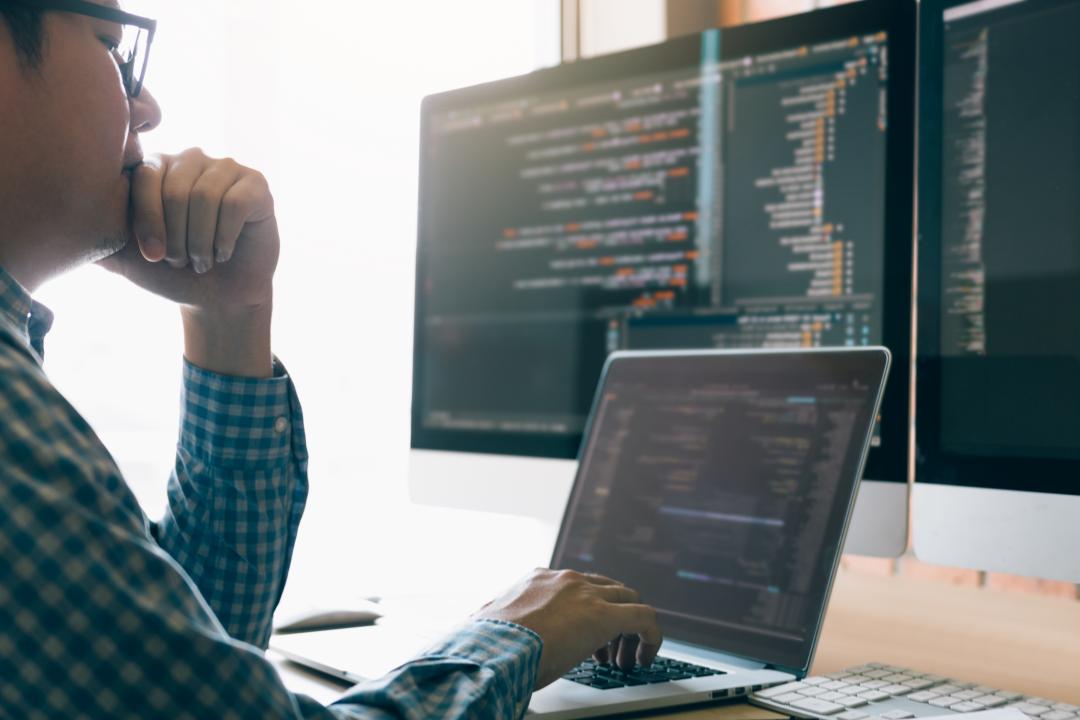 SECURITY POLICIES AND PROCEDURES
Our training and awareness program:
Meets the requirements of common compliance
Regulatory standards by delivering up-to-date training
Targets the right audience with the right content.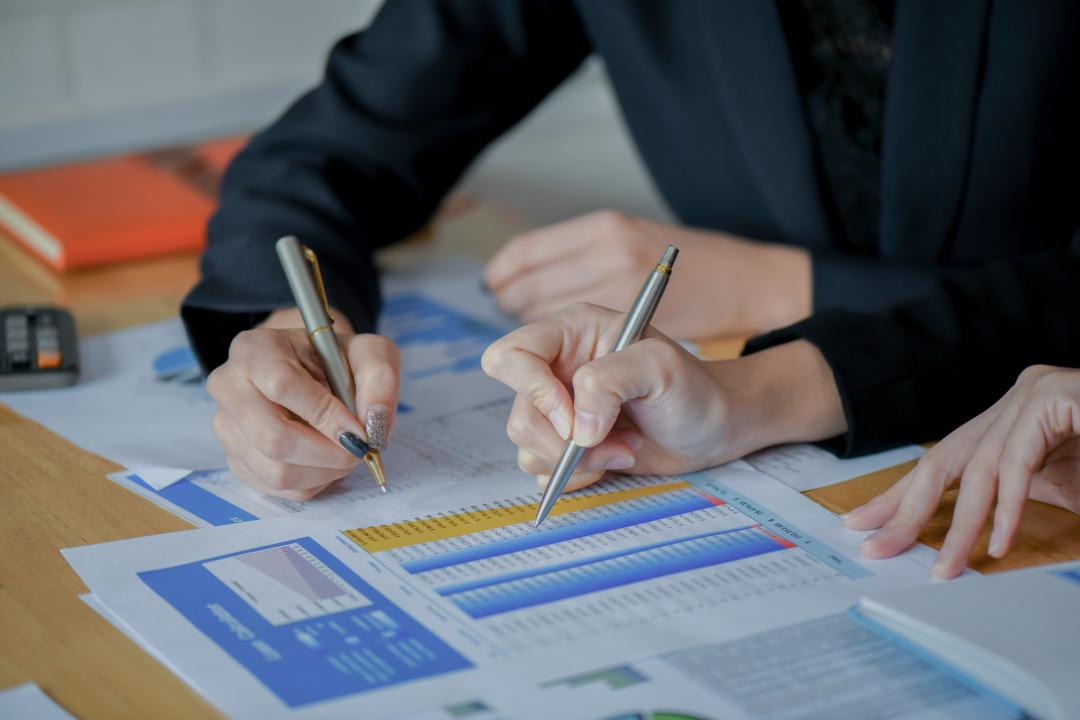 INTERNAL AUDIT
We help you develop a(n):
Internal audit program
Prepare for audits by storyboarding
Assist with collecting evidence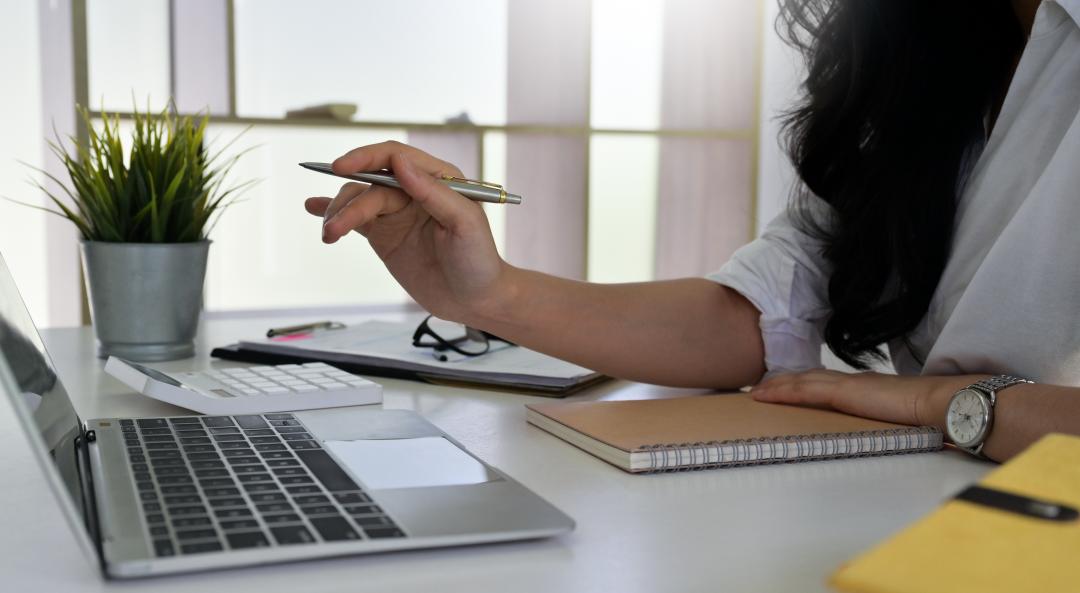 TRAINING AND AWARENESS
Our training and awareness program meets the requirements of:
Common compliance
Regulatory standards by delivering up-to-date training
Targets the right audience with the right content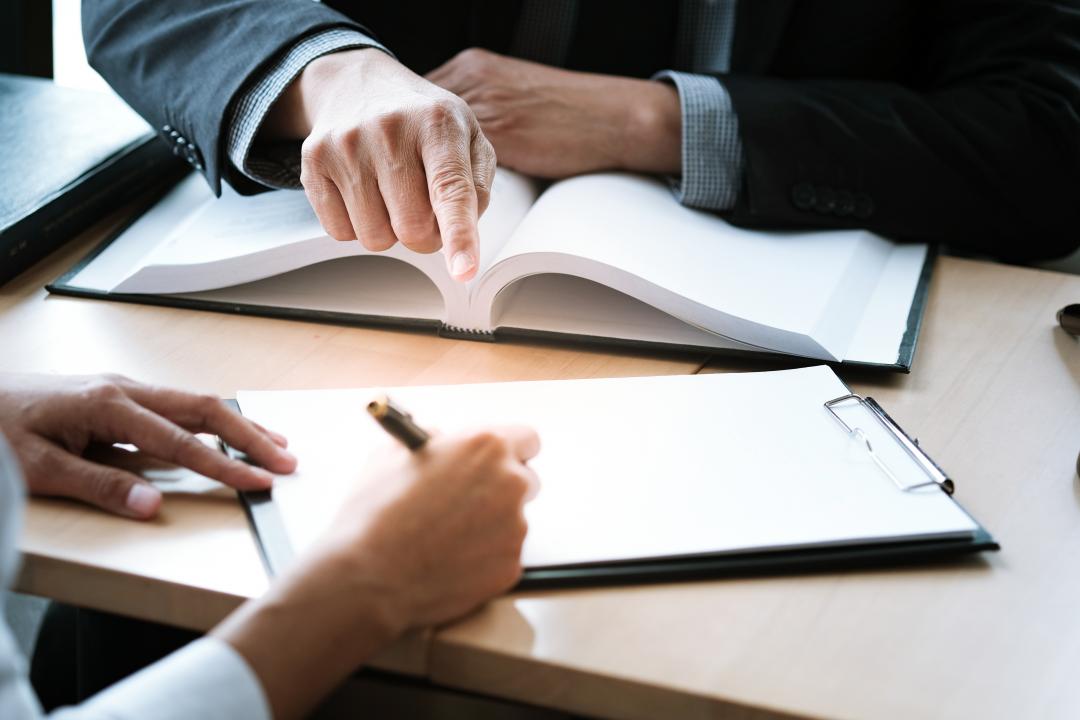 GOVERNMENT RISK AND COMPLIANCE
We work with you to:
Develop security policies and procedures that align with your business goals
Help you achieve compliance
Mitigate risks