Defending your complete infrastructure 24x7x365 with our Virtual Network Security Operations Center
Many organizations understand the importance of cybersecurity in their day-to-day business operations but struggle to create the necessary controls and teams to maintain a secure environment. The sophistication, number, and scale of attacks grow every day. This can put an enormous strain on any organization.
Keeping your infrastructure secure requires more than automated security tools. It requires a team of certified experts and advanced technology to assist you along the way. InfusionPoints Virtual Network and Security Operations Center 360° (VNSOC360°) is an extension of your IT team that can manage, identify, investigate, prioritize, and resolve issues that could affect the security of your critical infrastructure and data.
Our Managed Security Solutions take a proactive approach to Building, Managing, and Defending your organization's IT Infrastructure. This broad range of services provides your organization the visibility it needs to defend it's IT Infrastructure.
VNSOC360º offers World-Class Security to organizations of all shapes and sizes. We have packaged these services offerings into bite size pieces that are easy to consume, simple to setup, and place the information you need right at your fingertips. VNSOC360º operates 24 hours a day, 7 days a week, and 365 days a year; making it easy for you to detect and respond to threats on day one. Hackers never sleep, so why should we?
Satisfy Your Cybersecurity Needs
Virtual Network and Security Operations Center (VNSOC360°) is an all-in-one managed security service designed and priced to ensure that mid-market organizations can effectively defend themselves against today's advanced threats. We want to make it easy for you to start detecting threats on day one, without any frustration. VNSOC360° removes the need to piece together your own security services and learn them all yourself. This is why the SOC-as-a-Service approach that we take is so popular. All the security you need with none of the hassle.
Build, Manage, Defend
Cybersecurity starts with building your network and infrastructure with security in mind. Once built, regular managing and adjusting as needed will keep systems up-to-date and secure. Defending your network is an ever-evolving task that our team of trained cybersecurity analysts are prepared to take on.
Intelligent Security
Discover security that's highly intelligent and delivers everything you need to protect, detect, and respond to today's threats in minutes. VNSOC360° is an all-in-one service designed and priced to ensure that mid-market organizations can effectively defend themselves against today's advanced threats.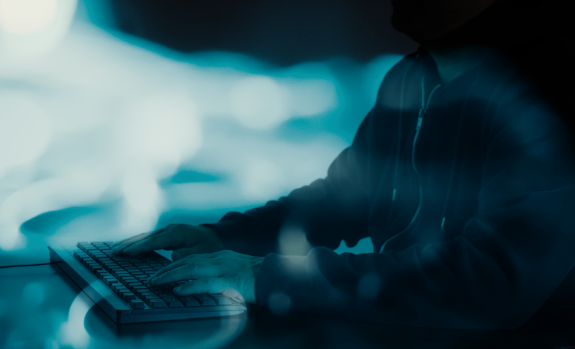 Your network is being monitored and defended 24x7x365 by US citizens that are trained cybersecurity experts. You can sleep well knowing that you are protected and secured. InfusionPoints' VNSOC is ISO 27001:2013 Audited and Certified to offer you the absolute best service and support. With InfusionPoints, you can:
Rest knowing your network is monitored
Meet Compliance Standards
Reduce Incident Response time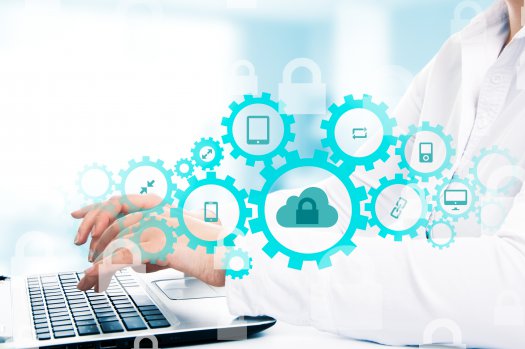 SECURITY INFORMATION & EVENT MANAGEMENT (SIEM)
SIEM tools can help protect, monitor, and mitigate risks in your environment, but tools require skilled people to use them. Your organization can deploy a SIEM solution to protect what matters most and benefit from:
Enhanced Security
Faster Response
Logging and reporting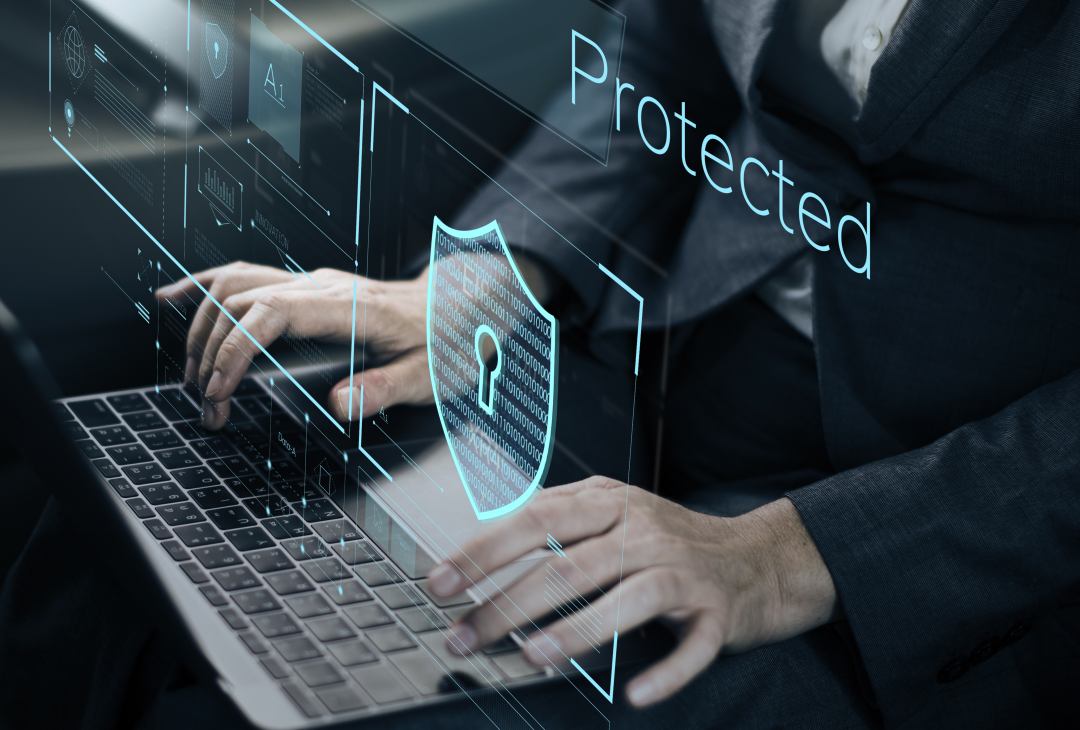 NEXT-GEN FIREWALL MANAGEMENT
A next-generation firewall (NGFW) is a network security device that provides capabilities beyond a traditional, stateful firewall. While a traditional firewall typically provides stateful inspection of incoming and outgoing network traffic, a next-generation firewall includes additional features like application awareness and control, integrated intrusion prevention, and cloud-delivered threat intelligence.
Monitor and control network traffic
Enhance Security
Utilize cloud services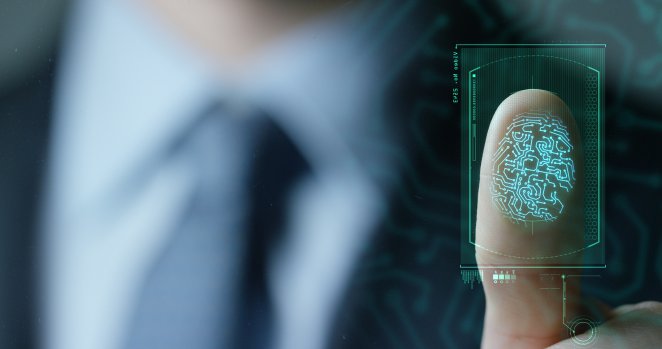 IDENTITY MANAGEMENT
Manage, organize, and enable users to have access only to what is needed by establishing user rights and restrictions. Monitoring and managing users and privileges will keep your information and systems secure.
Regularly monitor users
Manage user rights
Reduce Security Threats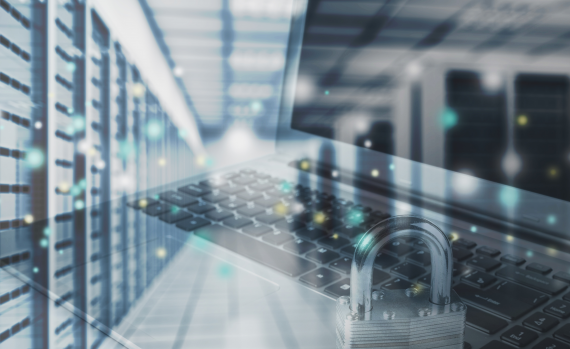 Benefit from Monitoring and Logging (Host Intrusion Detection, Network Intrusion Detection, and Log Management), Security Information and Event Management (Real-Time Alerts, Trend Analysis, and Threat Intelligence), and Incident Response (Preparation, Detection, Analysis, Eradication, and Recovery)
Enhance security
Monitoring and response
Monitor security trends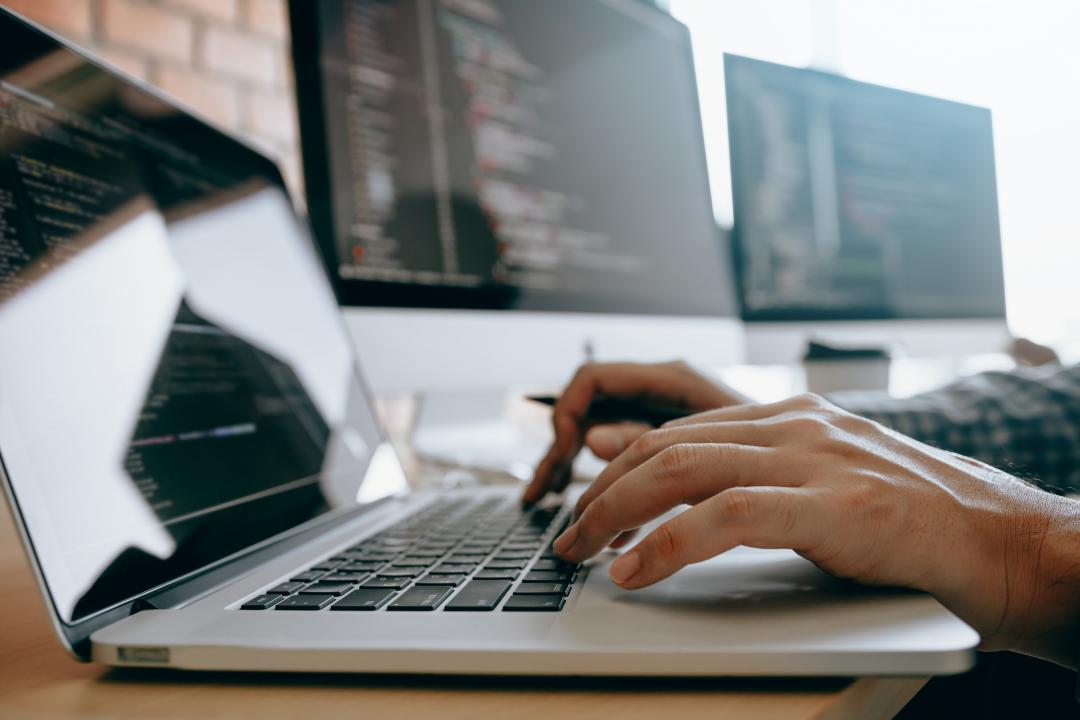 ENDPOINT DETECTION AND RESPONSE (EDR)
As one of the most successful defenses against Advanced Persisting Threats (APTs), EDR creates the ability to monitor system activities and events so that our security analysts can respond when needed the most.
Keep system devices secure
Reduce cyber threats
Enhance Security monitoring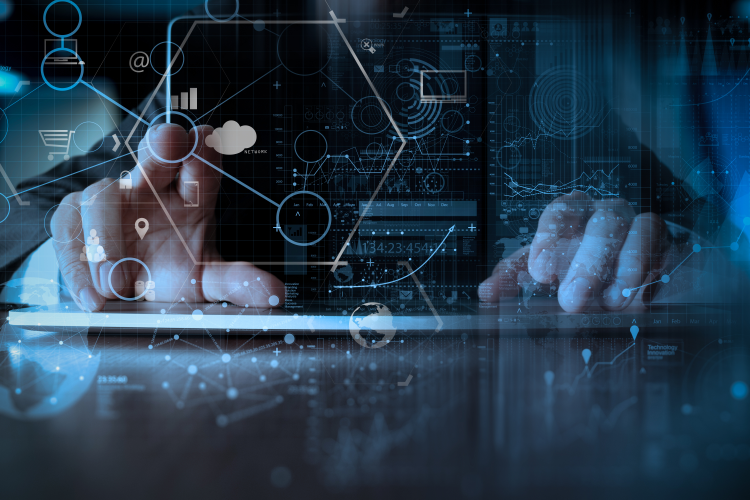 PENETRATION TESTING
Want to find out how secure your environment is? Send an expert to try and infiltrate your systems to enhance your security to identify and rectify any flaws that might be present in your network. Regular testing will ensure that your security is prepared to protect your information.
Identify Security flaws
Improve Security
Continually prepare for cyber attacks