Identify and Quantify Risks and Document the Effectiveness of Existing Controls
Organizations struggle to ensure that protections are consistently applied throughout their IT infrastructure to protect their valuable information and mitigate the growing number of threats to IT security which can be a daunting task.
InfusionPoints' Advisory and Assessment Services will review your organization's security infrastructure and will provide the critical insight and data you need to develop the most effective cybersecurity strategy for your organization.
InfusionPoints will review existing information technology control frameworks, identifying
Where you are most vulnerable to cyber threats and attacks
Where you have gaps in compliance frameworks
Your System's Categorization
Your System's Boundary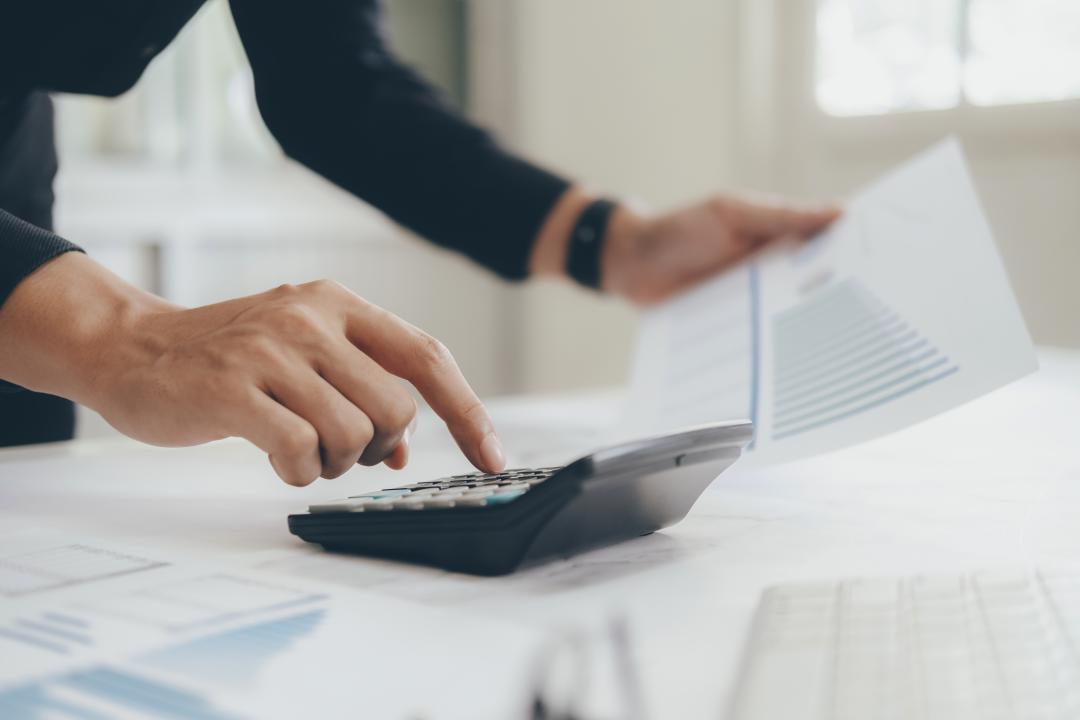 DFARS/NIST READINESS ASSESSMENT
DFARS/NIST readiness gap assessment will identify risks and document the effectiveness of your existing controls.
Speed up compliance efforts
Identify where you stand
Create a plan to move forward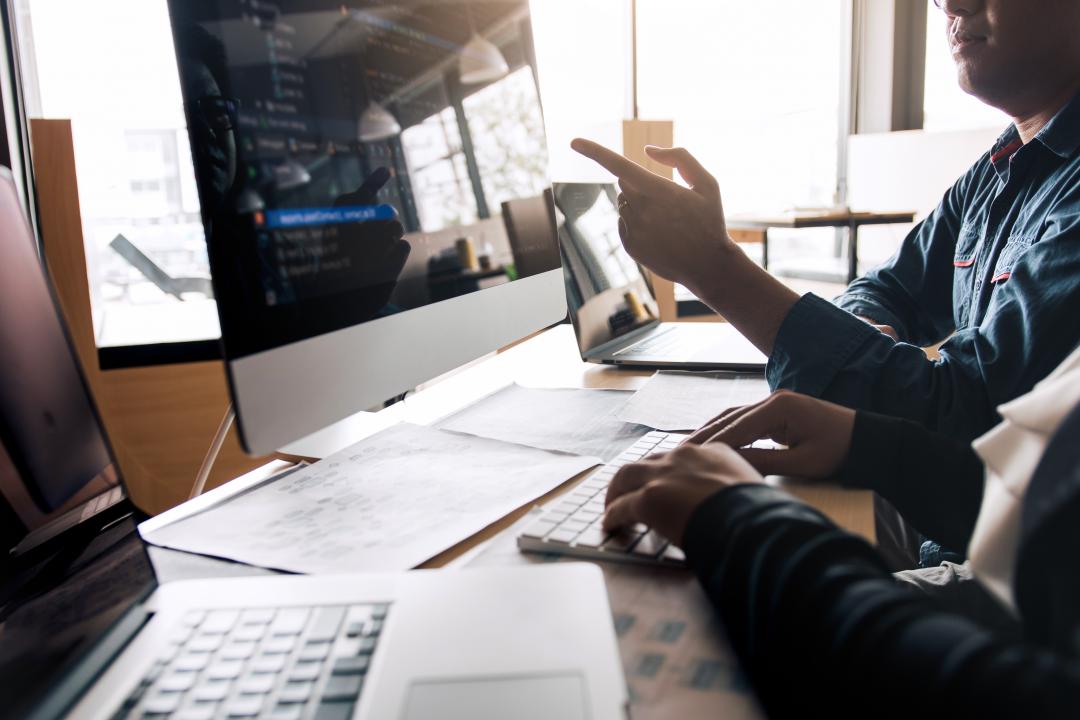 DOCUMENTATION DEVELOPMENT
InfusionPoints can help you create documentation on architecture, system descriptions, and boundary definitions that are necessary for compliance. This includes:
Document creation
Updating documentation
Documentation storage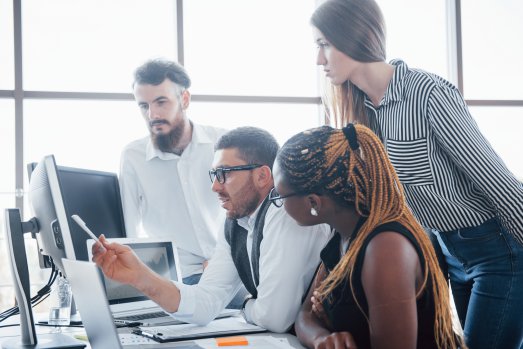 FEDRAMP READINESS ASSESSMENTS
A FedRAMP readiness gap analysis provides a clear insight into your cloud solution's compliance and security. This can include:
3PAO preparation & support
Identifying areas to improve
Speeding up FedRAMP compliance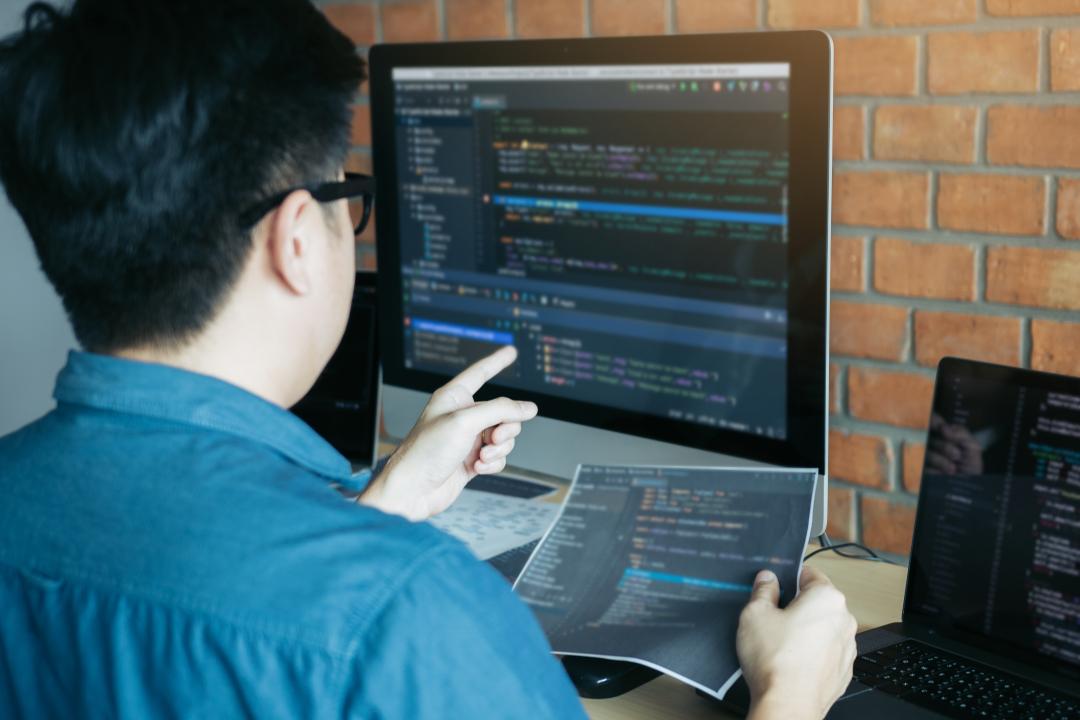 UTILIZE SUBJECT MATTER EXPERTS
Utilize our subject matter experts to enhance your team knowledge and prepare you for your cybersecurity and compliance journey. Your team can:
Enhance knowledge
Save Time
Utilize experts as needed