Secure Your Network Hardware and Tools
Do you have an innovative approach to the security of your product you would like to have assessed? Are you looking for recommendations to make secure product implementation easier for your customers? Would you simply like to prove out the existing security of your product line?
Hardware security is coming more and more into the limelight due to recent events, and more consideration is being given to undetectable firmware/software exploits that can persist through the product's entire lifecycle. This can amount to risk to your customers and your company's reputation. Our hardware security experts can help assess your products to ensure that they meet the level of security expected by you and your stakeholders.
InfusionPoints has experience performing end-to-end security assessments of enterprise-class products; covering design, delivery, implementation, and the ongoing maintenance of software/firmware. Our consultants draw on their extensive security and engineering experience in a variety of vertical industries and government agencies and are supported by best-in-class tools and methodologies.
PENETRATION TESTS & VULNERABILITY SCANNING
InfusionPoints can conduct penetration tests and vulnerability scanning that:
Find and mitigate any security threats
Can be scheduled and regularly performed
Keep an updated and secure security posture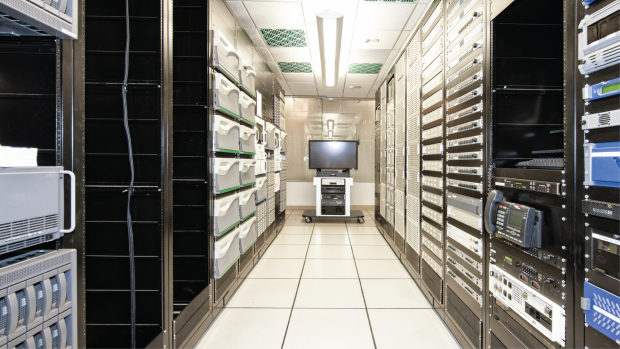 CONTINUOUS MONITORING
Your network is being monitored and defended 24x7x365 by US citizens that are trained cybersecurity experts.
InfusionPoints' VNSOC is ISO 27001:2013 Audited and Certified
InfusionPoints' engineers are here to keep you safe
You can sleep well knowing that you are protected and secured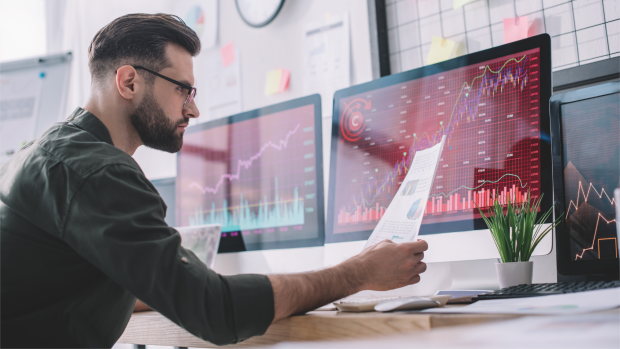 ENDPOINT DETECTION & RESPONSE
Endpoint protection is one of the most successful defenses against Advanced Persisting Threats (APTs). EDR creates:
The ability to monitor system activities
Enables you to conduct threat hunting to detect suspicious activity
Investigate any network-related activities