Cybersecurity Maturity Model Certification (CMMC)
CMMC is New and You are a Busy DoD Contractor – We Get It.
As a Department of Defense (DoD) contractor, your focus is on products, sales, supply and demand, new customers, manufacturing, etc. What about security and compliance efforts? The DoD's Cybersecurity Maturity Model Certification (CMMC) program has been through a major change to version 2.0 and states that your organization must meet requirements, be assessed, and be certified within five years in order to continue doing business within the DoD. How do you prepare and what does this mean for you?
CMMC now has three levels and contains hundreds of practices and requirements. But you already knew this because you used all of the spare time you have to research, document, and implement what is required of your organization for a CMMC assessment, right? If the answer is yes, you are among the very few. If the answer is no, it's time to start preparing with InfusionPoints.
What is Holding You Back?
Time to invest in learning CMMC
Extra employees to focus on CMMC
Your organization does not have DFARS/Compliance subject matter experts
CMMC can be overwhelming – pushing it to the back burner
InfusionPoints Has the Prescription for Your CMMC Headaches
InfusionPoints' team of CMMC subject matter experts are here to help you prepare for your CMMC audit. This will allow your team to focus on your core mission. Partnering with the InfusionPoints CMMC advisory team will save you time and money by breaking down CMMC into bite-sized nuggets that are easy to digest.
These information nuggets will guide your organization through the certification process and help your team avoid any unnecessary strain. Being prepared is half the battle. InfusionPoints will be there to help you prepare for your audit and will be there after certification for additional support.
CMMC – It's Easy as One Two Three (Four Five)
It's time for the big question - what CMMC level do you fall under? The InfusionPoints team will look at business operations, relationships, and future needs to help you determine what level might be the right fit for your specific needs. Depending on future goals, you might want to be a level higher than anticipated.
CMMC focuses on secure handling and transportation of any Controlled Unclassified Information (CUI), but how much of your information is CUI? InfusionPoints can help identify, secure, and mitigate any risks associated with CUI. InfusionPoints not only provides advisory services but also the security operations that your organization might need to achieve your CMMC certification.
Defense Federal Acquisition Regulation Supplement (DFARS)
DFARS 252.204-7012 | NIST SP 800-171 Compliance for securing Controlled Unclassified Information (CUI)
InfusionPoints applies integrated methodologies for infusing security and privacy into business solutions. InfusionPoints provides comprehensive DFARS 225.204-7012 | NIST SP 800-171 compliance services and solutions for Department of Defense (DoD) Federal contractors seeking to obtain Authorization to Operate (ATO) status of their information systems. What started years ago with the Federal Information Security Management Act (FISMA), has now grown into Federal Acquisition Regulation (FAR) pronouncements that call for increased measures around cybersecurity controls. DFARS 225.204-7012, along with FAR 52.204-21 (Safeguarding of Contractor Information Systems), are two examples of federal mandates now being placed on federal contractors. It is a completely different world in terms of regulatory compliance from just a few years ago with the DFARS provisions forcing contractors to spend considerable resources on becoming compliant. Talk to the experts today at InfusionPoints about our services for DFARS 225.204-7012 | NIST SP 800-171 compliance.
DFARS 225.204-7012 | NIST SP 800-171 compliance can be accomplished by combining our frameworks with the critical thinking and deep analytics needed to solve our clients' most pressing challenges. Our consultants specialize in developing and operating IT systems and infrastructures that protect sensitive information without losing sight of cost and efficiency. InfusionPoints provides the entire range of technical and management skills to support any scale system designs, integration activities, security systems, security operations, Identity and Access Management, and secure Internet-based solutions to meet your DFARS 252.204-7012 | NIST SP 800-171 needs.
Helping to Deploy DFARS 252.204-7012 | NIST SP 800-171 Compliant Solutions for CUI
The foundation for a safe and secure CUI processing solution is infusing the processes into a secure environment. InfusionPoints uses our security and privacy frameworks and subject matter expertise to deploy an effective, secure, and DFARS 252.204-7012 | NIST SP 800-171 compliant environment for our customers' CUI processing needs. Our experienced team engages with the customers' DFARS 252.204-7012 | NIST SP 800-171 team and the stakeholder community to identify key design principles, business and security objectives, and critical requirements to develop a prioritized roadmap and comprehensive information security architecture that follows the DFARS 252.204-7012 | NIST SP 800-171 guidelines.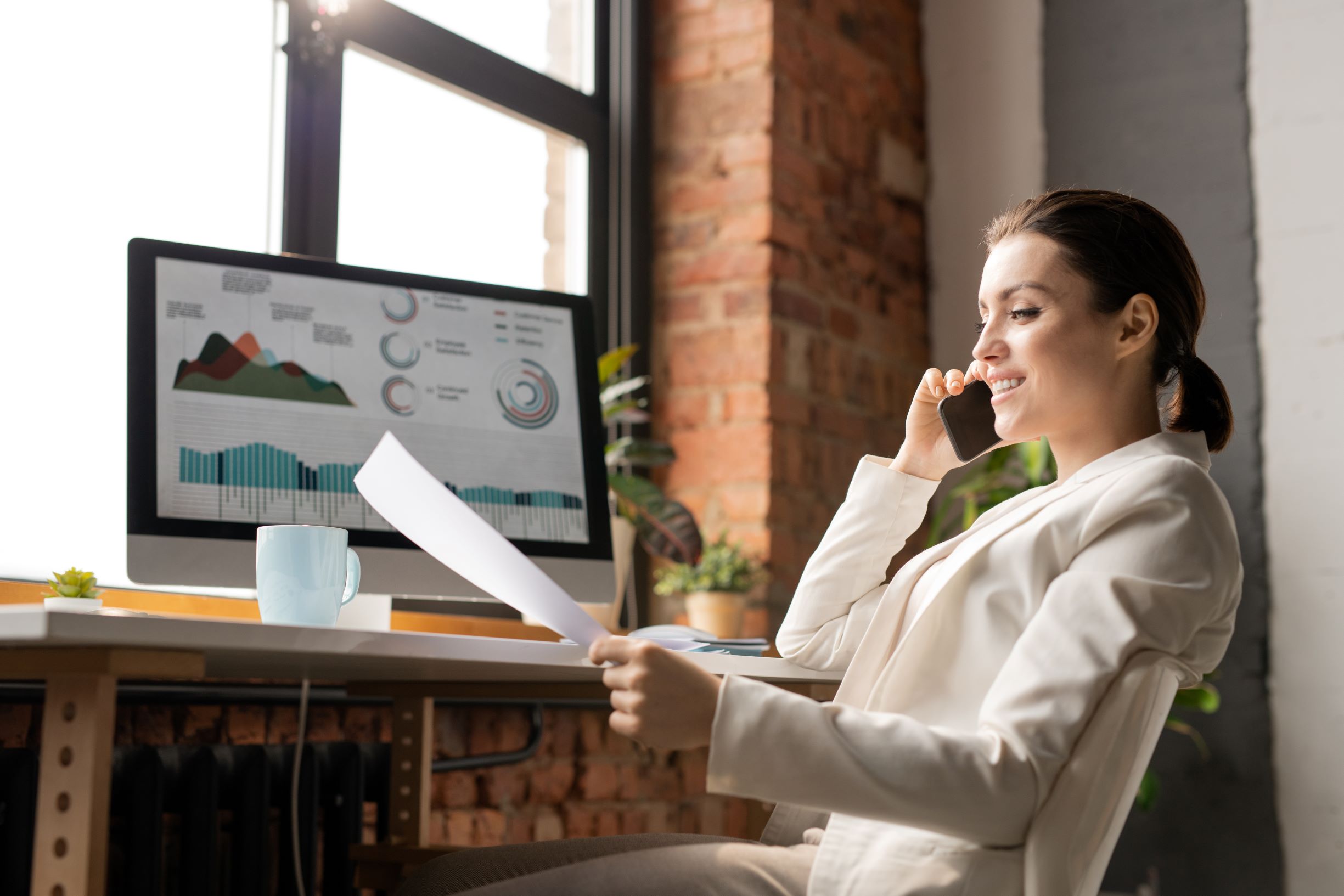 Simplify tricky compliance tasks by utilizing our subject matter experts. InfusionPoints is here to build relationships with clients and have an open line of communication. We are in this together and want to see you succeed! Don't settle for a service or product that leaves you hanging when you need it the most. Contact us today to get the help you need.
Utilize subject matter experts
Create a plan to move forward
Speed up the process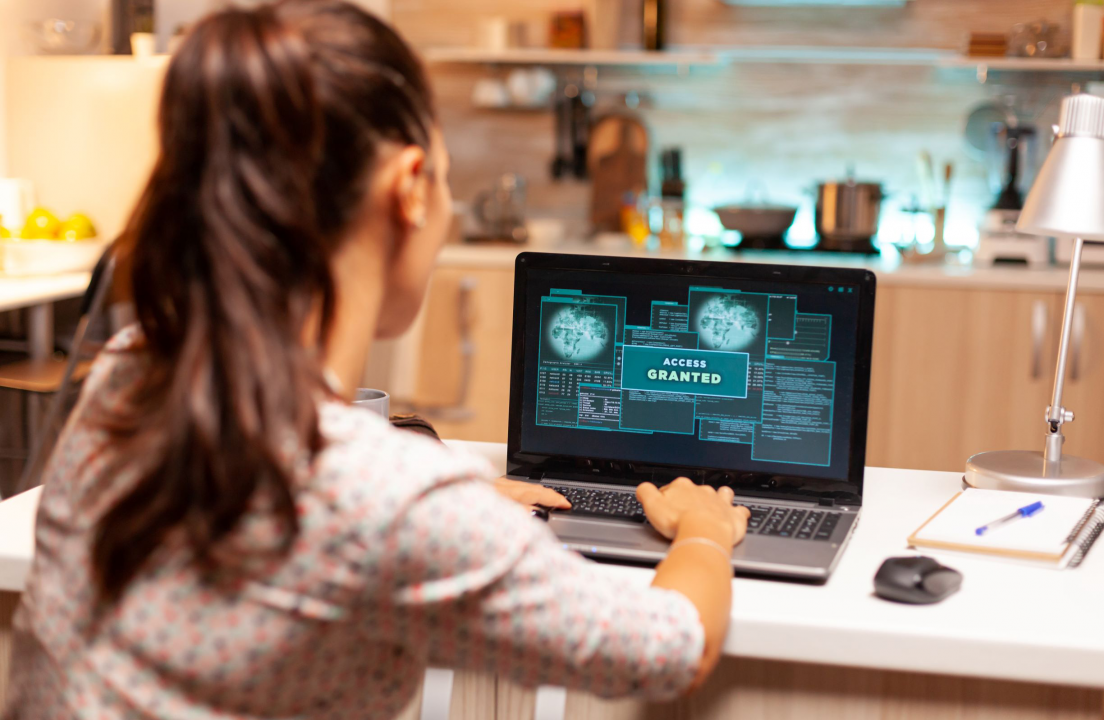 Sleep well knowing that your system and security are in great hands. Monitor your network 24x7x365 with InfusionPoints Virtual Network Security Operations Center (VNSOC360º) to have complete insight and visibility to key security incidents that occur within your network. Our analysts are US citizens and have eyes on glass at all times and are ready to assist you when you need it the most.
Never worry about your security
Our team is always watching
Incident Response time reduced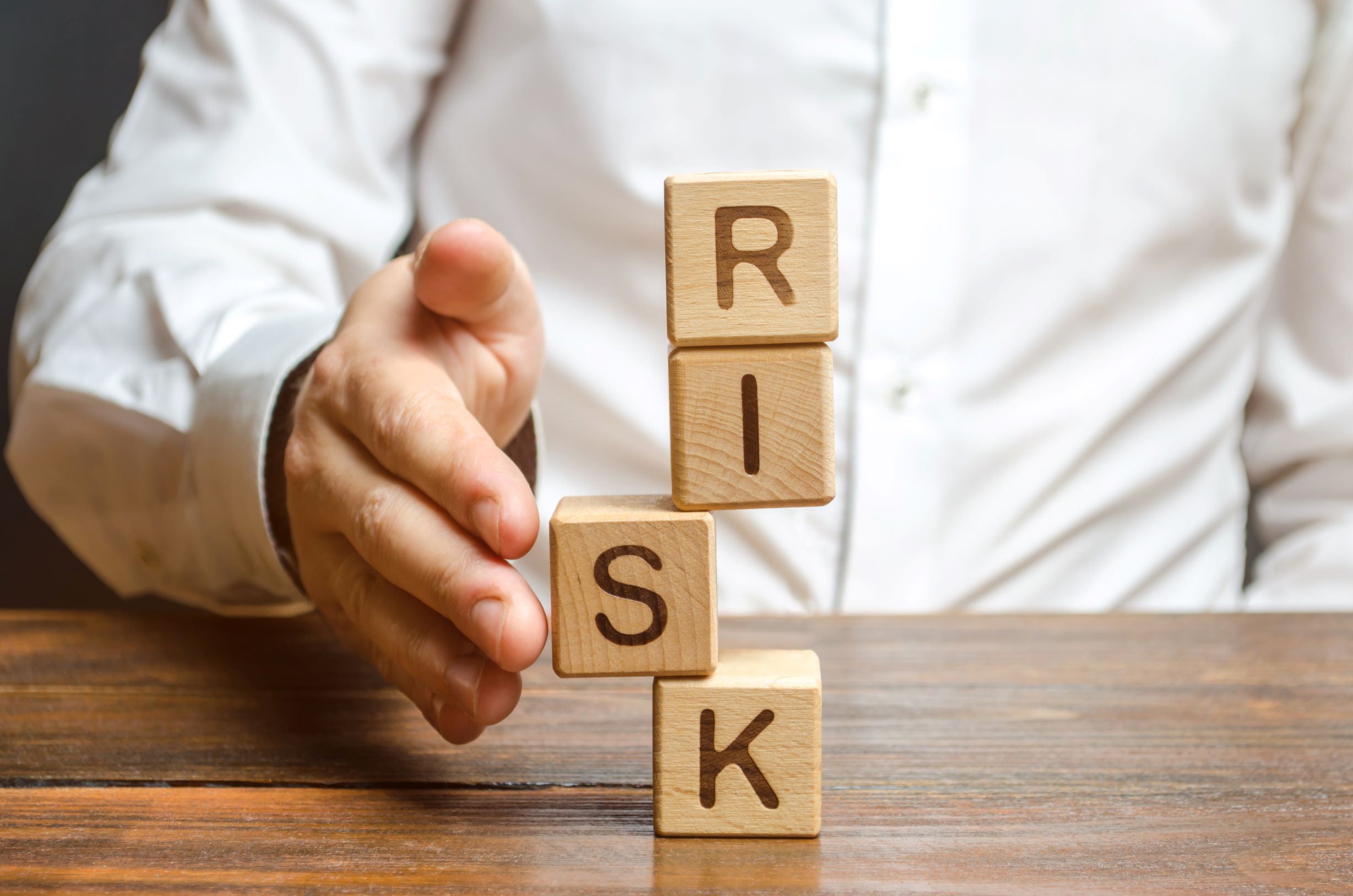 InfusionPoints offers gap assessments to figure out what areas are needing the most improvement. Assessments are a critical step to reaching your security and compliance goals. Risk assessments are another great tool to provide insight into security and incident response capabilities. Our team will help you determine the next steps for your organization.
Determine where you stand
Create a plan
Receive expert guidance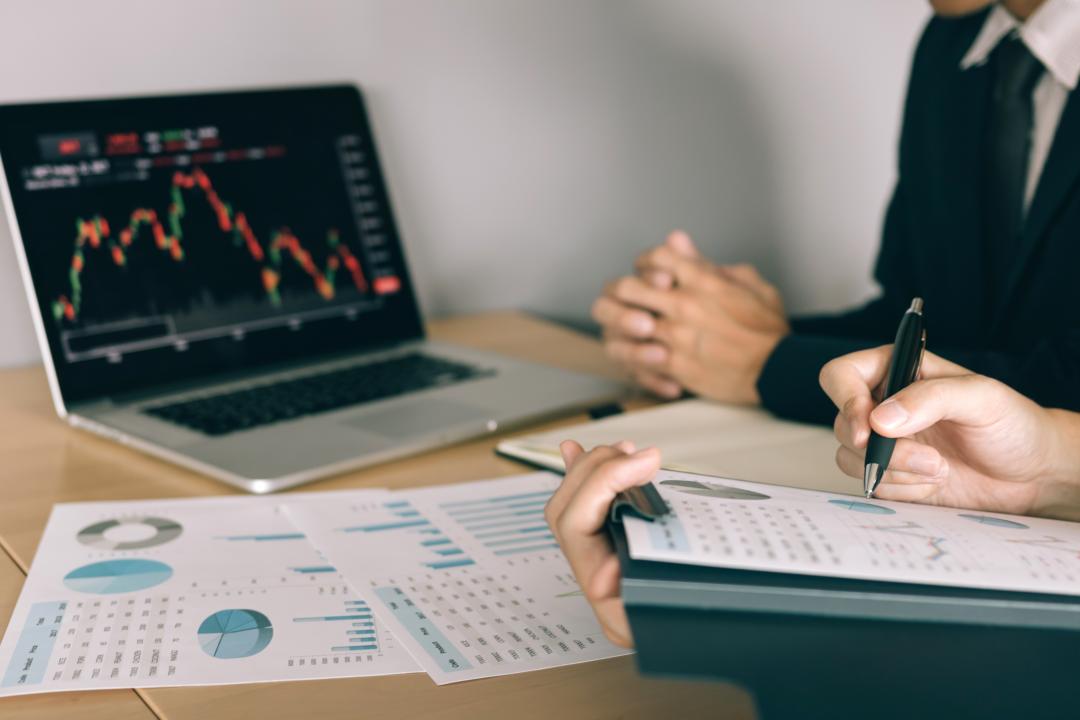 SECURE YOUR CUI
DFARS and CMMC are meant to secure CUI that is handled while working with the Federal Government. Control, manage, store, and secure your Controlled Unclassified Information (CUI) by implementing security controls. Deploying an effective and secure environment is what we do best. Allow our experts to help you find out what is your CUI and how to properly handle it.
Create security policies and procedures
Safeguard your information
Learn proper handling techniques