Achieving a FedRAMP Authority to Operate (ATO)
Is your organization seeking an ATO to begin selling your solution in the federal market? Achieving an ATO can be a time-consuming and costly process, adding stress to your team as they try to meet compliance objectives while delivering on your mission.
InfusionPoints developed XBU40 to provide a more efficient and cost effective ATO journey based on a battle-tested strategy and lifecycle approach. Proper planning and execution saves time and money on rework and rebuilding when system and documentation are not adequately prepared for FedRAMP. XBU40 is your turnkey solution and landing zone to mitigate risks and rapidly achieve audit readiness. FedRAMP project phases work in series, successfully completing a phase ensures the next phase can begin and be completed successfully. InfusionPoints' extensive experience enables your organization to avoid common pitfalls, feel confident through your 3PAO assessment, and accelerate time-to-market.
InfusionPoints wants to see you reach your business goals and launch your solution into the federal market. XBU40 makes this possible by providing the environment you need, the subject matter experts you trust, and cutting-edge cybersecurity and continuous monitoring that evolves with the threat landscape. Take the first step towards a more efficient and cost-effective ATO journey. Contact InfusionPoints and get started with XBU40 today!
​InfusionPoints is an APN Advanced Consulting Partner
InfusionPoints is in the Amazon Partner Network (APN), is an Advanced Consulting Partner, and is in the AWS Global Security Compliance Acceleration (GSCA) Program, Solution Provider Program, Public Sector Solution Provider Program, and Public Sector Partner Programs and has the AWS Security Competency, Level 1 MSSP Competency, and Government Consulting Competency. InfusionPoints provides AWS expertise from highly-trained and certified AWS experts to build, manage, and defend your cloud solution by infusing security at every point in the lifecycle of your cloud environment from concept to operations. This will allow you to stay focused on your core mission.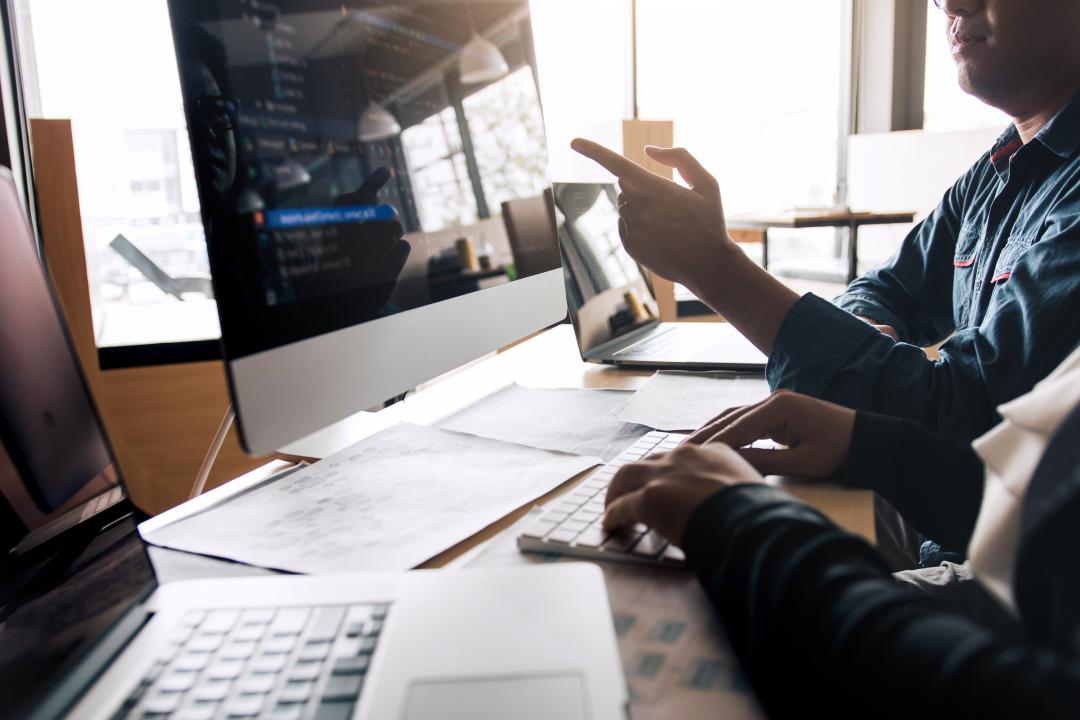 FedRAMP and DoD Compliance Coverage
The XBU40 General Support System streamlines cybersecurity posture and your time to market. XBU40 is FedRAMP compliant and rapidly implements a majority of controls. For FedRAMP High, 57% of controls are fully covered, 37% are shared, leaving only 6% as a customer responsibility. InfusionPoints works closley with your team to advise on all control implementations.
FedRAMP Low, Moderate, and High Compliant
DoD SRG Impact-Level 4 (IL4) Compliant
CMMC Level 3 Compliant
StateRAMP Compliant
FedRAMP 3PAO Tested
Audit Ready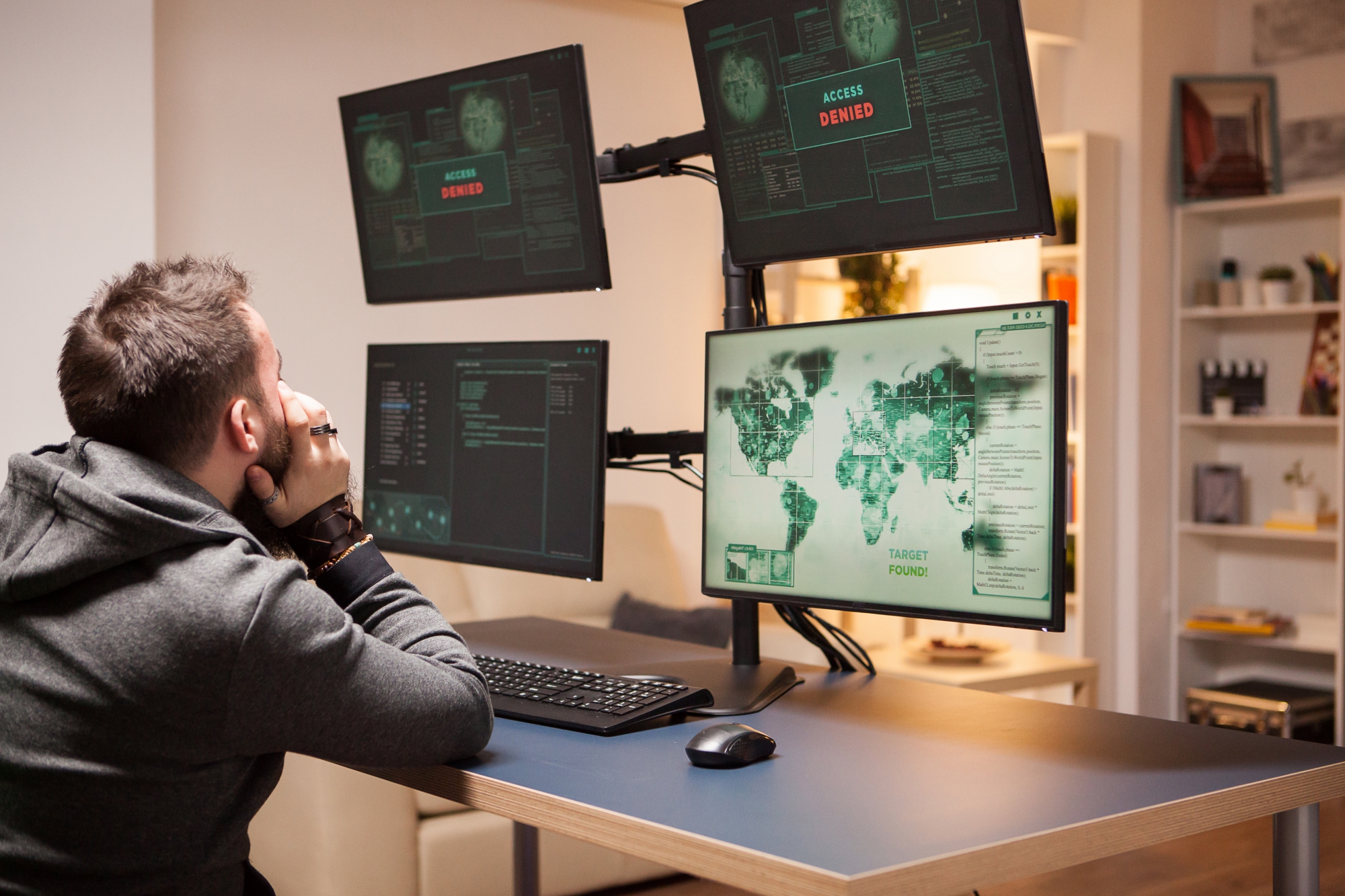 XBU40 includes InfusionPoints' VNSOC360° to augment managed detection and response using Security Information & Event Management (SIEM) and customizable audit and logging services. Monitored 24x7x365 by a dedicated Security Operations Center (SOC) you can rest assured that your cloud service offering is continuously protected from emerging cybersecurity threats and complies with FedRAMP and DoD requirements.
Security Operations Center (SOC) Staffed 24x7x365 by U.S. Citizens
Monitoring, Detection, and Logging within the Authorization Boundary
Threat Hunting and Advanced Threat Intelligence Integrations
Report Findings In Real-Time and Regularly for Key Stakeholders
File Integrity Monitoring and Endpoint Detection and Response (EDR)
Continuous Monitoring to meet FedRAMP and DoD Requirements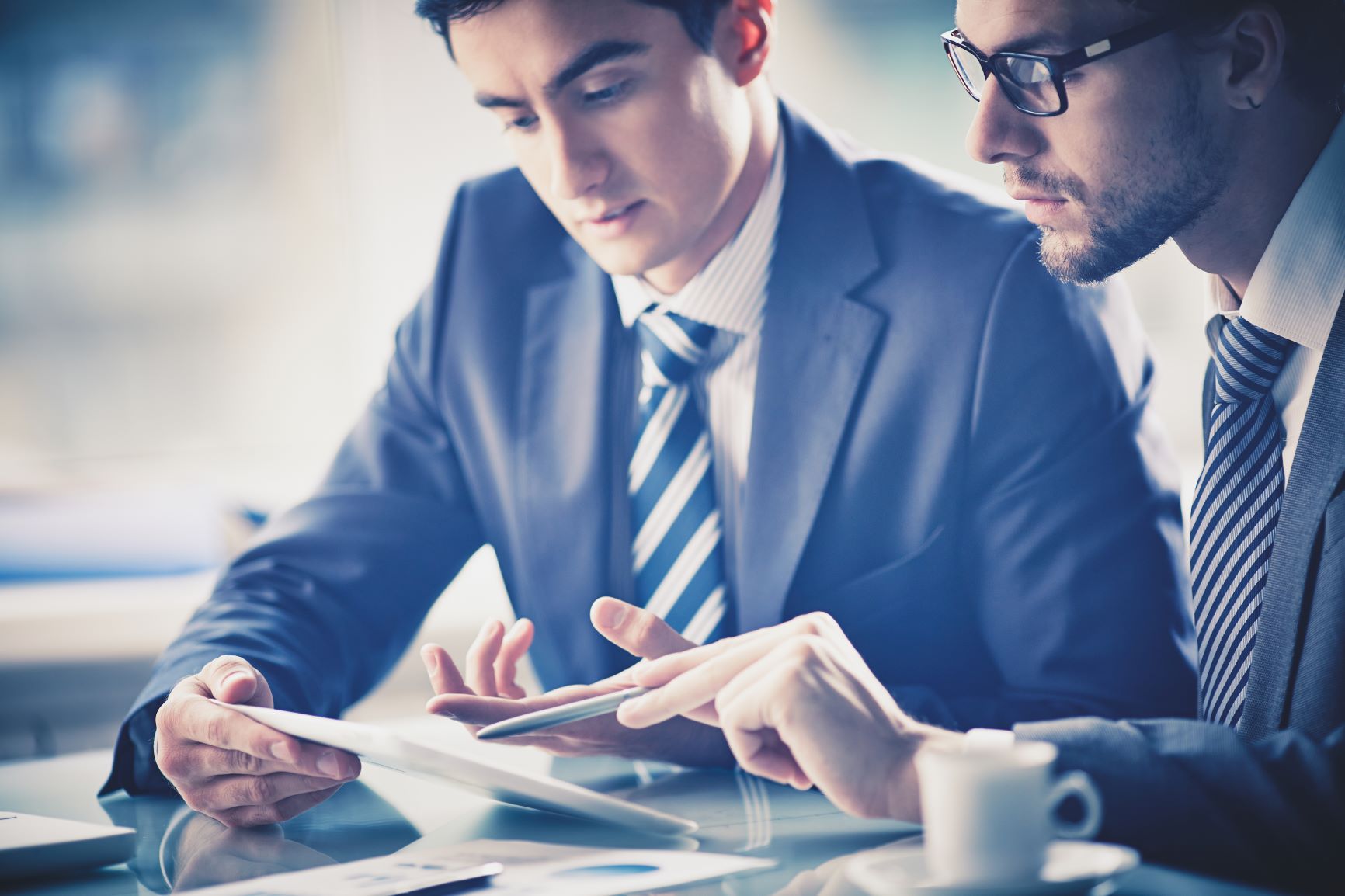 AWS GovCloud Platform-as-a-Service
XBU40 is a fully managed PaaS solution hosted in AWS GovCloud that includes a comprehensive Documentation Package, Access Control, Boundary Protection, Security Hardening, Continuous Monitoring, and Audit Support ensuring compliance and security while providing assistance to your team throughout the FedRAMP ATO process.
Boundary Protection
Identity and Access Management
Managed Detection and Response
FIPS 140-2, CIS, STIG Compliance
Continuous Monitoring
Audit Support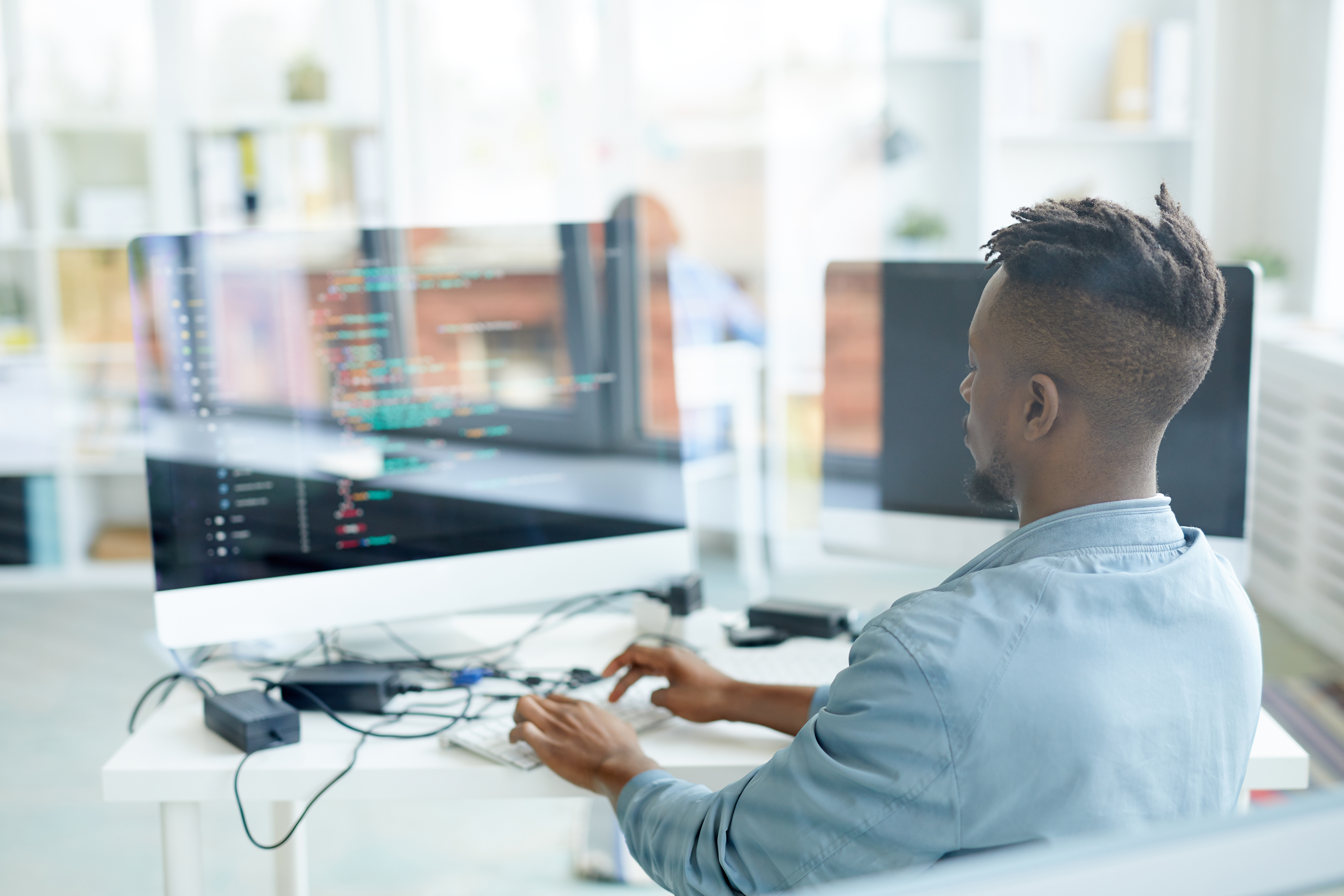 XBU40 Developer Security Operations
XBU40 has been designed and established with sound security policy as the foundation, treating security as an integral part of the overall system supporting your offering. InfusionPoints' team of FedRAMP and DoD subject matter experts blend Advisory and Engineering seamlessly to inform key decisions providing instant access to decades of combined experience in building secure and compliant cloud systems.
Implement Terraform to build, integrate, and manage FedRAMP technical and operational controls
Deploy a secure landing zone environment for your offering customized to your needs
Integrate your CI/CD or SDLC pipeline process into XBU40 efficiently and compliantly
Provide advisory for compliant solutions based on extensive audit experience
Collaborate with your team to share knowledge and continously enhance your offering
Enable your team to focus on the service offering and application and not the infrastructure