Defending your complete Federal Risk and Authorization Management Program (FedRAMP) cloud infrastructure 24x7x365
Keeping your cloud infrastructure secure requires more than automated security tools – it requires advanced technology and a team of certified experts to assist you along the way. InfusionPoints' CyberSecurity Center supports the full life cycle of your cloud infrastructure from Building (Governing | Designing | Deploying), to Managing (Assessing | Validating), to Defending (Managing | Monitoring). InfusionPoints' CyberSecurity Center is based in the Continental United States and employs US Citizens only so that our customers can meet strict US Government Regulations (FedRAMP (High, Moderate, Low, LI-SaaS), DoD SRG (IL4, IL5, IL6), DFARS, CJIS, DSS, ITAR, NNPI).
InfusionPoints provides FedRAMP expertise and workforce so that you can stay focused on your core mission – by infusing security at every point in the lifecycle of your cloud environment from concept to operations.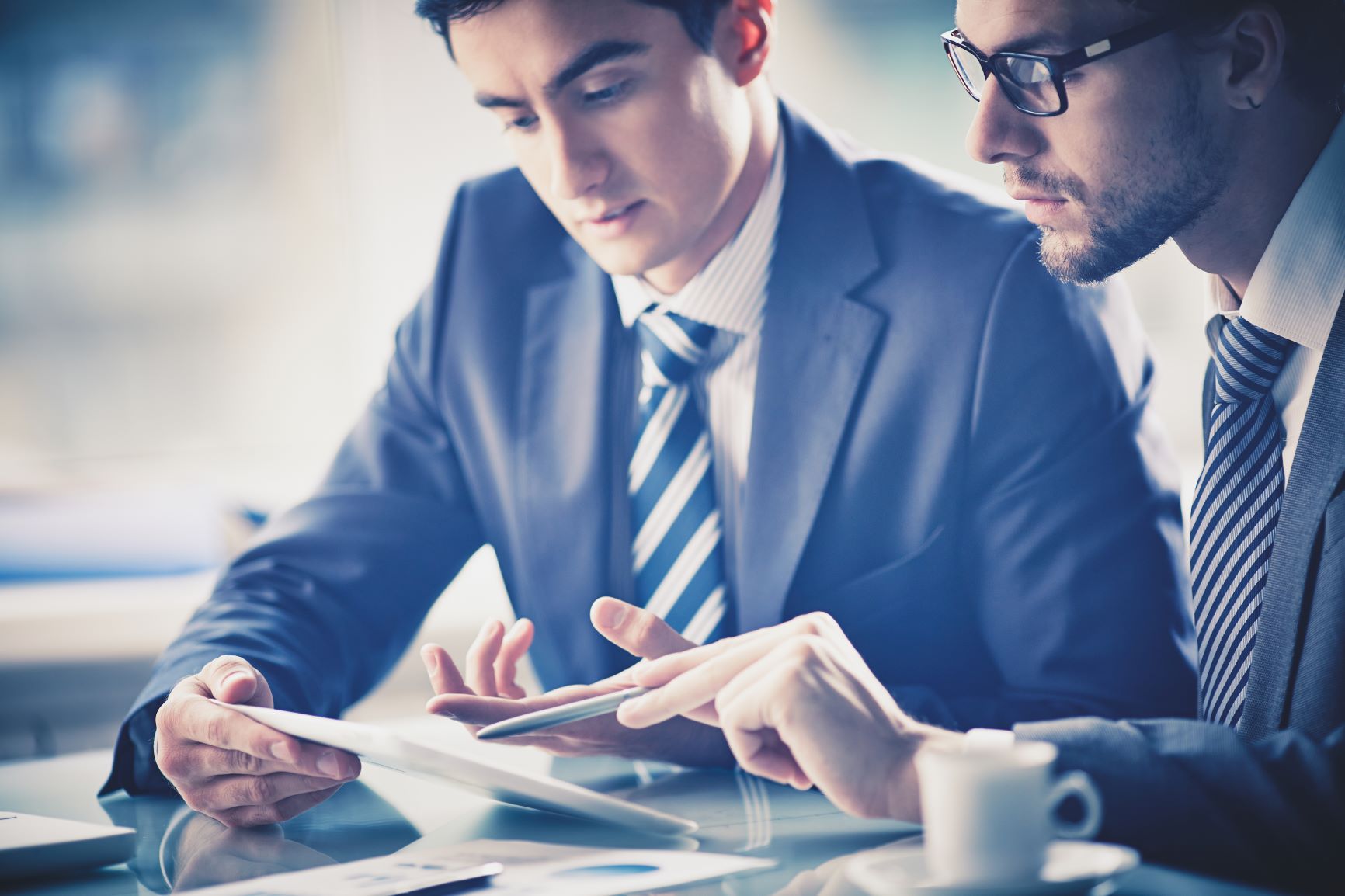 Utilize our subject matter experts to develop FedRAMP compliant cybersecurity programs for your organization. This can include:
Developing and implementing training for your team
Identifying your specific needs
Planning for the future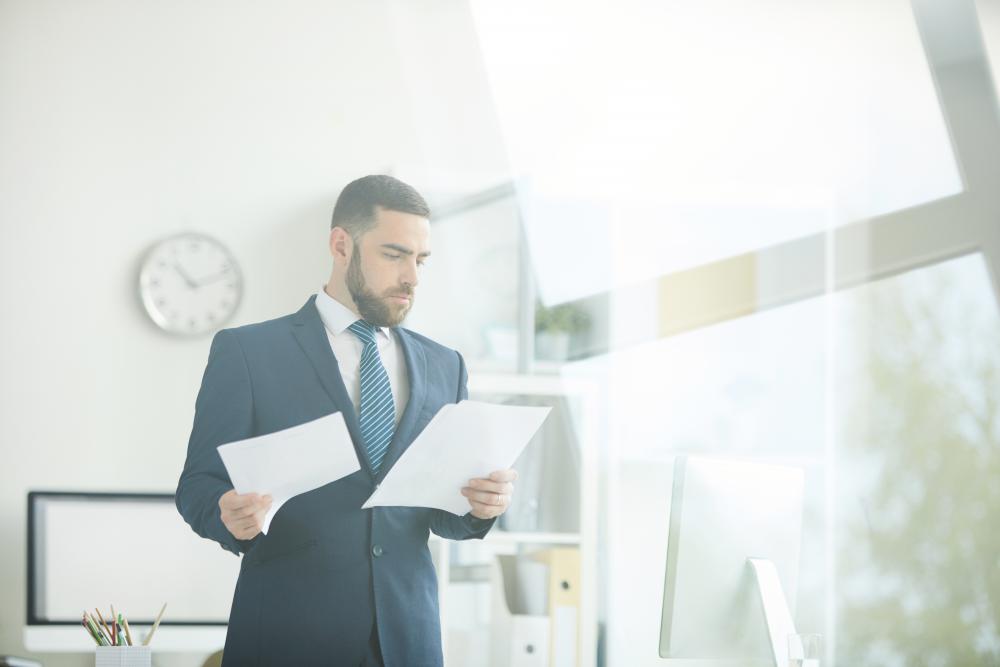 DOCUMENTATION
FedRAMP requires documents to be delivered that meet their compliance standards. Our team will assist your organization in preparing documentation for your compliance and ATO. InfusionPoints helps to:
Create documentation
Update documentation
Properly store documentation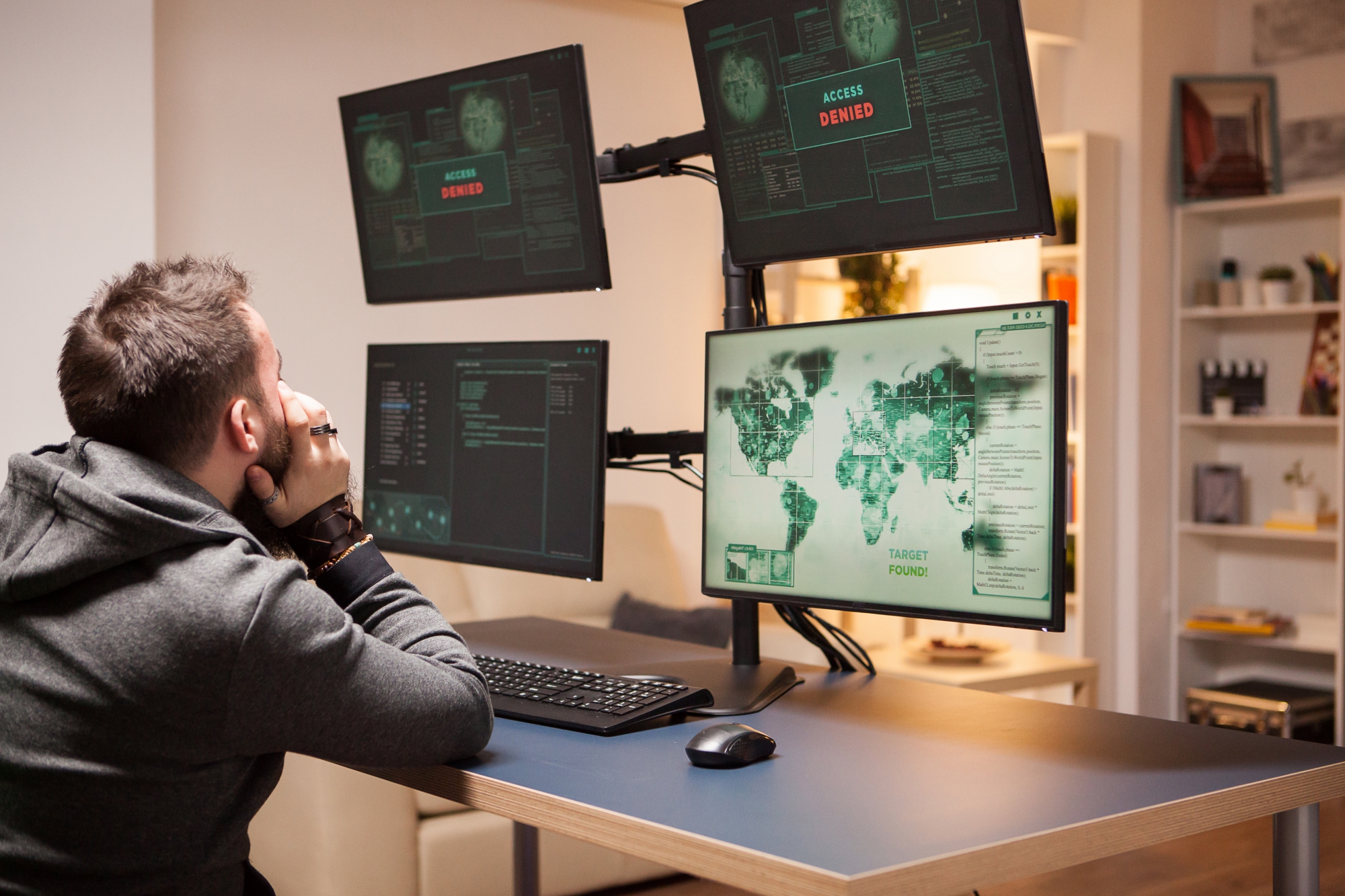 Monitoring your cloud is vital to your security. InfusionPoints VNSOC360º will monitor your network 24x7x365. InfusionPoints helps to:
Detect Threats
Report Findings on a regular basis
Continually improve your cybersecurity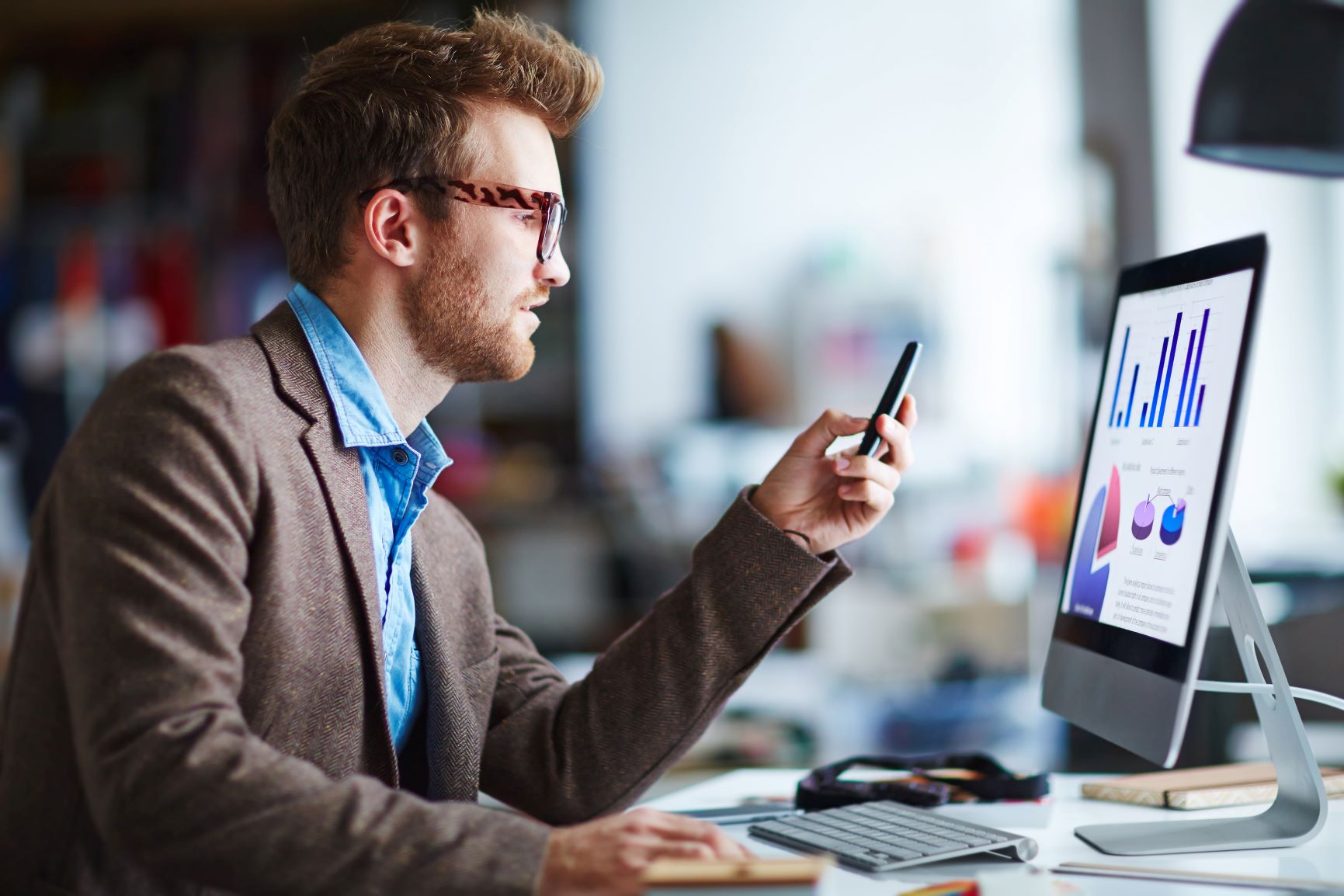 FedRAMP ASSESSMENTS
InfusionPoints can partner with your organization to perform FedRAMP assessments on your FedRAMP journey. As an accredited FedRAMP third-party assessment organization (3PAO), InfusionPoints has the qualifications to help your organization reach your FedRAMP goal. Let InfusionPoints partner with you on your path to Authorization at your speed.
FedRAMP Readiness Assessment Report (RAR)
Full FedRAMP Security Assessment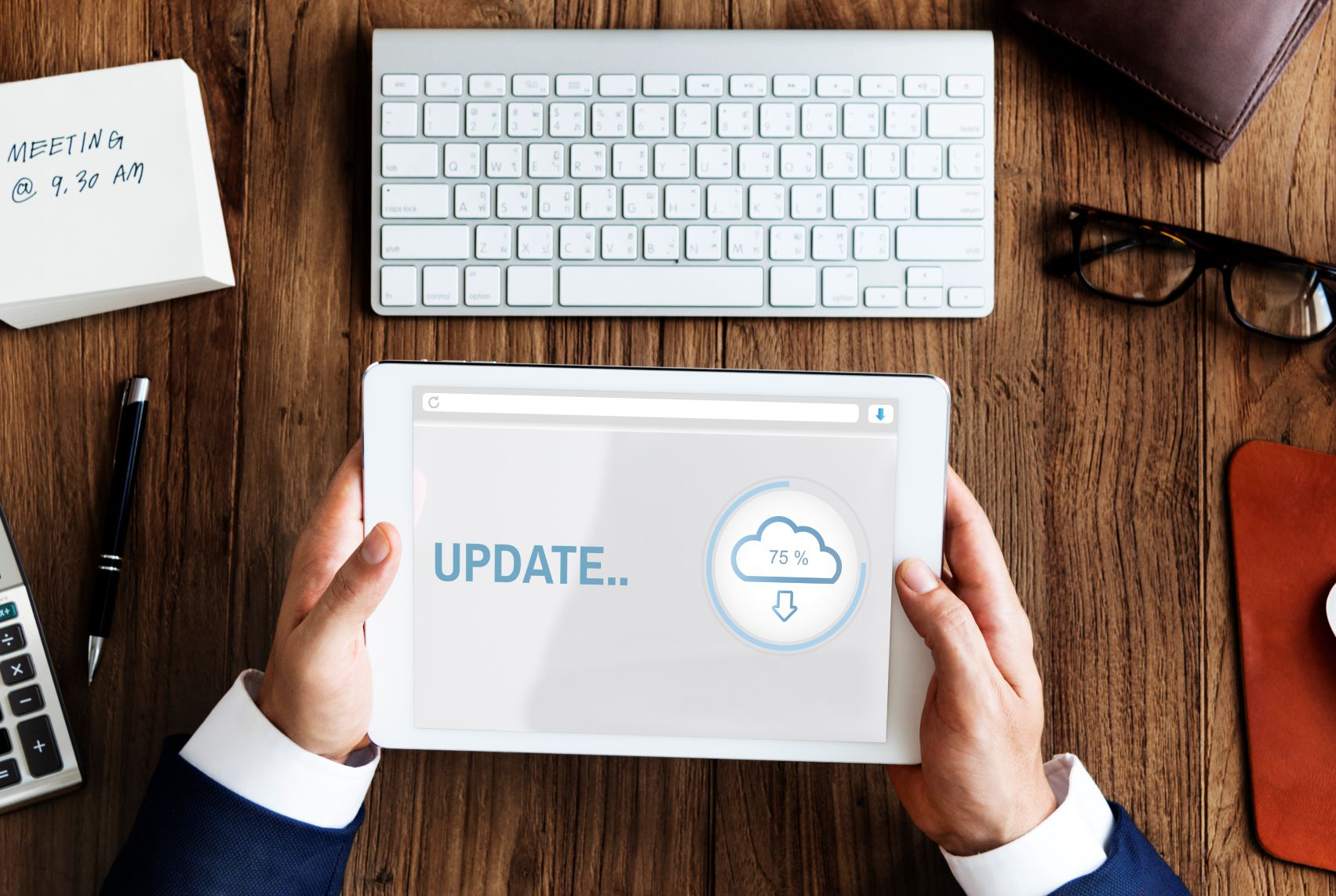 SECURE DEVELOPMENT OPERATIONS
Developing a FedRAMP compliant environment has never been easier. Our team of experts are here to help create the ideal cloud environment for your needs. Our team will help you:
Define your cloud needs
Build secure and compliant cloud environment
Monitor and update your environment