Golden Leaf Program
During the summer, each Scholar will engage in an internship in a rural NC county. The goal is for each Scholar to gain real world experience in work that speaks to their passions and furthers their career goals. The internship plan will be developed with the help of a personal coach at the end of the Leadership Conference. Each Scholar can receive from $2,460.00 to $2,580.00 (based on cohort) for completion of a 6-week summer internship plus $400.00 for other program components.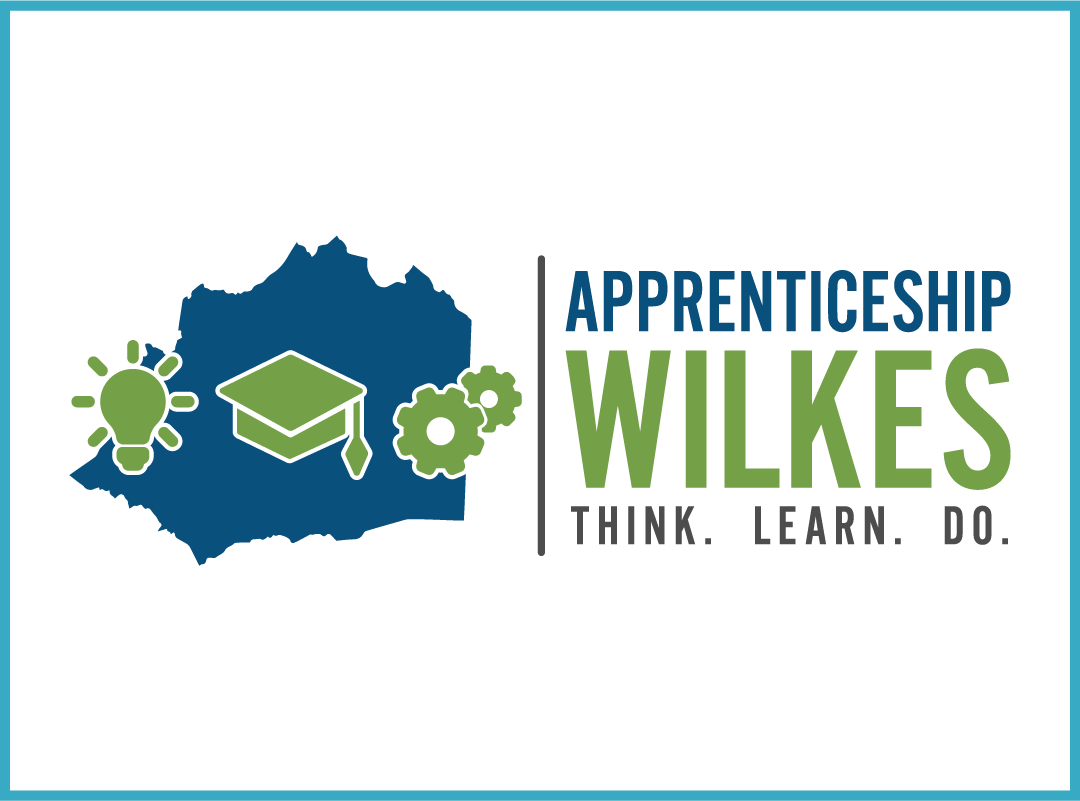 Apprenticeship Wilkes
Partnership between industry, Wilkes County Schools and Wilkes Community College for youth. Apprenticeship Wilkes is open to juniors and seniors at all Wilkes County high schools and the early college.
Wilkes Chamber of Commerce
The Wilkes Chamber of Commerce is a voluntary membership organization with a mission to serve and advance business and the economy in beautiful Wilkes County, NC
By joining the Wilkes Chamber of Commerce, your company connects with a network of more than 500 Wilkes and surrounding businesses, with more than 26,470-/+ employees, working together to promote economic growth and job creation in Wilkes. The Chamber also provides resources and networking opportunities to support the growth and prosperity of your business.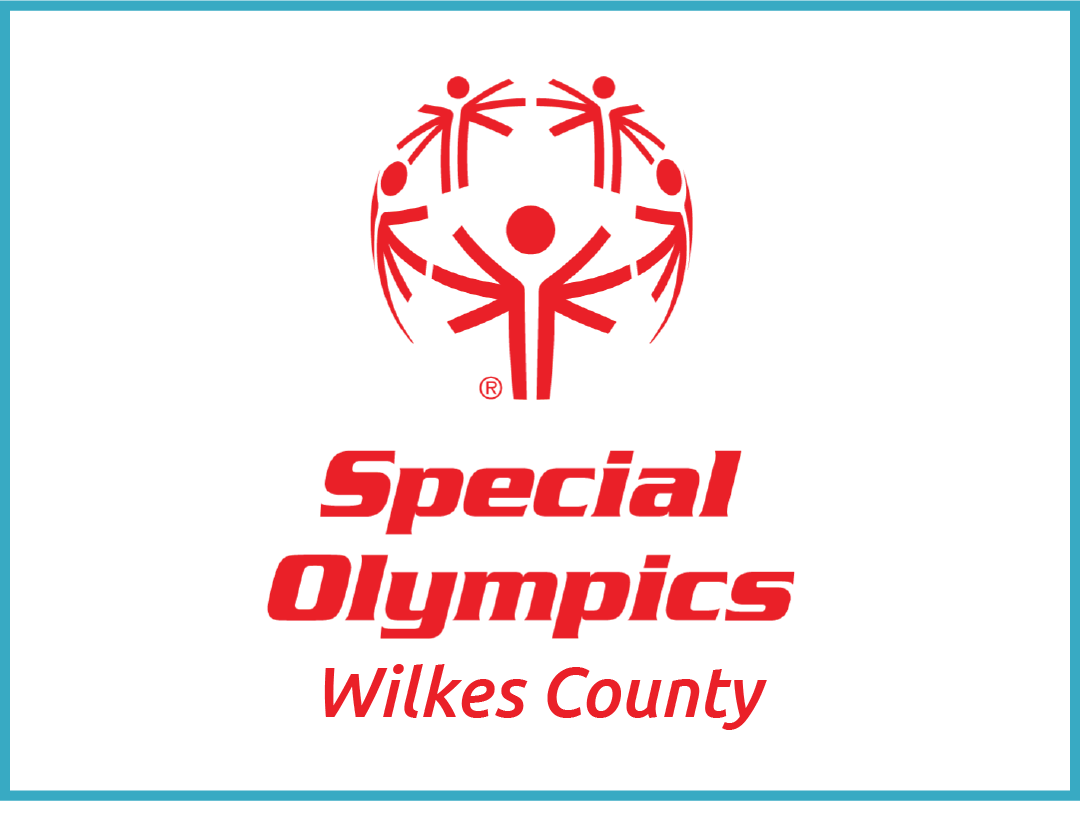 Special Olympics
Special Olympics is a global organization that serves athletes with intellectual disabilities working with hundreds of thousands of volunteers and coaches each year. Since the establishment of Special Olympics in 1968, the number of people with and without intellectual disabilities who are involved with the organization has been growing, but the unmet need to reach more people with intellectual disabilities is staggering.
It's at the local level—right here—where interested volunteers meet the athletes. That's where the perceptions start to change and where the miracle of transformation takes place.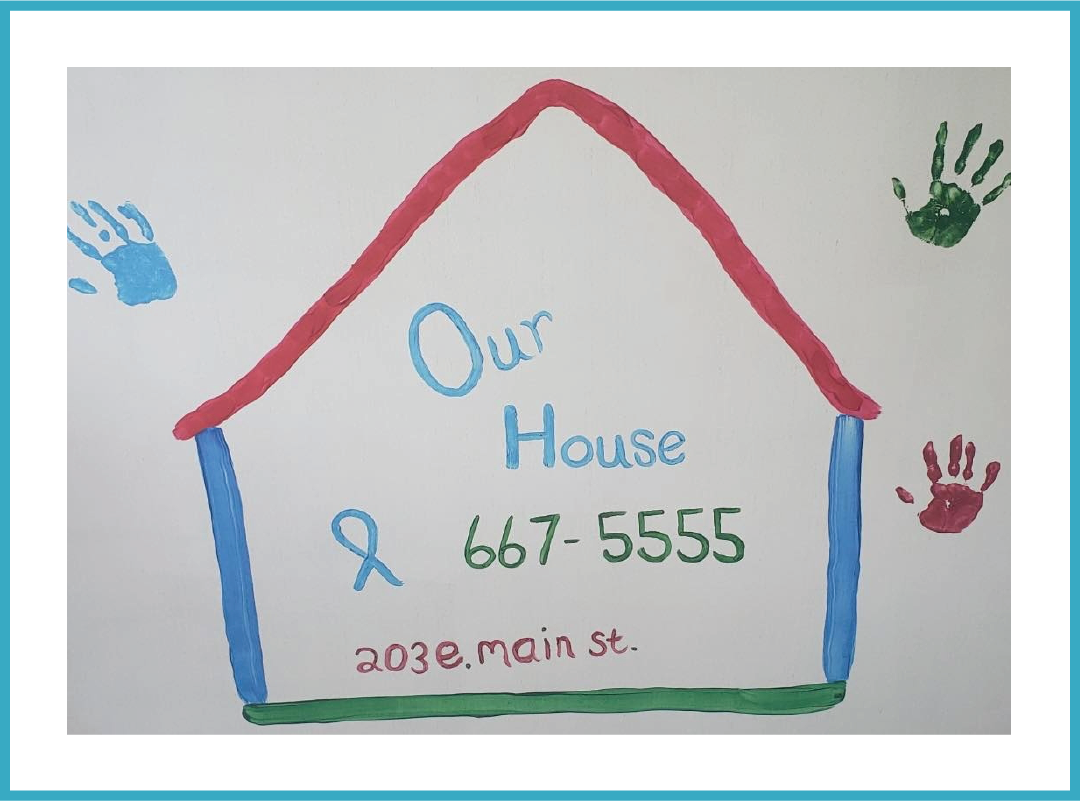 Child Abuse Prevention Team | Our House - Board Chairman
Our House is a non-profit organization and a United Way of Wilkes partner agency with over 30 years of experience in providing family services and child abuse prevention education for families in Wilkes County.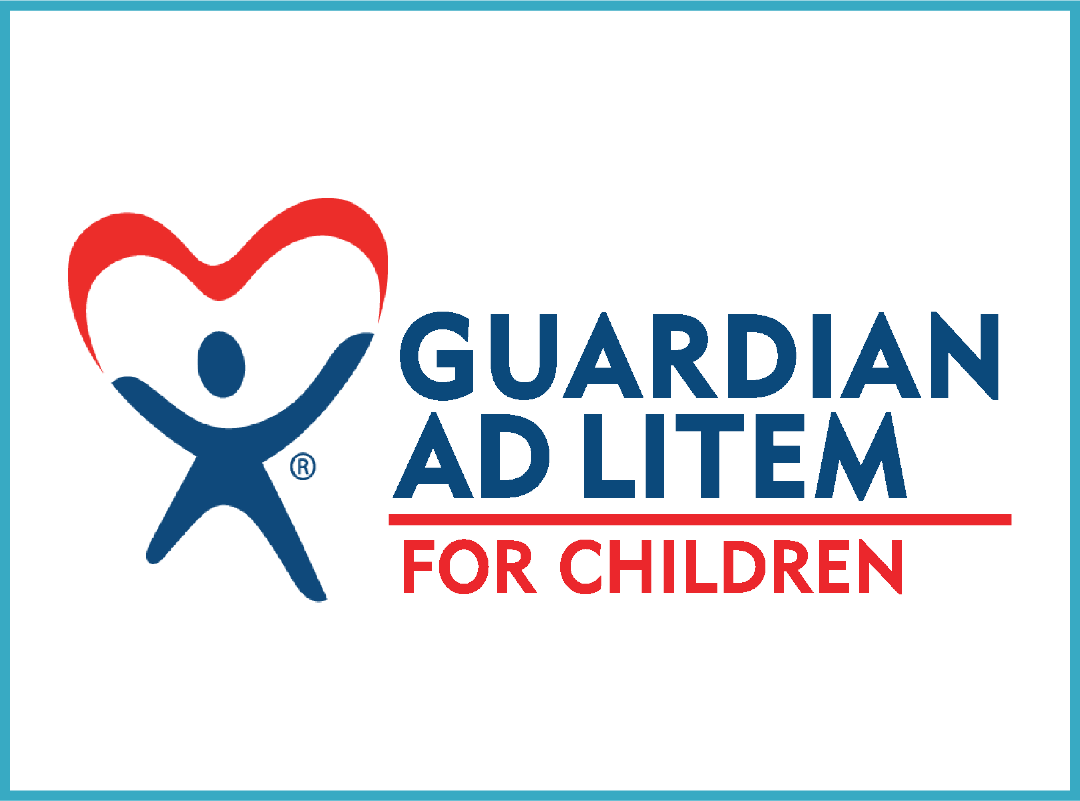 Guardian Ad Litem
The North Carolina Guardian ad Litem (GAL) program equips community volunteers to serve abused and neglected children by advocating for their best interests in court.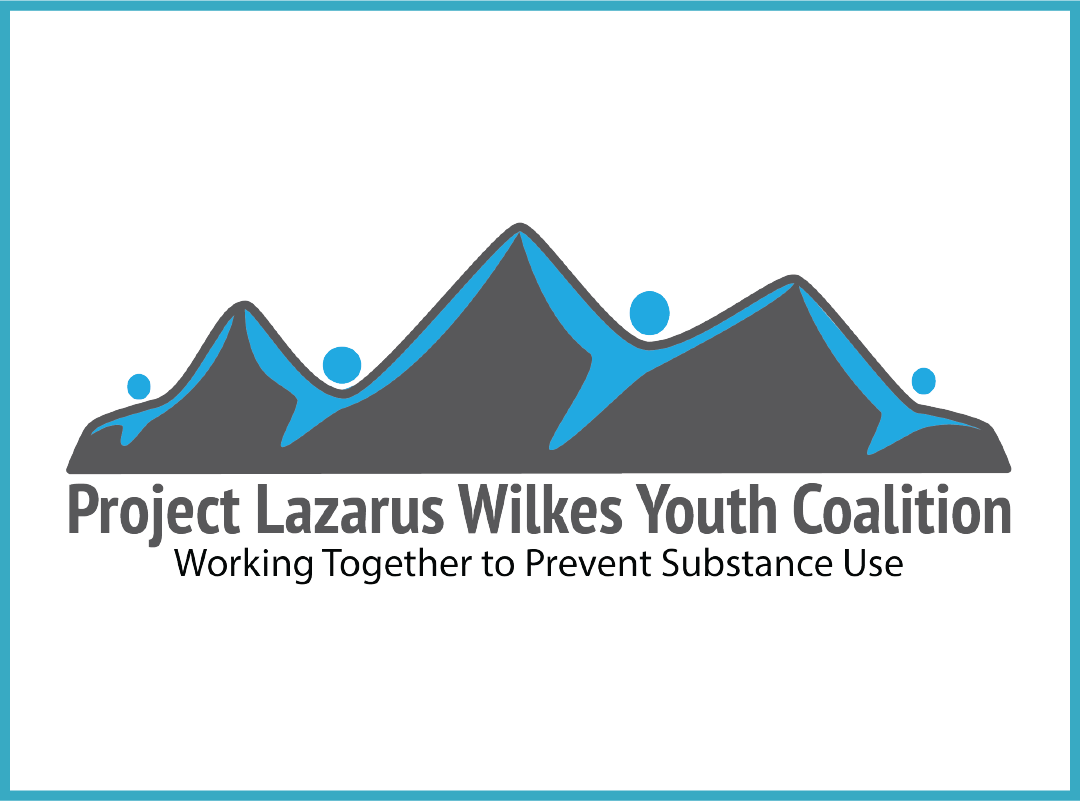 Project Lazarus Wilkes Youth Coalition
Seeking to empower youth within our community to pursue positive, healthy, and substance – free choices through prevention education, support, and strong community partnerships.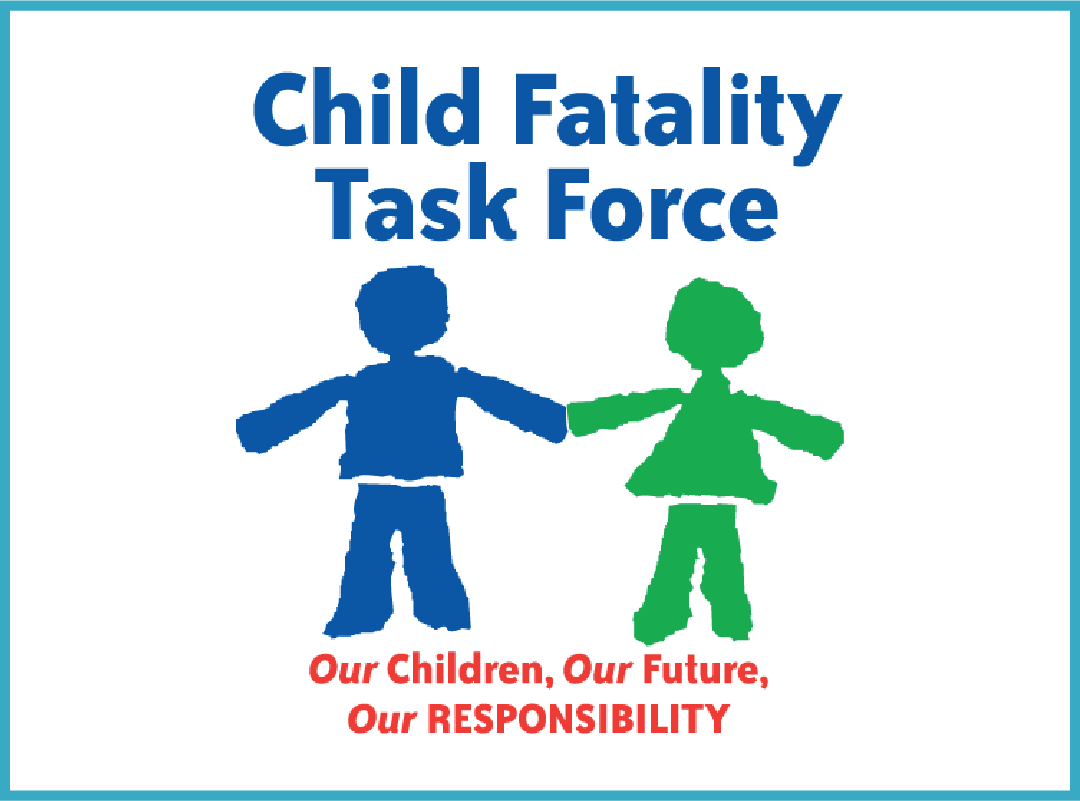 Child Fatality Prevention Team
The North Carolina Child Fatality Prevention Team seeks to identify and reduce preventable child fatalities through:
systematic, multidisciplinary, and multiagency reviews of child fatalities,
data-driven recommendations for legislative and public policy initiatives,
assisting local teams,
interdisciplinary training, and,
promotion of community-based prevention education.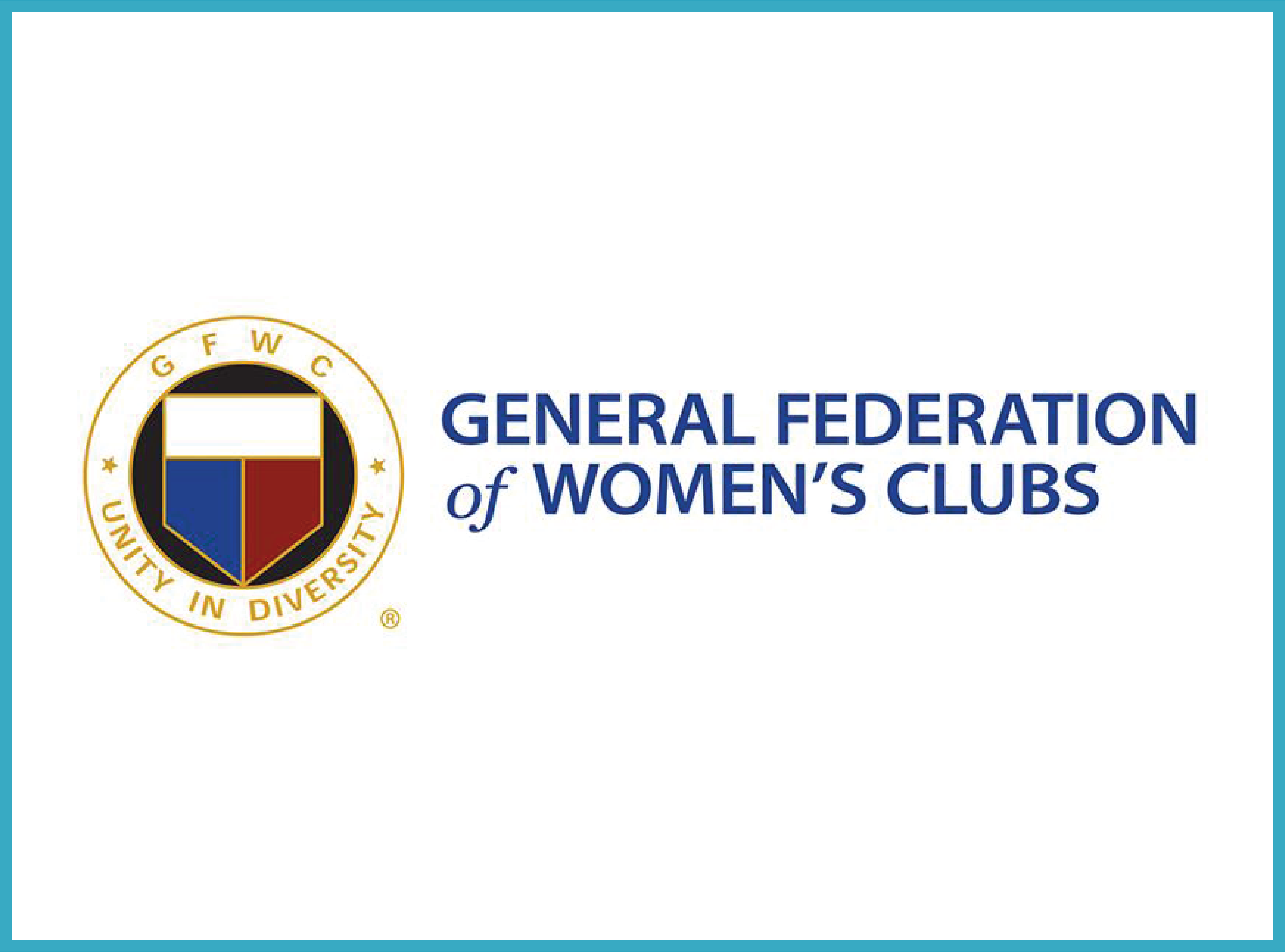 Women's Club - Arts & Culture Chairman
A civic club that focuses on community service projects through arts, conservation, education, home life, public affairs, and international outreach.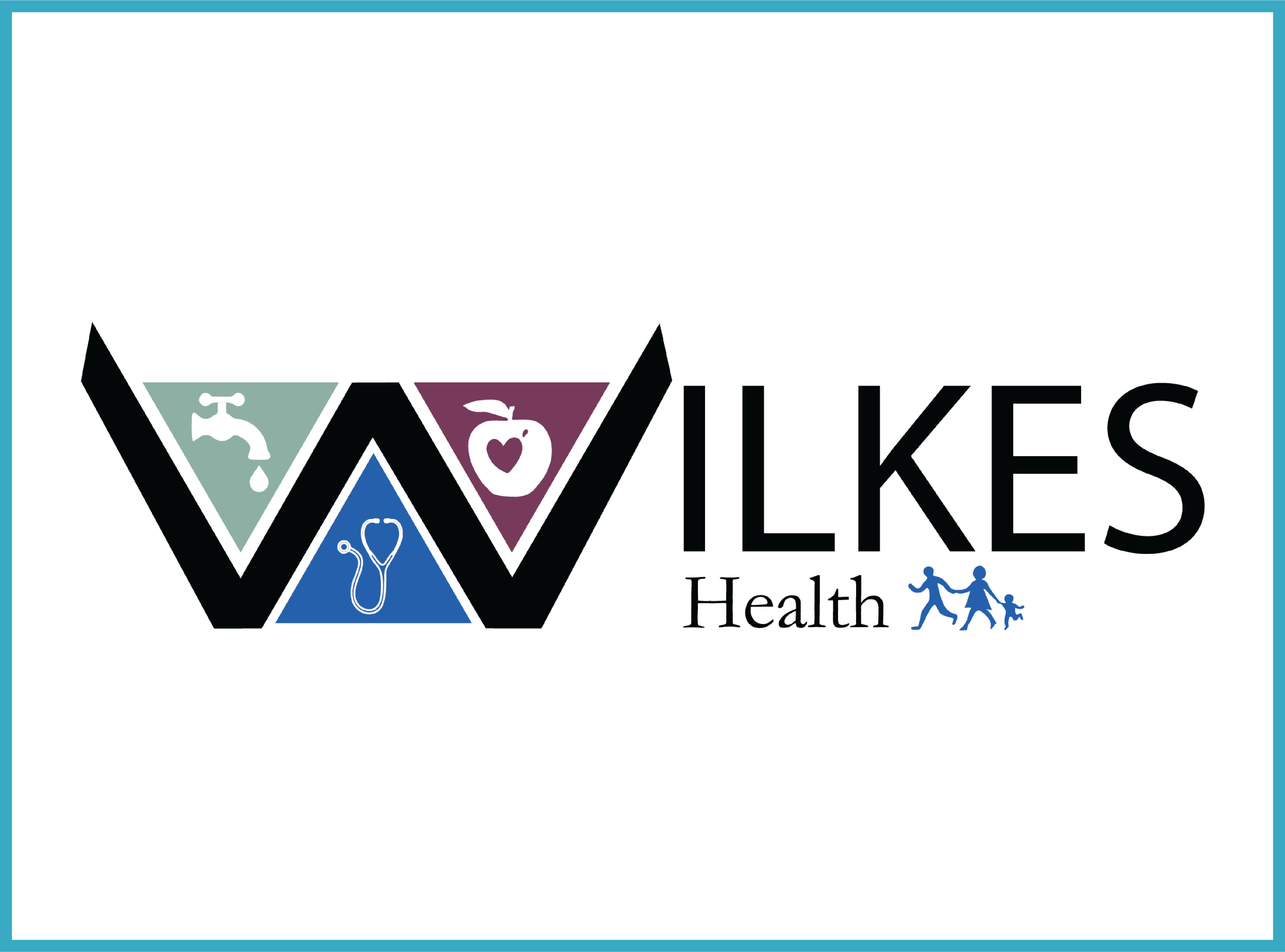 Community Child Protection Team
The Community Child Protection Team (CCPT) is a group of community representatives who promote a community-wide approach to the problem of child abuse and neglect. Local teams identify and respond to gaps in the county's prevention/protection response, maximizing the use of limited resources.