Prepare for Your Authority To Operate (ATO)
Your organization has developed a cloud service and would like to achieve your ATO to operate and sell your solution in the federal space. Traditionally, this can be very time-consuming and stressful to complete. To provide a more efficient ATO journey, InfusionPoints developed XccelerATOr. We want to see you reach your business goals and launch your solution into the federal marketplace. XccelerATOr makes this possible by providing the environment you need, the subject matter experts you trust, and cutting-edge cybersecurity and continuous monitoring.
​InfusionPoints is an APN Advanced Consulting Partner
As an AWS Advanced Consulting Partner and Public Sector Partner, InfusionPoints makes use of the highly innovative features of the AWS platform to deliver a highly available and secure customer experience. InfusionPoints provides AWS expertise from highly-trained and certified AWS experts to deploy your cloud solution by infusing security at every point in the lifecycle of your cloud environment from concept to operations. This will allow you to stay focused on your core mission.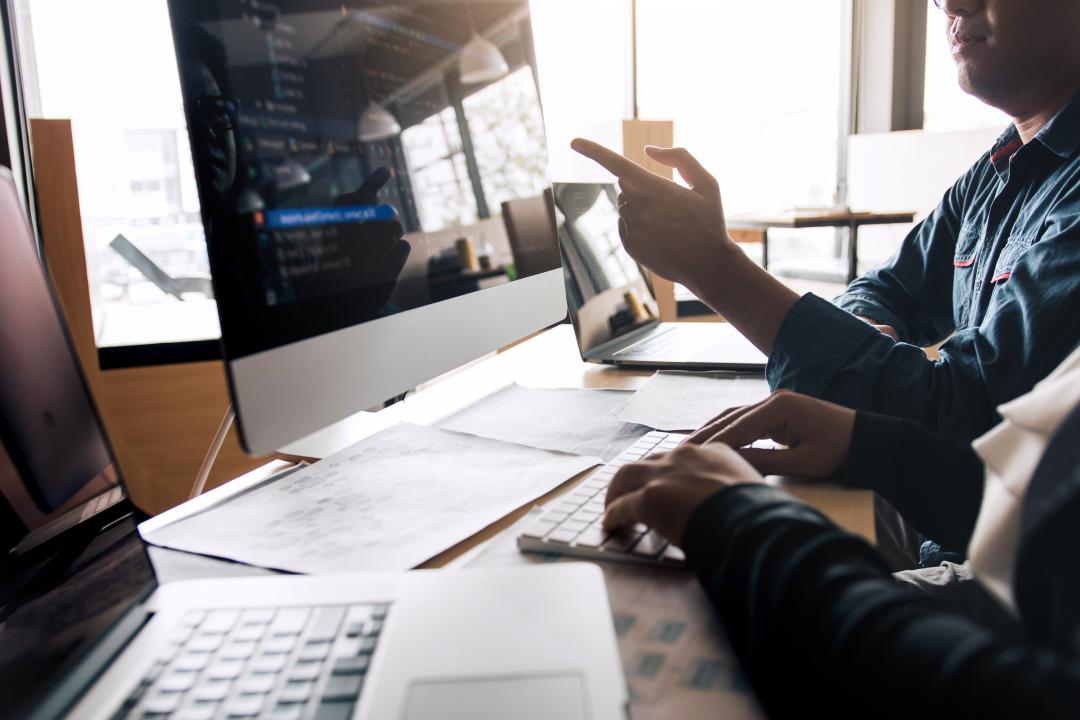 Readiness assessments will find out where your organization stands currently to develop a future-proof cybersecurity posture.
Identifying current standings
Developing a plan to move forward
Preparation for implementation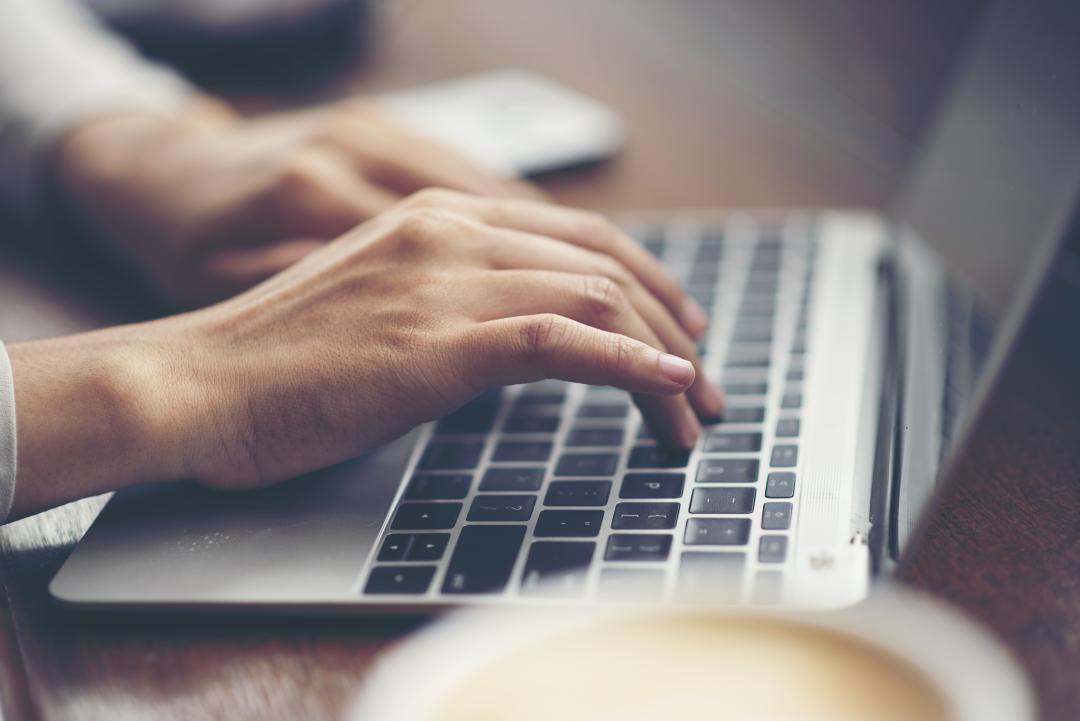 DOCUMENTATION
FedRAMP requires documents to be delivered that meet their compliance standards. Our team will assist your organization prepare documentation for your compliance and ATO. InfusionPoints helps to:
Create documentation
Update documentation
Properly store documentation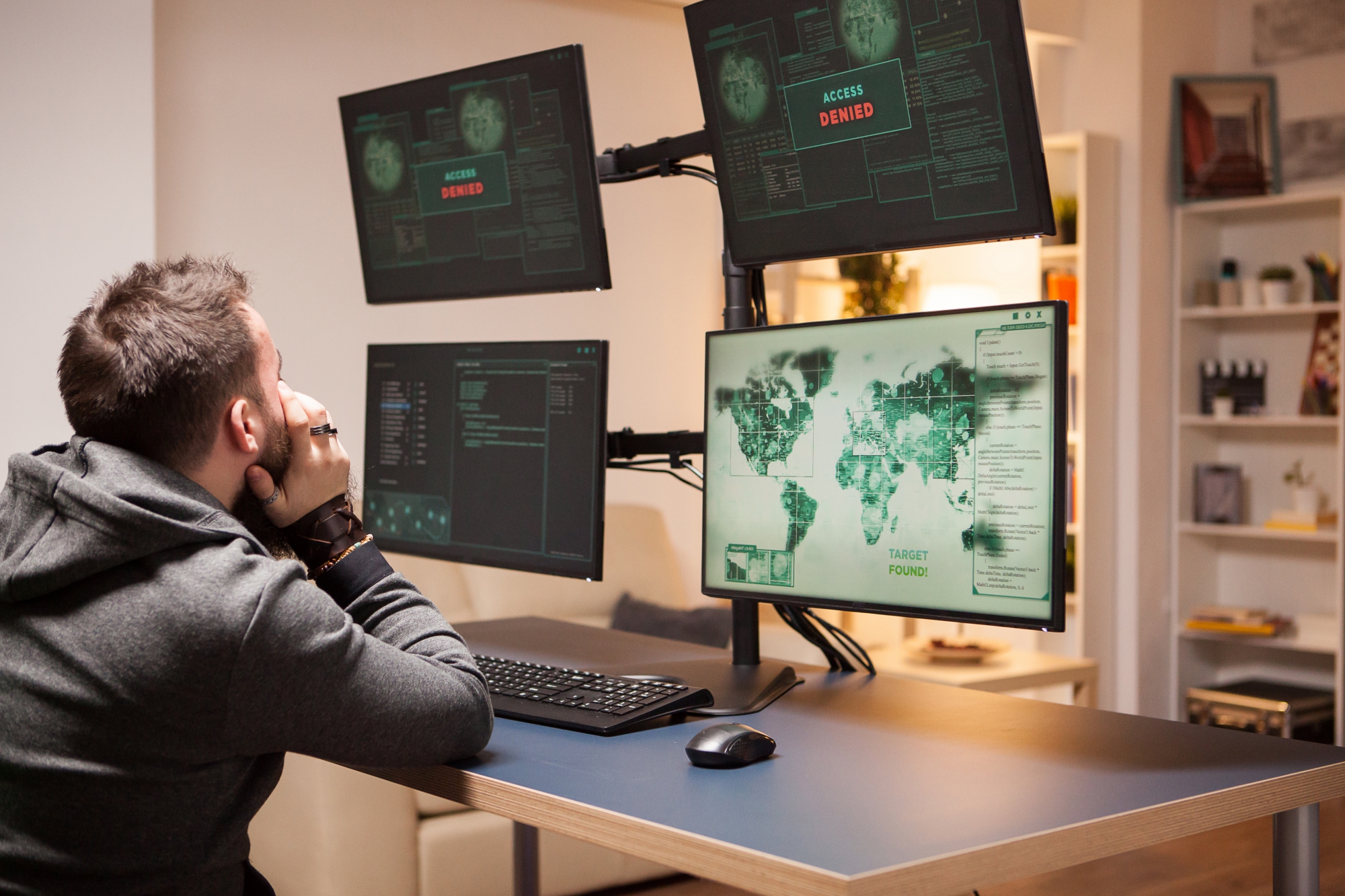 Monitoring your cloud is vital to your security. InfusionPoints VNSOC360 will monitor your network 24x7x365.
Detect Threats
Report Findings on a regular basis
Continuosly monitor your cloud solution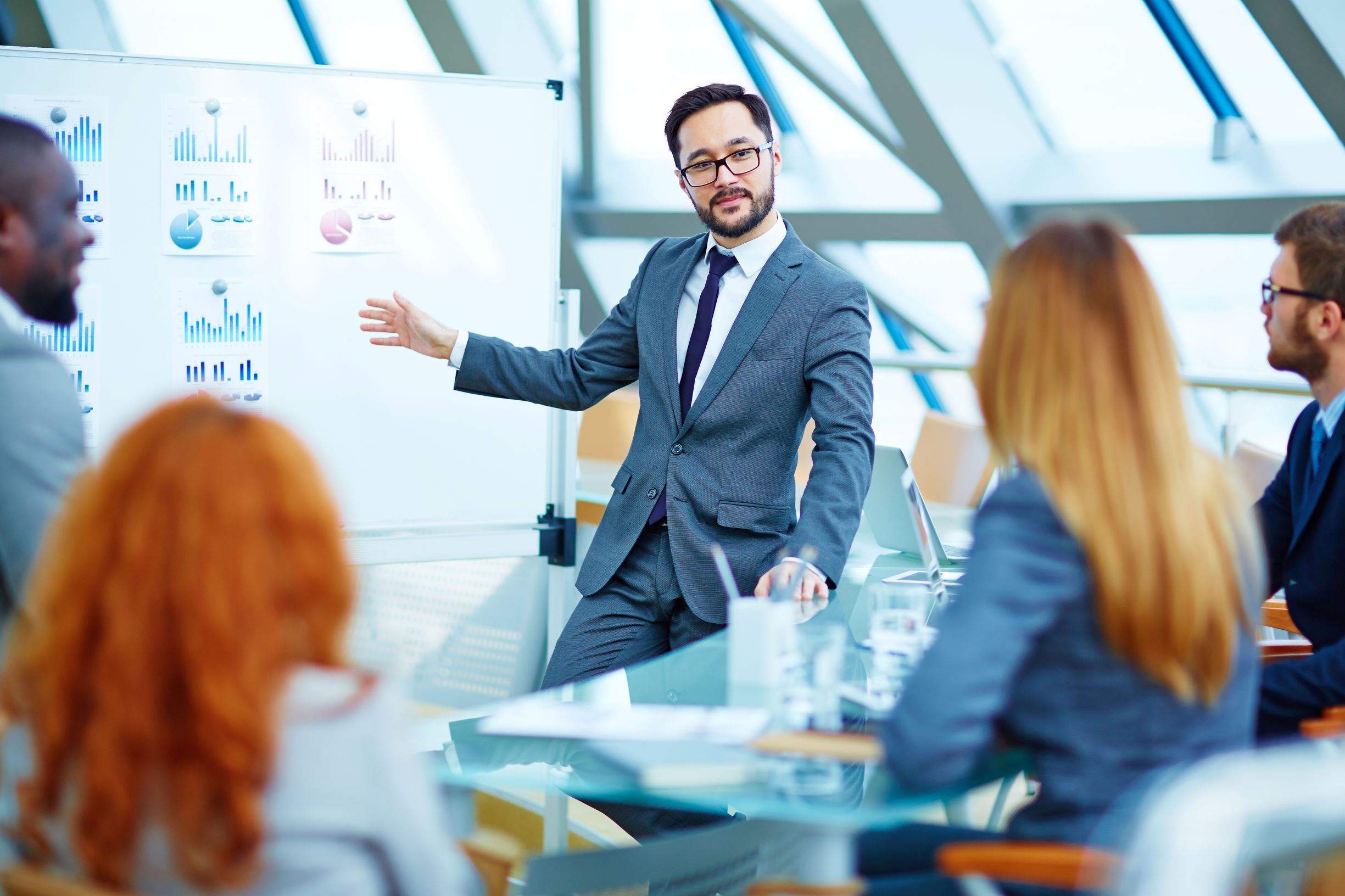 ACCESS CONTROL
Access control makes sure that the right people are in the right places in your network at the right time. Managing accounts and access reduces the risk of sensitive areas and data in your network being reached by unauthorized users. Access control will:
Manage Users
Keep information Secure
Improve your security posture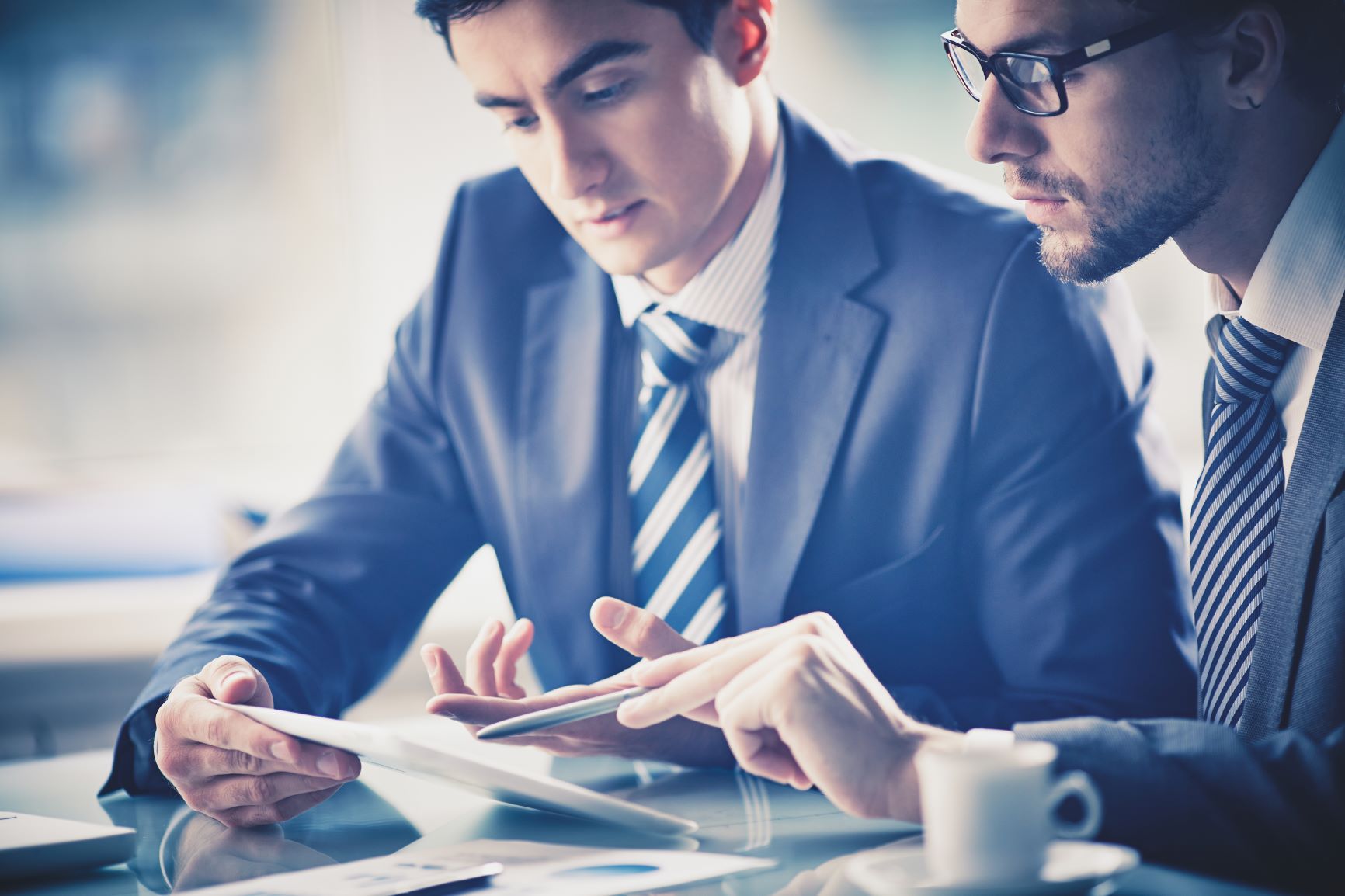 Utilize our subject matter experts to develop FedRAMP compliant cybersecurity programs for your organization. This can include:
Developing and implementing training for your team
Identifying your specific needs
Planning for the future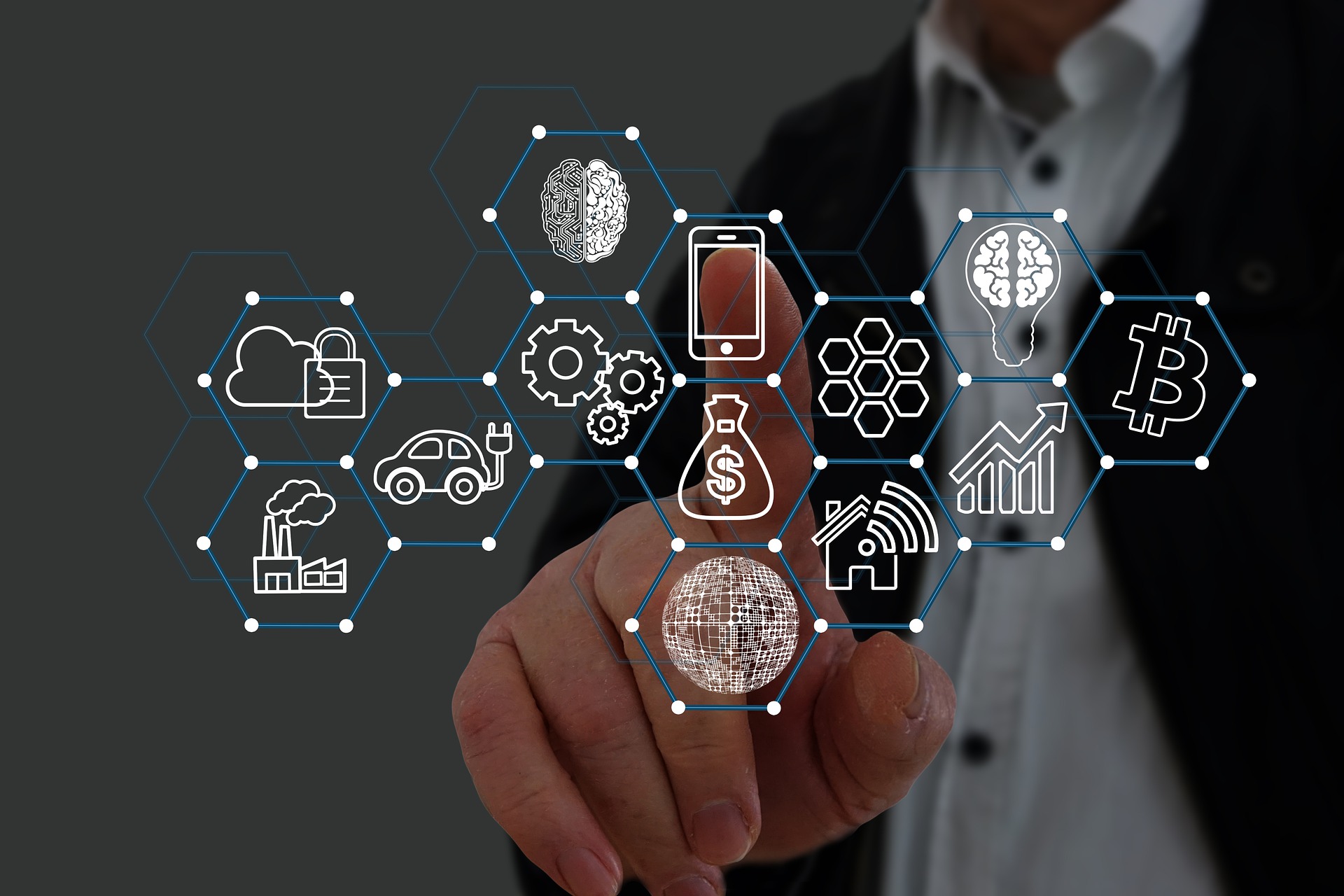 PREPARE YOUR SECURITY PACKAGE
Prepare your FedRAMP ATO security package to submit for your audit utilizing InfusionPoints subject matter experts. We are here to streamline package creation and get you on your way to your ATO.
Define package requirements
Create and compile all necessary documentation
Prepare to submit your security package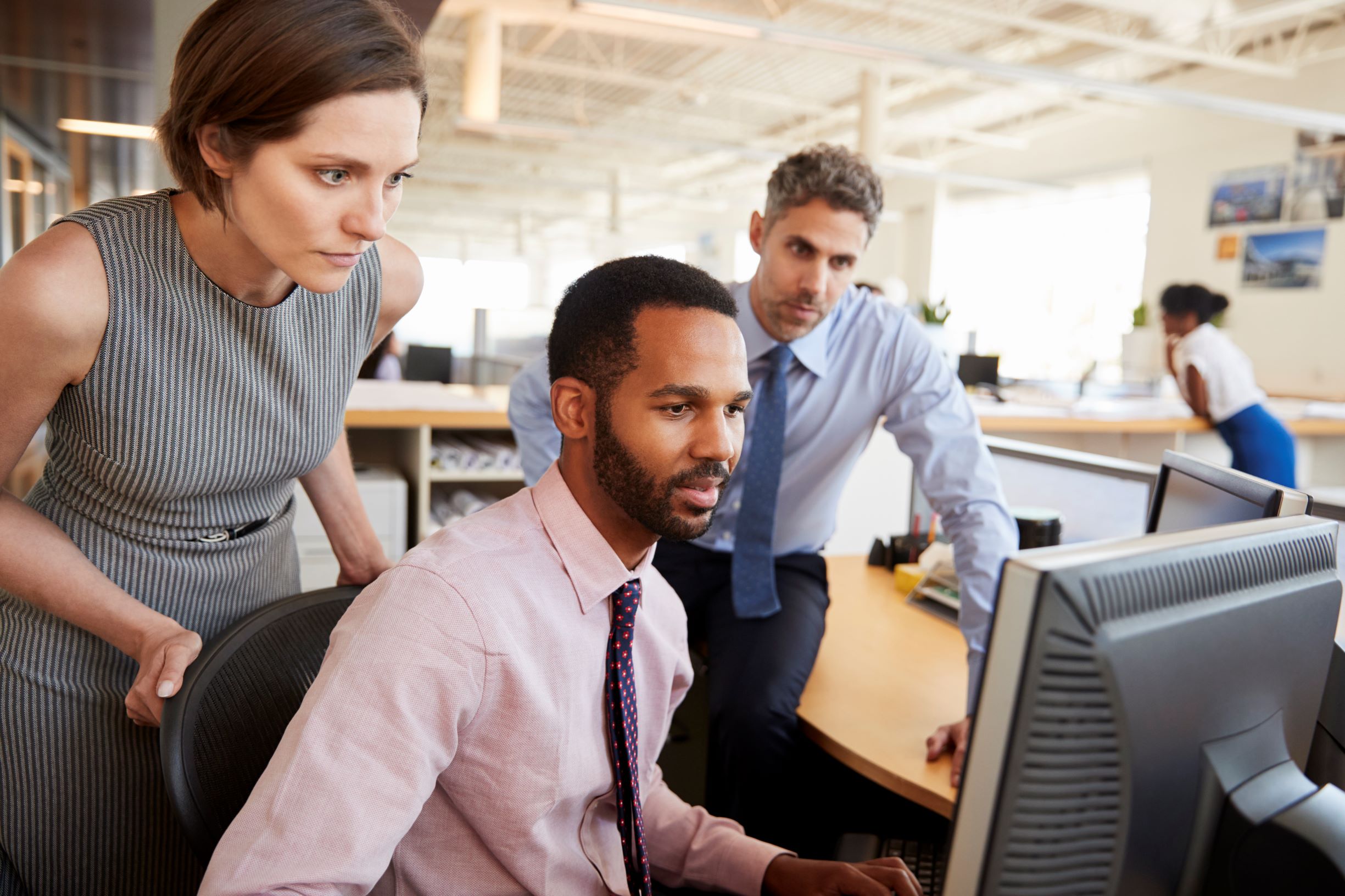 POLICIES & PROCEDURES
Your cloud infrastructure should be developed with security in mind. InfusionPoints' team of FedRAMP experts and developers are highly skilled in build secure cloud systems that keep your data secure. Cloud environments need experts from building to monitoring. Our team will:
Define your cloud needs
Develop a secure environment
Continuous improvement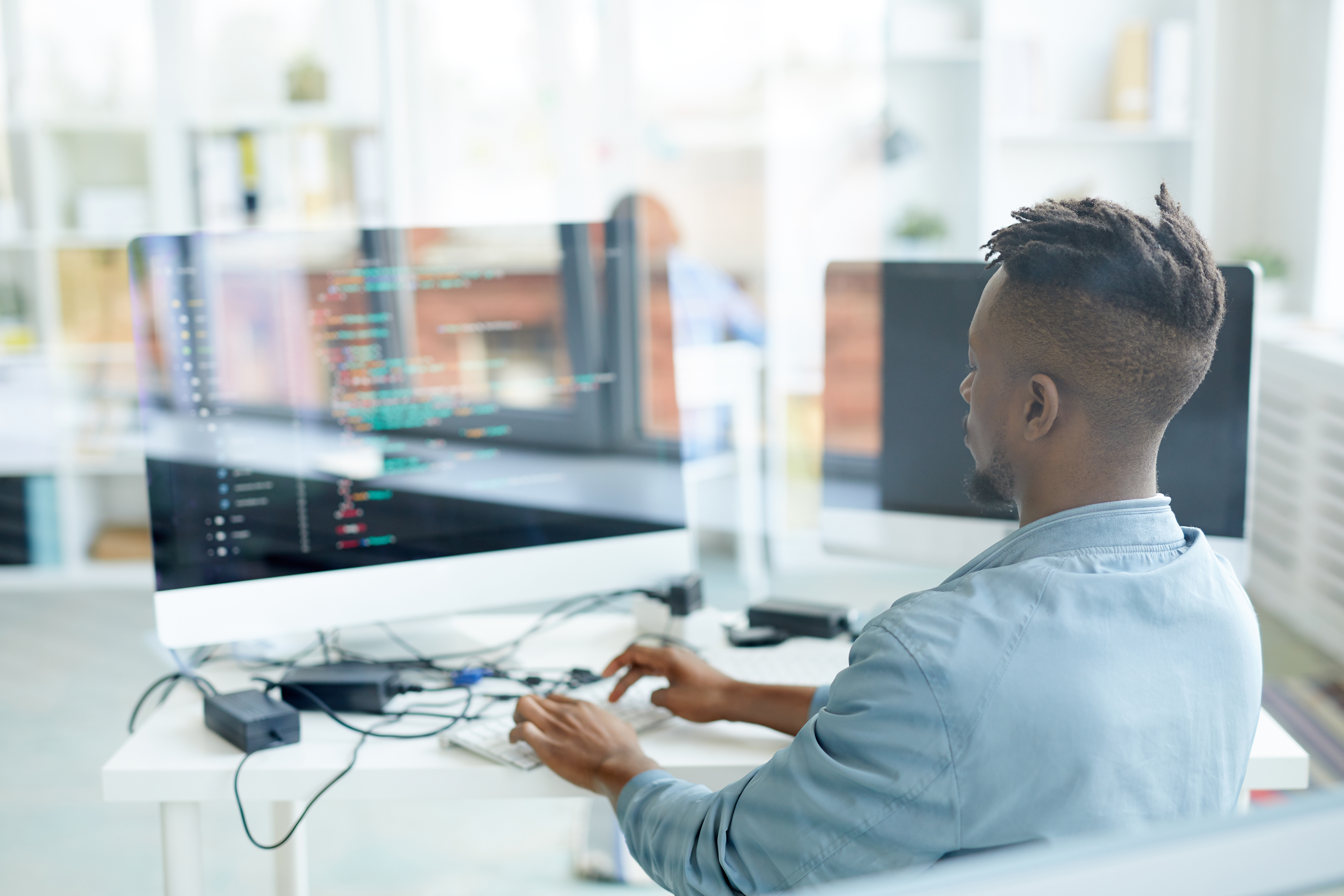 DEVSECOPS
Your cloud infrastructure should be developed with security in mind. InfusionPoints' team of FedRAMP experts and developers are highly skilled in build secure cloud systems that keep your data secure. Cloud environments need experts from building to monitoring. Our team will:
Define your cloud needs
Develop a secure environment
Continuous improvement