​InfusionPoints is an APN Advanced Consulting Partner
As an AWS Advanced Consulting Partner and Public Sector Partner, InfusionPoints makes use of the highly innovative features of the AWS platform to deliver a highly available and secure customer experience. InfusionPoints provides AWS expertise from highly-trained and certified AWS experts to deploy your cloud solution by infusing security at every point in the lifecycle of your cloud environment from concept to operations. This will allow you to stay focused on your core mission.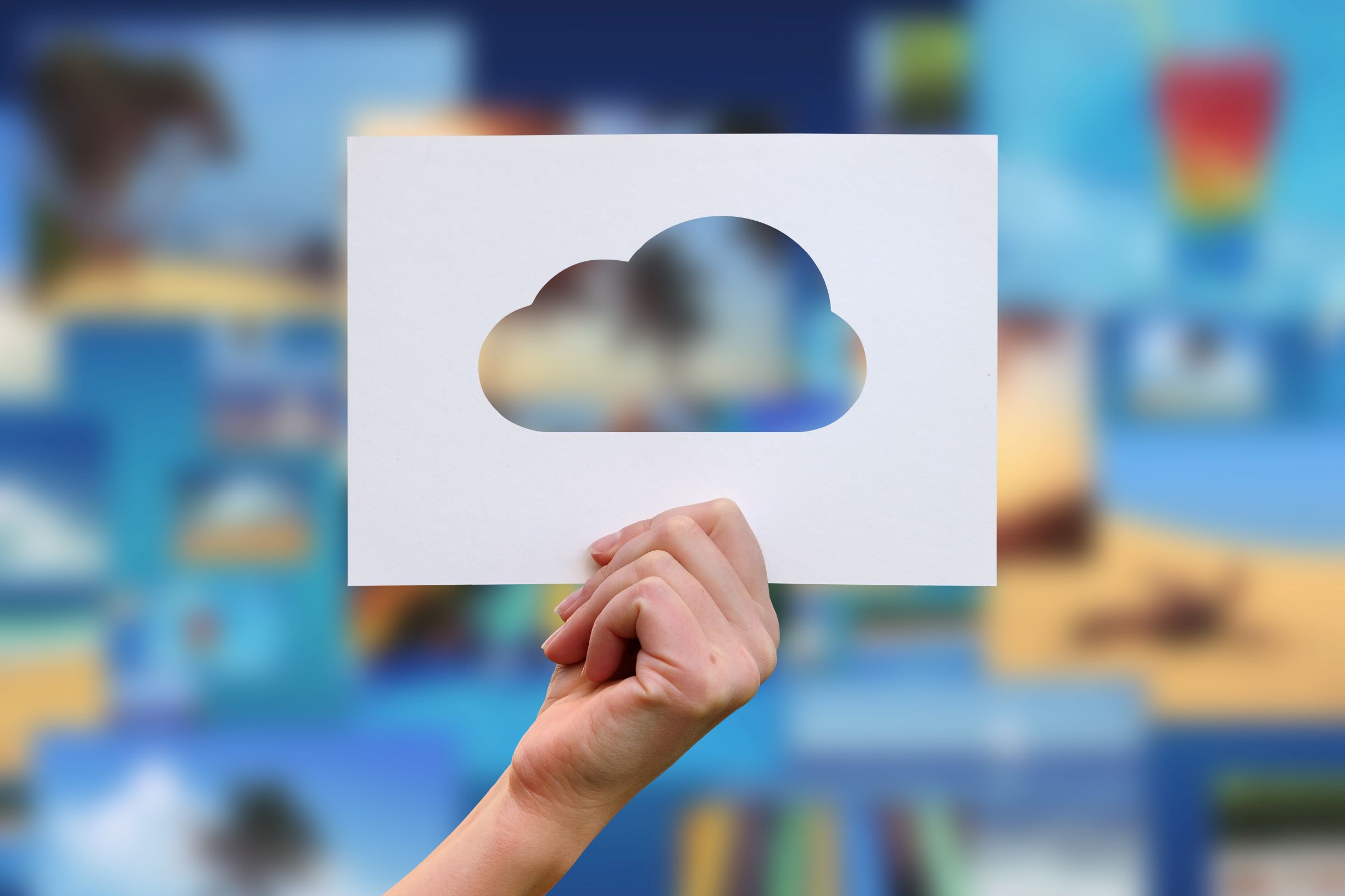 MIGRATION
Get a head start on the future of computing by migrating into the AWS cloud with InfusionPoints. Using the AWS Standards such as the Cloud Adoption Framework (CAF) and the Migration Readiness and Planning (MRP), InfusionPoints will design your cloud architecture to handle your specific needs. Cloud capabilities include:
Automated tasks
Improved efficiency
Expanded with ease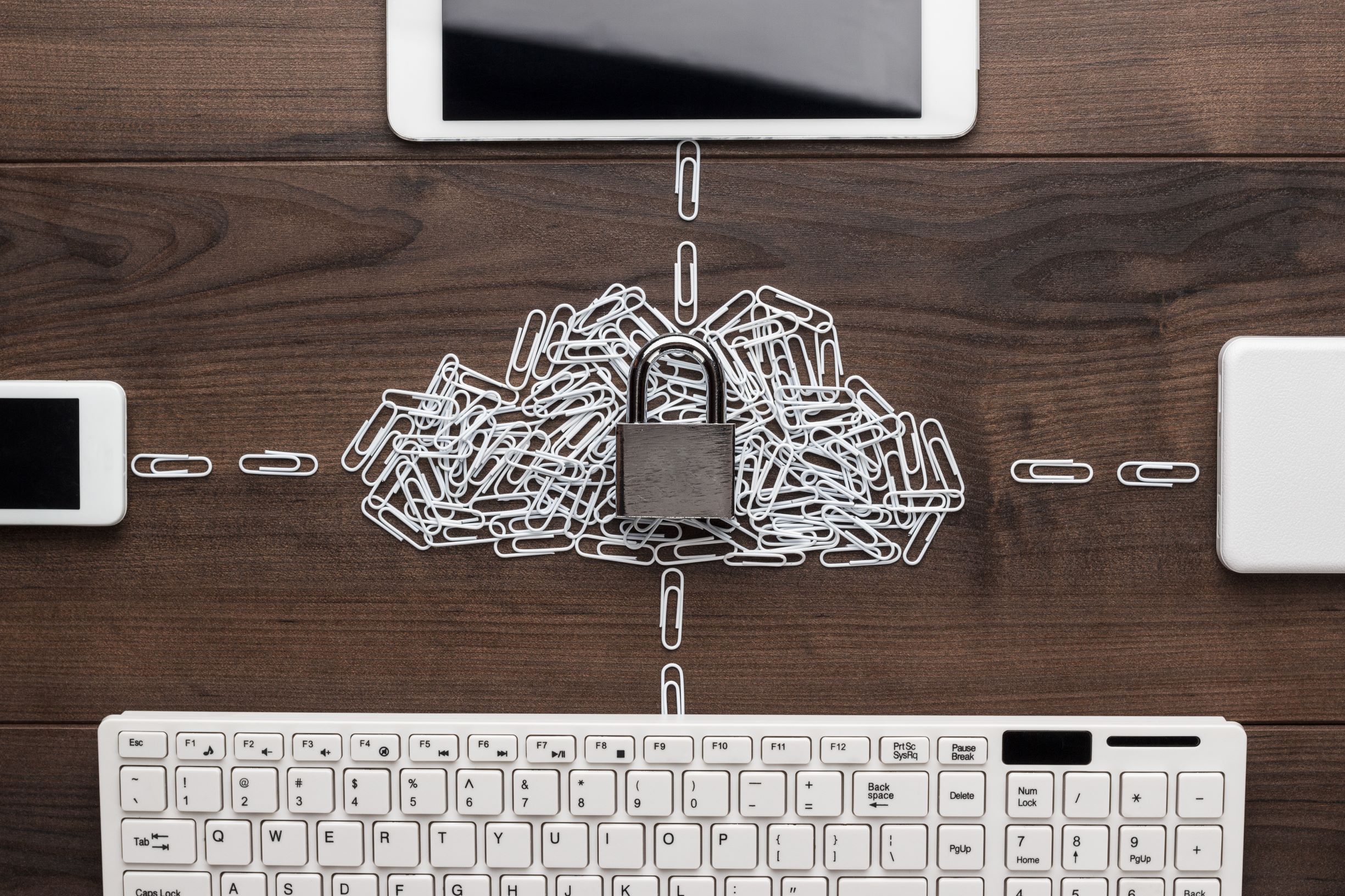 MANAGED SECURITY
Your system and network will benefit from InfusionPoints' VNSOC360º SecOps to protect system and information integrity at all times. Partnering with InfusionPoints means that you have complete insight and metrics on your network and activities. Security services include Policies and Procedures​, Risk Management​​, Security Assessments​​​, Configuration Management​​, Situational Awareness, and Security Training/Awareness.
24x7x365 security
Constant communication
Reporting and response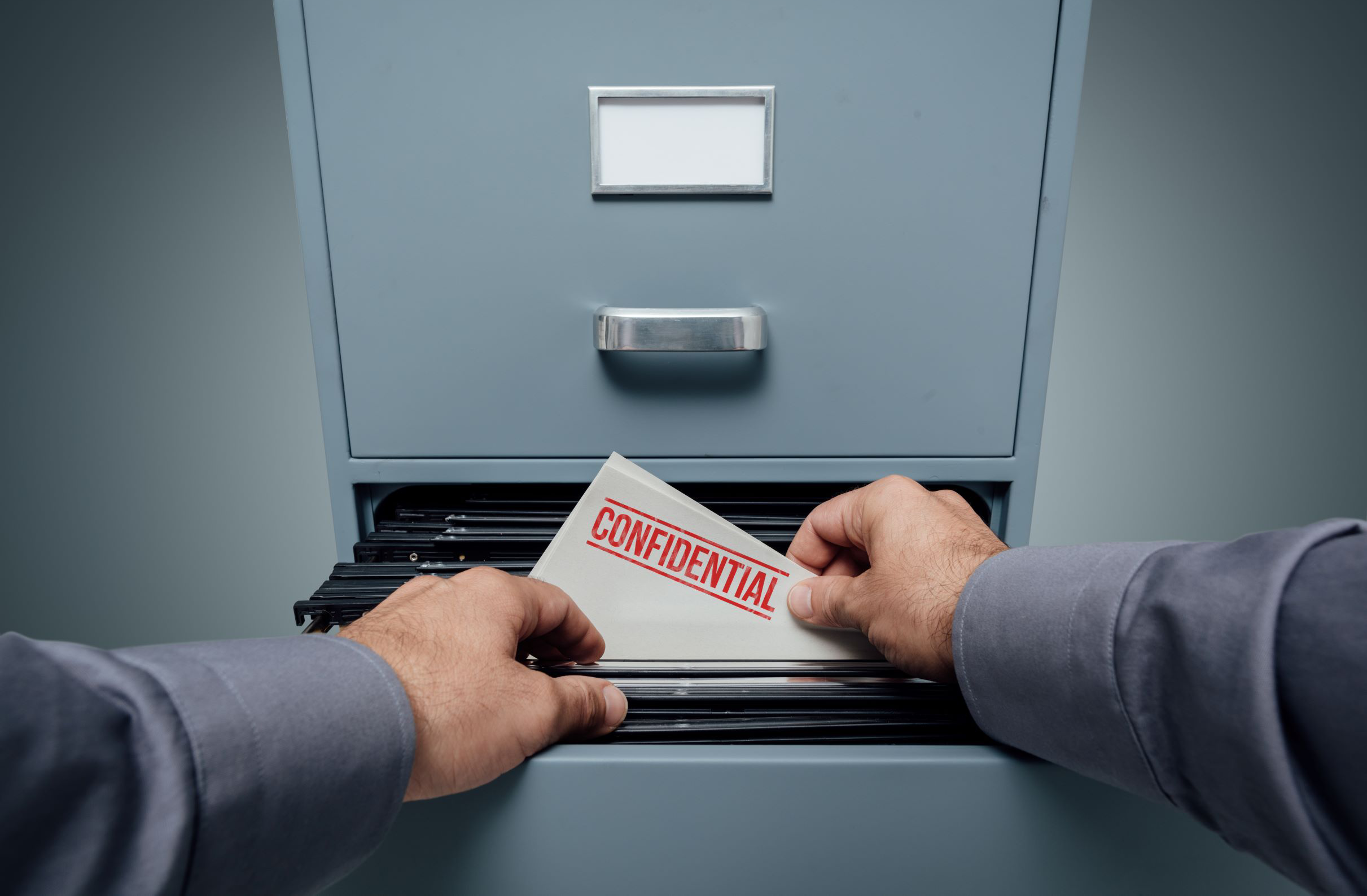 Working with the Federal Government requires your offerings to follow strict compliance and security standards. InfusionPoints lightens the load by preparing your cloud or hybrid infrastructure to meet the needs of your workloads while being compliant and secure. InfusionPoints helps government agencies with this every day and is well-versed in government security and compliance.
Meet government security standards
Meet compliance needs
Enhance security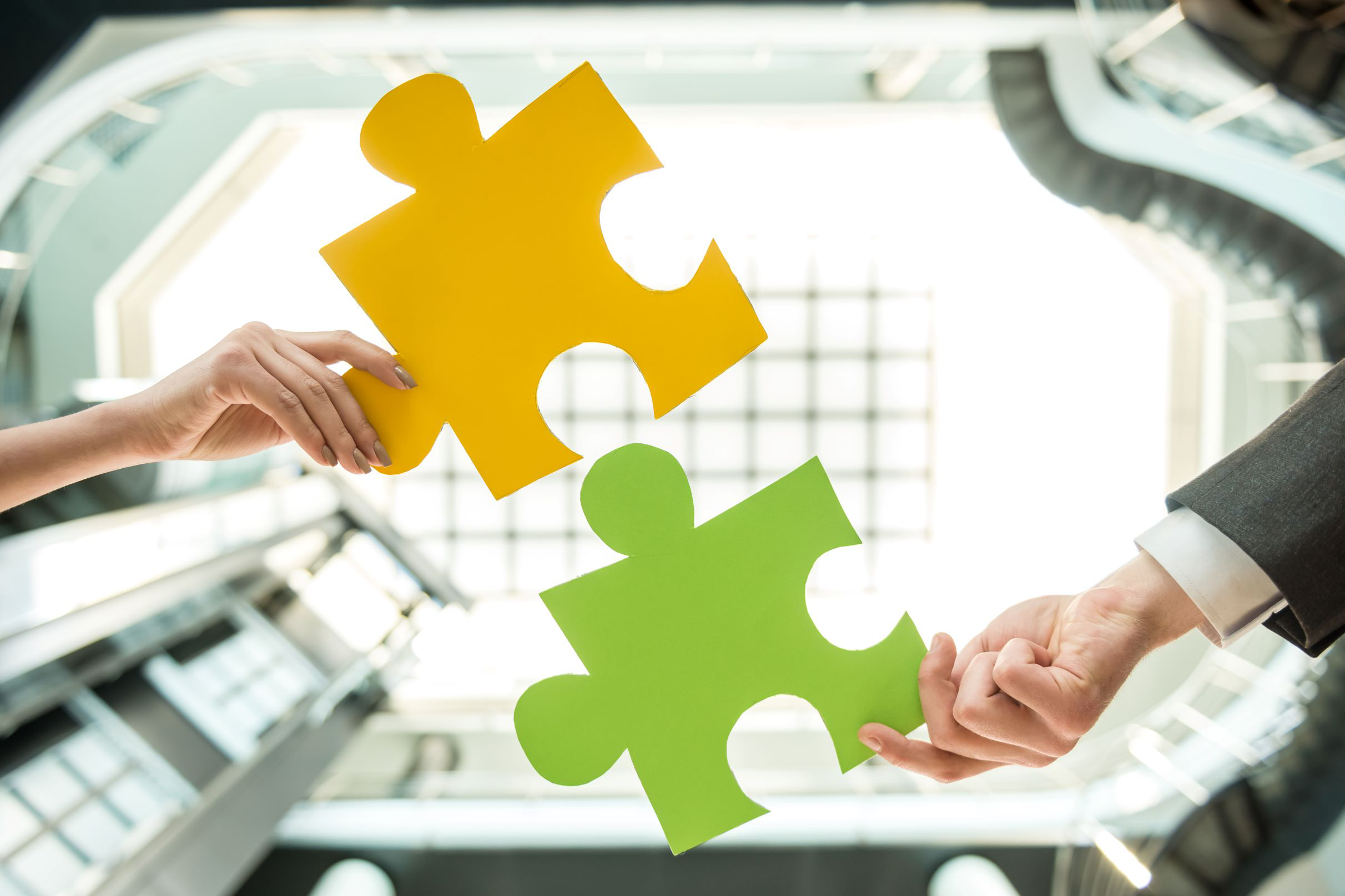 MANAGED SERVICES
Why manage your AWS cloud when you don't have to? We understand that you might not have the time or the team to take this on, the good news - that's OK. Our team of experts provides support when you need it the most along with logging & monitoring, incident response, secure backups, and recovery services. Benefit from:
Focusing on your core mission
Utilize subject matter experts
Stay up to date and informed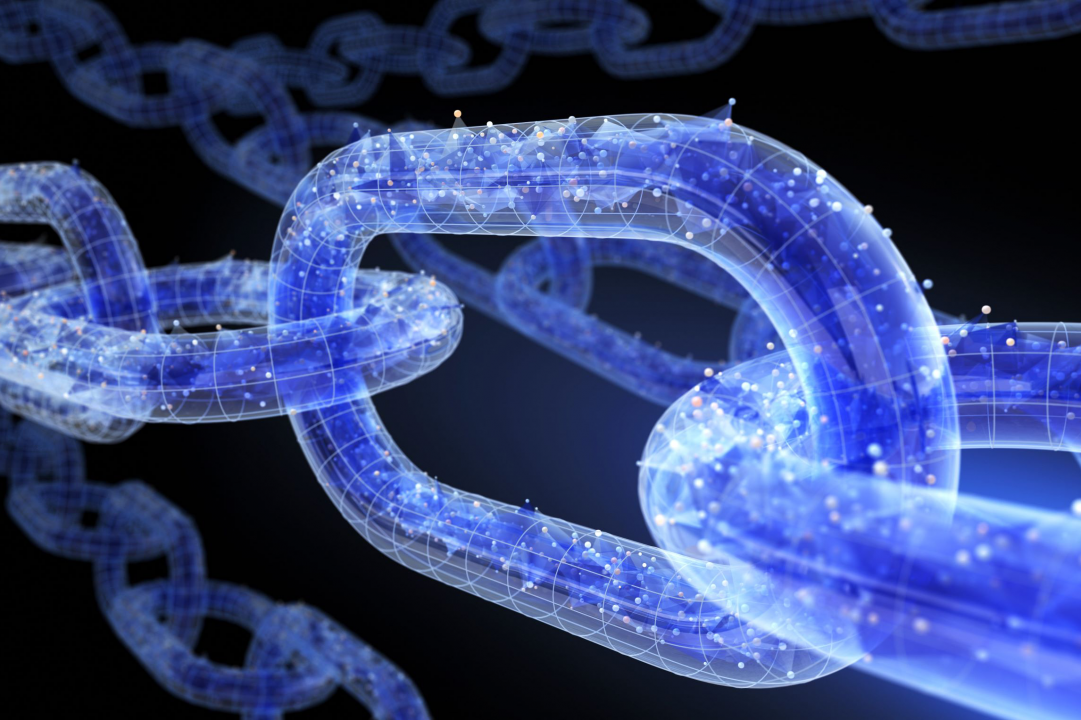 Keeping your AWS cloud infrastructure secure requires more than automated security tools – it requires advanced technology and a team of certified AWS experts to assist you along the way. InfusionPoints supports the full Software Development Life Cycle (SDLC) of your AWS cloud infrastructure including Building, Testing, and Defending your infrastructure.
Expand your business
Meet Modern Security Standards
Enhance Security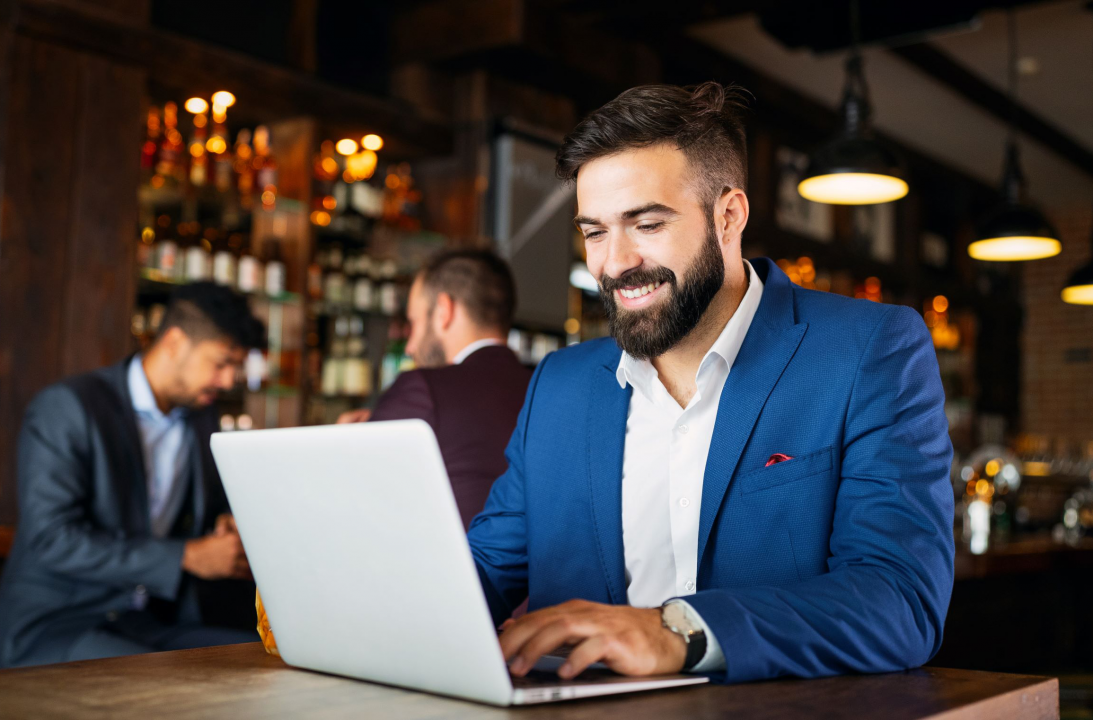 Now more than ever, your organization needs to be equipped with secure and fully compliant secure working capabilities. CyberSecure Anywhere has security controls built-in from the start that enable your employees to have a completely secure and compliant virtual desktop that can be securely accessed from almost any device.
Rapidly Deploy
Use your own equipment
Reduce costs