Let us help you find your way
When managing your network, developing applications, or organizing your data, you must consider cybersecurity from the start by assessing your options and making reasonable choices based on the nature of your business and the sensitivity of the information that flows through your environment. Threats to your data will change over time, but the basic building blocks of cybersecurity remain the same.
InfusionPoints engineers combine a unique blend of cybersecurity, technology, and business skills
We help you define security and privacy strategies and manage significant security and privacy initiatives to achieve high returns on your security and privacy investments. Our experienced engineers apply holistic, integrated methodologies for infusing security and privacy capabilities into your business solutions by combining our cybersecurity and privacy frameworks with critical thinking and deep analytics to solve your most pressing security and privacy challenges.
Our security and privacy solutions address your business needs by defining key security and privacy strategies, managing critical security and privacy programs, developing enterprise security architectures, and implementing your most critical security and privacy initiatives. We work with you to infuse security and privacy throughout every point in your business solutions' lifecycle to protect your data and information. We help you develop enterprise security and privacy road maps to achieve your security and privacy objectives and goals.
How We Can Help
Identify and mitigate security risks
Link business strategies with security and privacy solutions
Bridge the gap between concepts and reality
Leverage security and privacy investments to improve compliance, productivity, and efficiency
Develop infrastructure for Identity Management, Monitoring and Logging, and Data Protection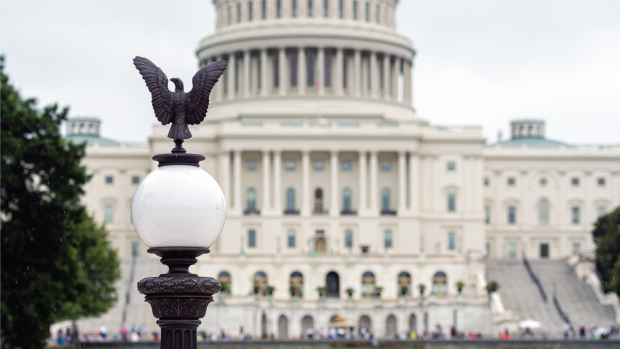 Utilize a gap assessment to have valuable insight on your organizational standings and improve your:
Cybersecurity
Compliance efforts
Program Development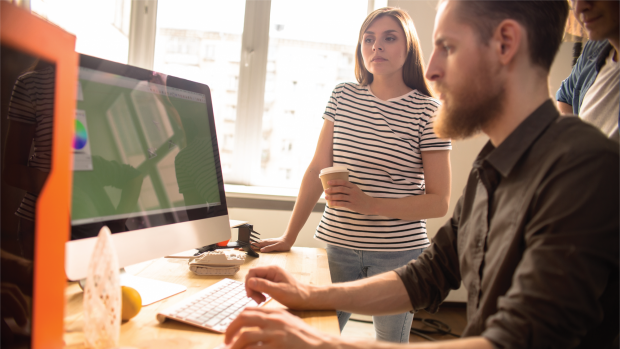 Architecture development and advisory services protect sensitive consumer, employee, and partner information while remaining:
Affordable
Efficient
Secure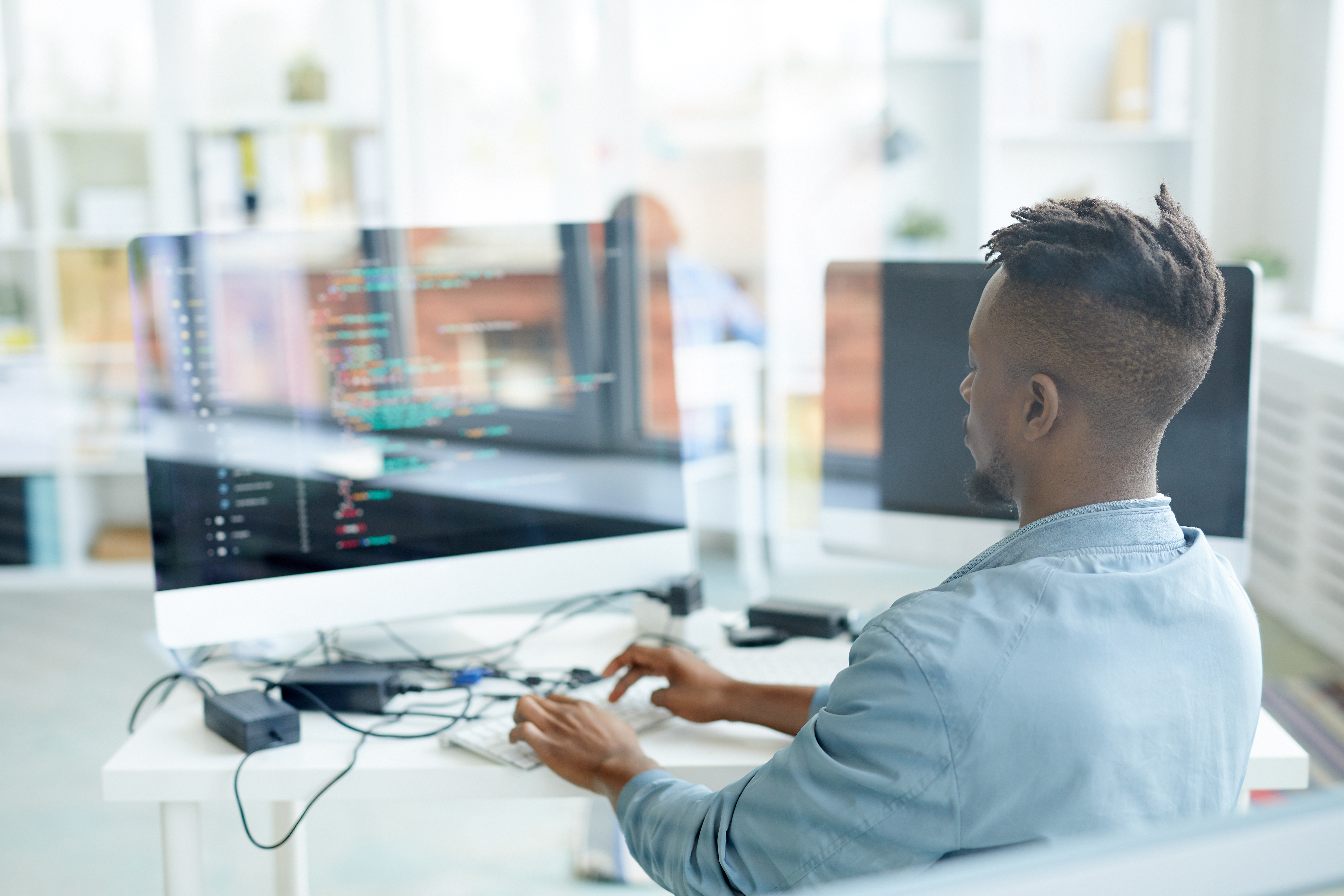 Our team helps your organization to create and develop your cybersecurity program with:
Policies & Procedures
Operational Oversight
Documentation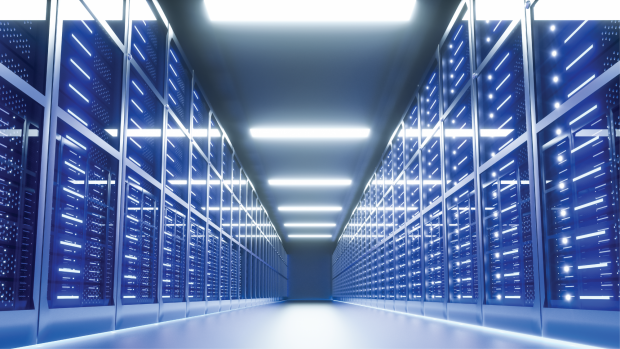 INFRASTRUCTURE SUPPORT
InfusionPoints has developed proven strategies to aid customers with all infrastructure types such as:
Cloud
On-Premise
Hybrid Infrastructure