Infuse the Fundamental Elements of CyberSecurity into Your IT Architecture
InfusionPoints' CyberSecurity architects combine broad technical and cybersecurity skills with robust business analysis and communication skills. This combination means they are capable of a wide range of activities, for example:
Designing or reviewing security controls to meet compliance requirements
Improving your cybersecurity posture by applying our broad understanding of both use and context, and the system's possibility of being attacked
Researching and developing new techniques or tools to address more systemic security problems
Advising technical leaders on cybersecurity when making strategic decisions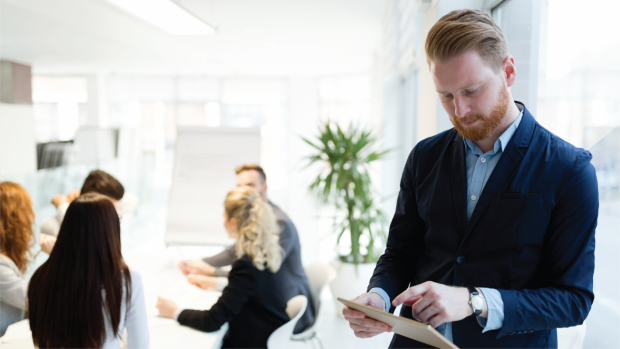 CYBERSECURITY ARCHITECTURE & BUILDING
InfusionPoints will help provide a thorough review of your IT Architecture to ensure end-to-end cybersecurity coverage.
Improve your security posture
Build a strong infrastructure
Develop security architecture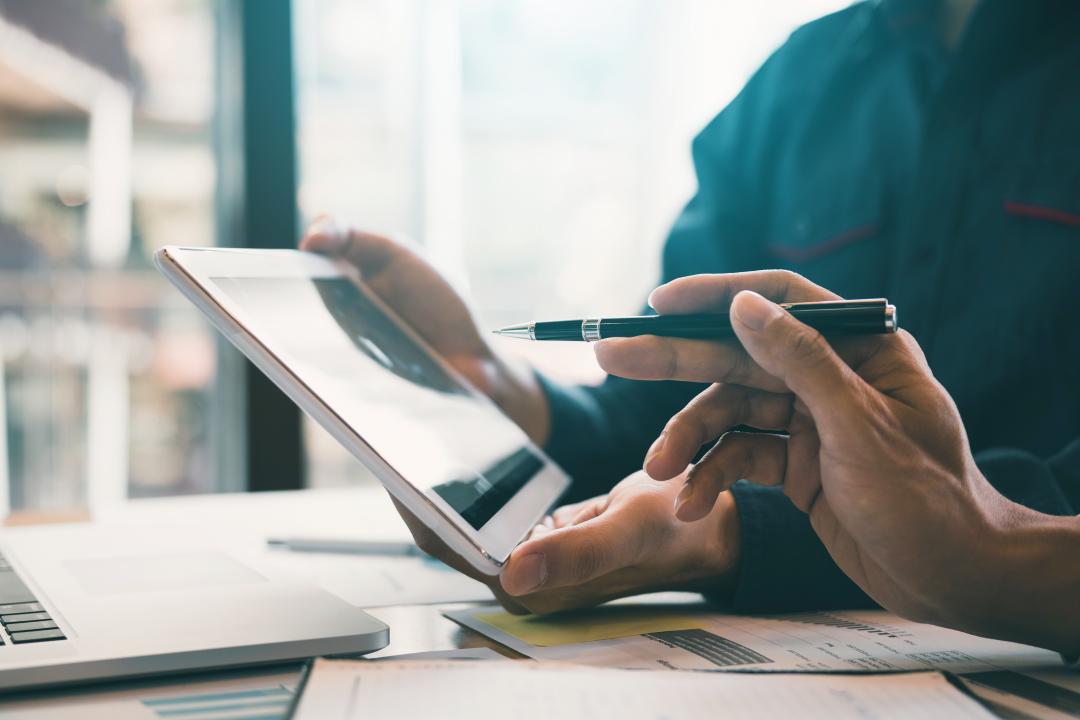 STRATEGY AND COMPLIANCE
Protecting your business goes beyond just installing and running firewalls.
All-encompassing cybersecurity strategy
Effectively manage risks that align with your business goals
Protect your business endeavors with high-level security