Attackers don't take any time off. Neither do we.
It is not enough to perform periodic security assessments in today's ever-changing threat landscape, these assessments only provide a snapshot in time of your organization's security posture. Rapid identification and corrective action of weaknesses or vulnerabilities will reduce your organization's threat surface and cost to remediate these issues. Moving from periodic assessments to near real-time continuous monitoring will minimize security threats to your organization, as well as ensure compliance, this is the real value to your organization.
Continuous monitoring is the clear path for securing your modern IT infrastructure. InfusionPoints' provides continuous monitoring services that maintain the cybersecurity posture for many of our customer's IT Infrastructures. We build, manage, and defend our customer's IT Infrastructures with continuous monitoring programs by identifying and proactively address the threats before they turn into breaches. A solid continuous monitoring program starts with strong configuration management practices, along with threat and vulnerability management program and a proactive patch management program.
InfusionPoints supports our customers' governance, security, and operations teams to provide insight on platform hardening, and vulnerability, configuration, and patch management. We combine SecOps and DevOps to drive proactive continuous monitoring innovation. Our SecOps and DevOps teams actively collaborate to reduce your threat surface.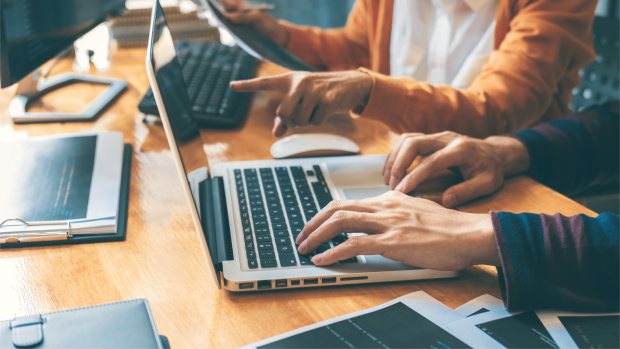 24x7x365 Monitoring and Support
Our team is always monitoring your environment and watching for trends. Sleep well knowing that we have you covered.
Tier I, II, and III support
Analysts dedicated to securing your environment
Threat research and analysis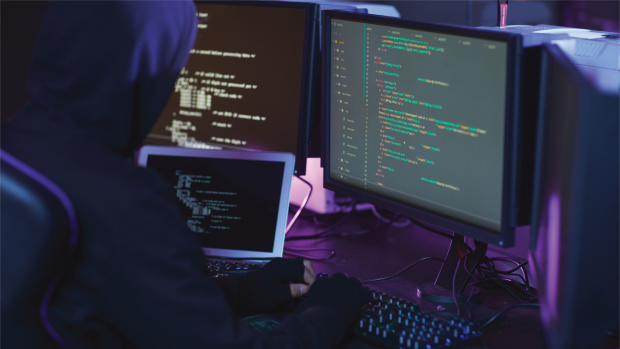 Secure Any Environment
Our VNSOC360° supports your entire environment regardless of how you have it configured. Our services can monitor:
On-premise environments
Hybrid Infrastructures
Cloud-based solutions and services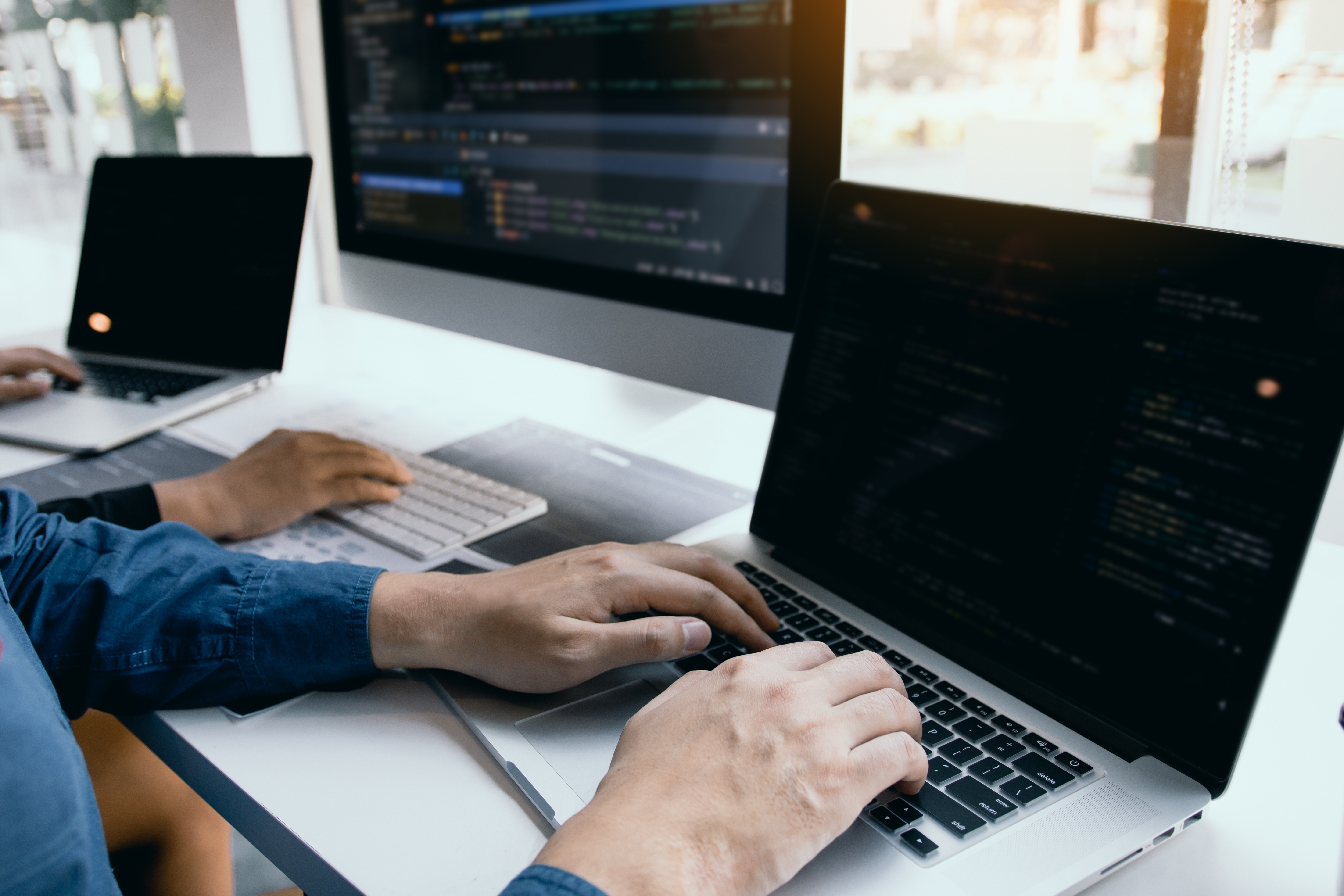 DEVOPS
Focusing on secure configuration practices and platform hardening through automated testing and release management.
Reduce time and risk
DevOps keeps your system and security up to date
Rapid and secure development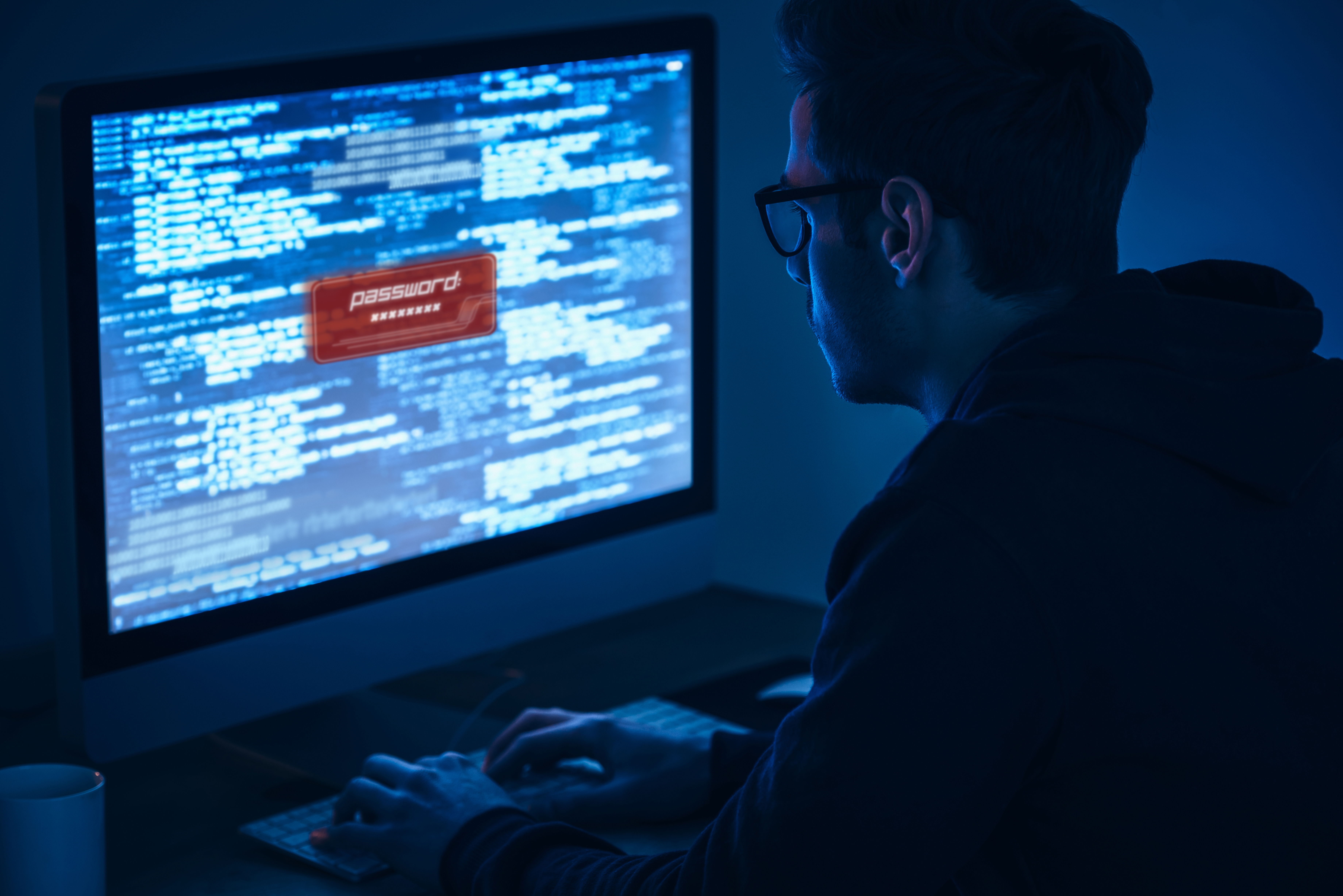 SECOPS
SecOps provides the ability to find and fix vulnerabilities continuously throughout your systems' lifecycle.
Security that never ends
Every task is completed with security in mind.
Insight into your system