​Secure, Accelerate and Optimize your Cloud Architecture with an AWS Well-Architected Framework Review
What you'll get from an AWS Well-Architected Review Actionable insights to improve security, reliability, operational excellence, cost optimization, and performance efficiency.
Identify security and compliance vulnerabilities and mitigate risks before issues arise.
Get up to date with the latest and greatest AWS services that can provide immediate value to your business.
Align your technical capabilities with business needs to deliver value across the organization.
Gain a competitive advantage by modernizing your AWS cloud architecture with the Well-Architected Framework.
Uncover immediate cost savings and performance gains by fine tuning your workloads.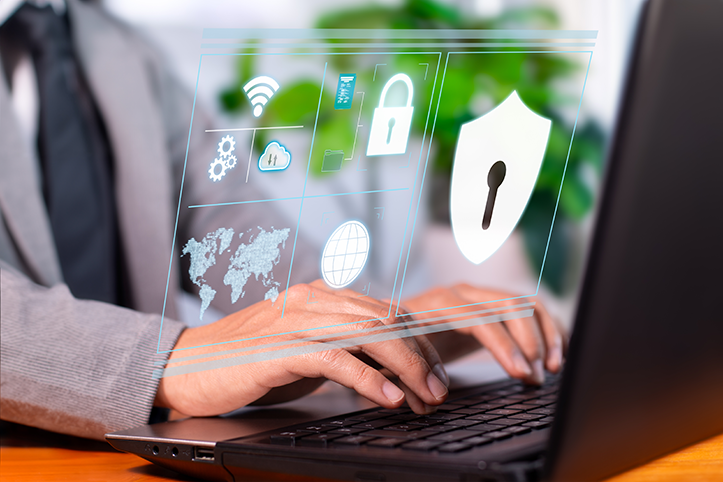 PERFORMANCE EFFICENCY
Efficiently using computing resources to meet evolving requirements
Adapting to changing technology
Evolving cloud capaibilities
Employing multiple solutions to optimize system performance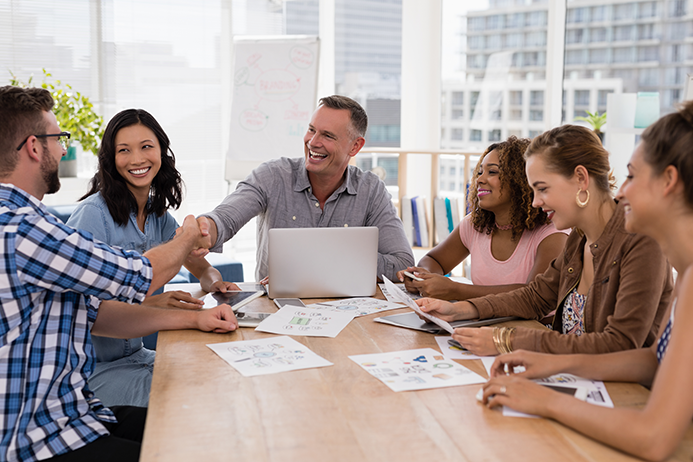 RELIABILITY
Efficiently addressing failures and meeting demands
Automated recovery
Dynamic resource allocation
Quick detection and resolution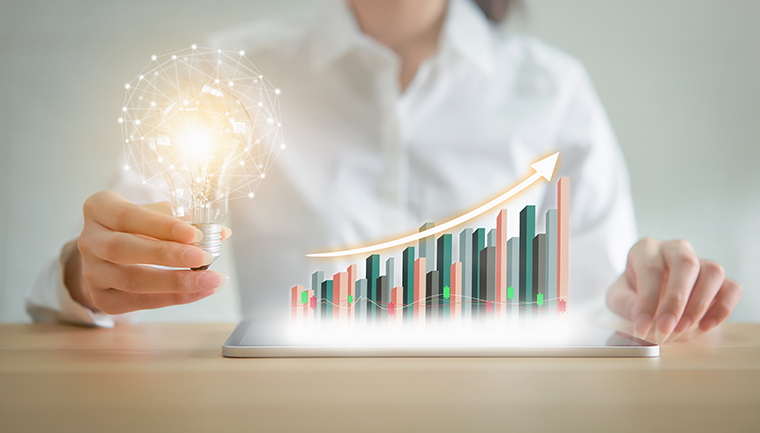 SUSTAINABILITY
Mindfulness of the societal impact of business practices
AWS procurement of renewable energy
Environmental sustainability as a shared responsibility between AWS and customers
Lower carbon footprint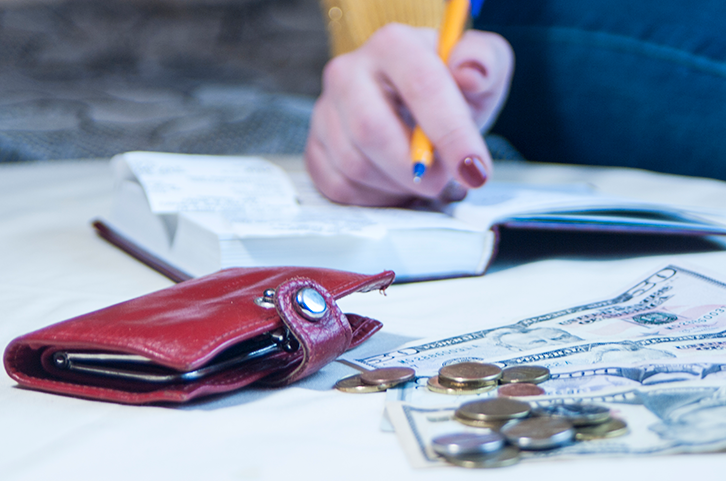 COST OPTIMIZATION
Cost efficiency in cloud management
Eliminating unnecessary expenses
Optimizing resources
Aligning your strategy with business goals to maximize value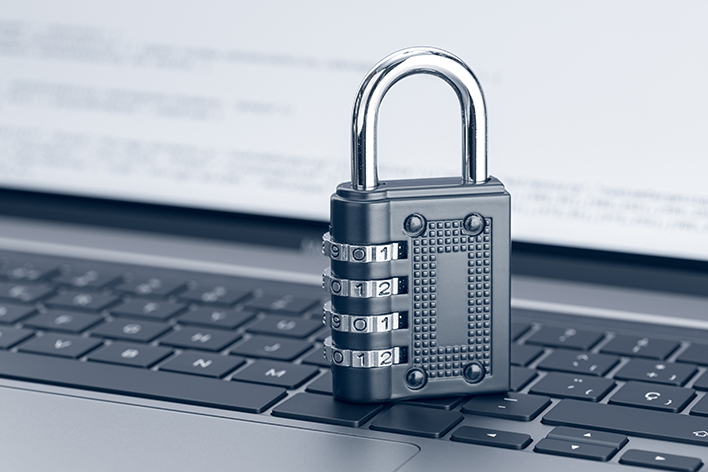 SECURITY
Safeguard information, systems, and assets
Eliminating unnecessary expenses
Optimizing resources
Aligning your strategy with business goals to maximize value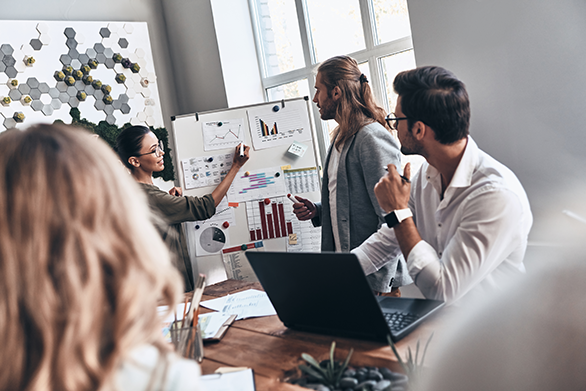 OPERATIONAL EXCELLENCE
Efficiently running systems and innovative processes
Delivering value to customers
Enhancing operational effectiveness
Ongoing monitoring and improvements