Relax, We're the Good Guys
Our goal is to deliver validated, actionable, and relevant security intelligence that is easily received and acted upon by your organization. Engineering experience and in-depth knowledge of modern attack vectors allow our assessors to effectively manage your security controls while avoiding disruptions in day-to-day operations. Interaction with your employees will always be respectful and safe while testing awareness and adherence.
The InfusionPoints Red Team can deliver, but the data we provide is only as useful as the organization's ability to process and act upon it. Contact us today to schedule a 'quick look' assessment of your organization. We can help determine what kind of tailored assessment is best for your company in its current state and provide a roadmap for the kind of security you've been looking for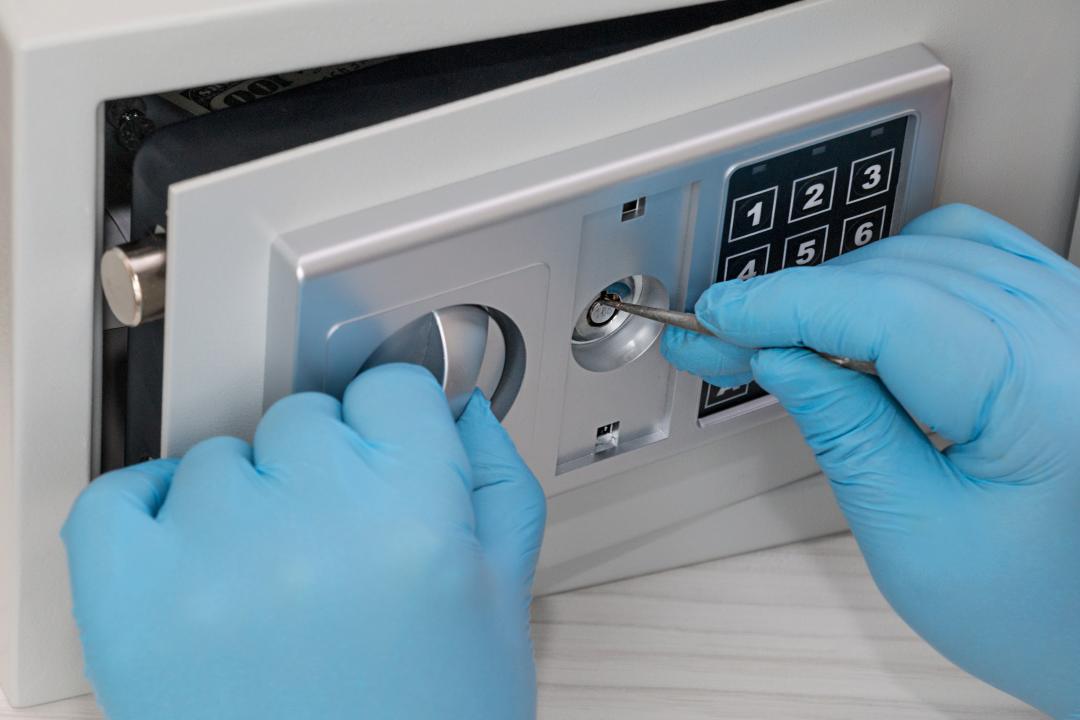 PENETRATION TESTING
Send a team of cybersecurity experts to uncover flaws in your network security. Penetration testing covers the digital and physical aspects of your security to fully provide insight into areas that need improvement.
Find flaws in your network
Regularly improve your security
Protect your information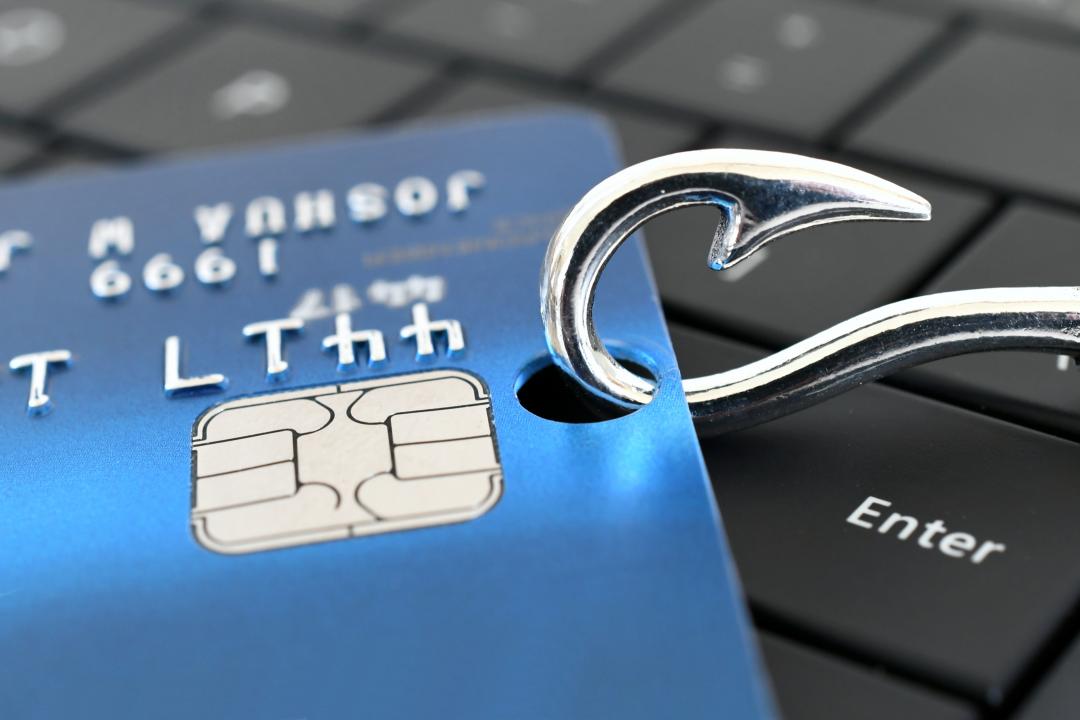 PHISHING & SOCIAL ENGINEERING
Deploy phishing and social engineering attacks that are developed by our cybersecurity experts to gain access to your network. These tests can highlight teachable areas and help employees with security awareness training.
Test organizational awareness
Improve security stance
Reduce chance of exploits