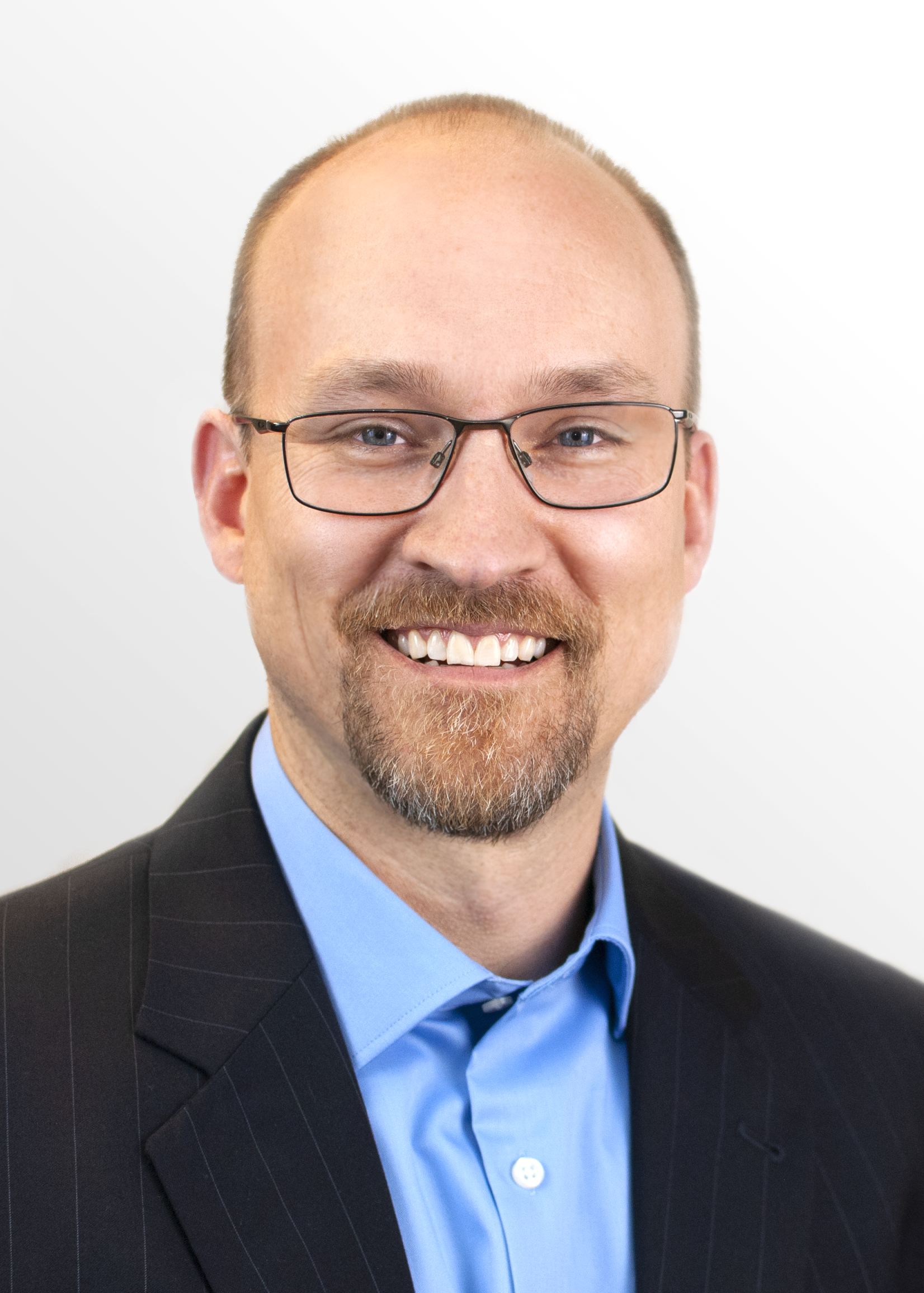 Education
Bachelor's Degree in Mechanical Engineering from the University of North Carolina at Charlotte
Key Skills
AWS
Cloud
Risk Identification
Project Management
Overview
As co-founder and COO, Jason Shropshire is responsible for all sales and revenue generation at InfusionPoints and leads InfusionPoints' Advisory and Operations teams. Mr. Shropshire leads security advisory and engineering initiatives for InfusionPoints' clientele, specifically focusing on the development deployment and operations of security programs and cloud infrastructure in complex commercial organizations, government agencies and NGOs. He also leads InfusionPoints' Virtual Network and Security Operations Center and services (VNSOC360) including DevSecOps team and 24/7/365 analysts that monitor our customers' security around the clock. His experience includes advising InfusionPoints customers through the FedRAMP process including VMware, RSA, Dell and many others.
Mr. Shropshire's expertise spans the full life cycle of Information Security programs including planning, architecture, design, development, testing, deployment and transition to operations. Mr. Shropshire also serves as a leader for multiple teams, providing support for large-scale cloud programs, by leveraging his broad set of professional experiences across IT and information security disciplines derived from over 15+ years of industry experience. He has been key in establishing InfusionPoints status as an Amazon Partner Network (APN) Advanced Tier Consulting Partner and induction into the Authority to Operate on AWS Partner Program.
Mr. Shropshire holds a Bachelor's Degree in Mechanical Engineering from the University of North Carolina at Charlotte and holds US Patent, 6756049.