Felisha Daemer
Director of SMarketing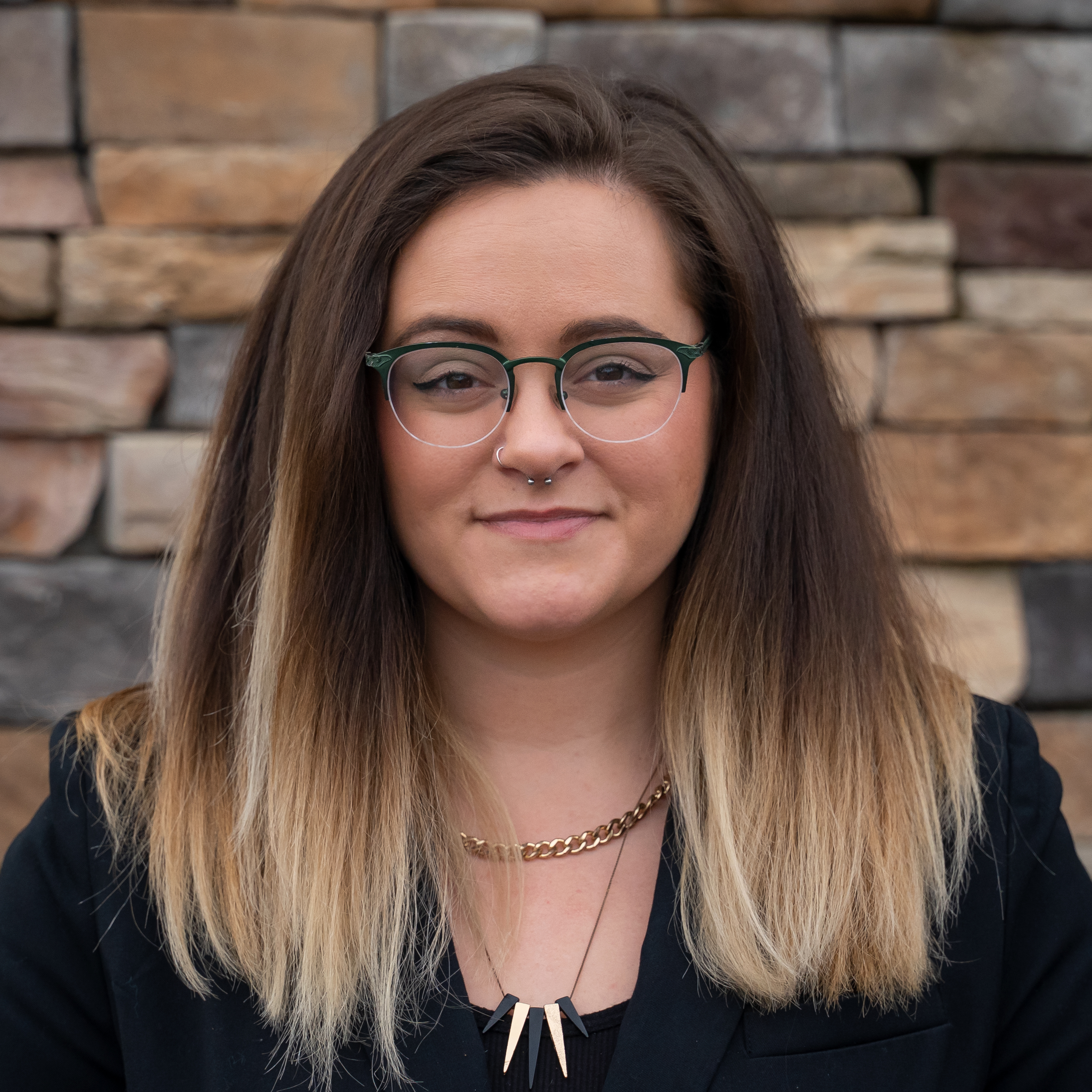 Education
Bachelors in Communications - UNC Charlotte
Key Skills
Inbound Marketing
Sales
Market Research
Overview
Felisha Daemer serves as the Chief of SMarketing for InfusionPoints. Felisha leads a team of talented individuals that solely focuses on the full life-cycle of inbound and outbound marketing and revenue generation. Felisha is bridging the gap between Sales and Marketing or as we like to call "SMarketing". She understands what it takes to reach the end goal of revenue generation.
Felisha has been with InfusionPoints since 2010. For InfusionPoints, she has been on multiple client tasks, administering risk assessments, client communications and networking, along with being the communications manager for the HSPD12 contract through The Department of Veterans Affairs. She has been focused on data analytics and marketing research for the past two years and continues her research daily.
She recently has been splitting her time between InfusionPoints' marketing efforts and a nonprofit organization where she built an art community by generating relationships with key stakeholders and adding additional revenue to the art gallery . Her recent efforts at a non-profit art gallery has allowed her to utilize her specialized marketing skill to generate new revenue within the organization. She brings those skills back to InfusionPoints.
Felisha is a graduate of UNC Charlotte with a bachelor's degree in communications. When she is not working you can catch her in her YOGA/Art studio, hiking with her dogs or cuddling with her cats while reading a great novel.