Shiloh Casey
Director of Advisory Services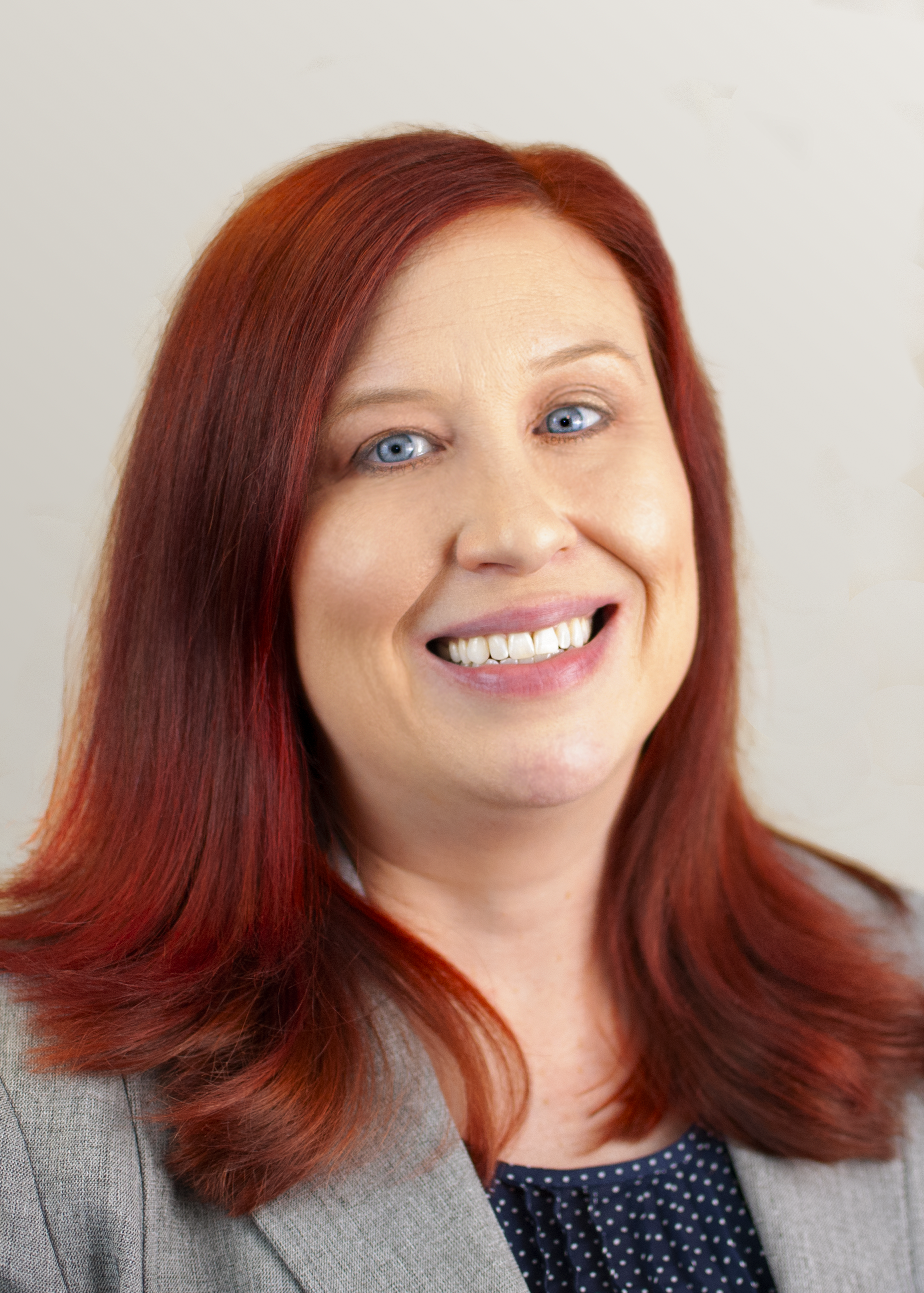 Education
AS - Computer Programming
BS - Management Information Systems
Overview
Shiloh Casey serves as the director of advisory services for InfusionPoints, managing cybersecurity and compliance initiatives for commercial clients which include planning, design, development, and deployment through the entirety of the project. With 15 years of information technology experience and 4 years of project management experience, Shiloh is able to deliver solutions that meet her customers' demands. She also serves as the internal auditor for InfusionPoints' ISO 9001, ISO 27001:2013, ISO 17020, and SOC2 accreditations.
Shiloh focuses her time on security advisory, project management, internal auditing, and documentation development. Prior to her employment with InfusionPoints, she spent seven years working for a private, not-for-profit hospital, performing software implementations and data migrations, training end users, and designing medical documentation templates. She started her career in information technology working for the Department of Defense with the US Army Corps of Engineers as a computer specialist.
Shiloh holds a Bachelor of Science in Management Information Systems from Gardner-Webb University and an Associate in Science in Computer Programming. When not working, she enjoys traveling, hiking, and spending time with her family.