Jake Schaeufele
VP of Strategy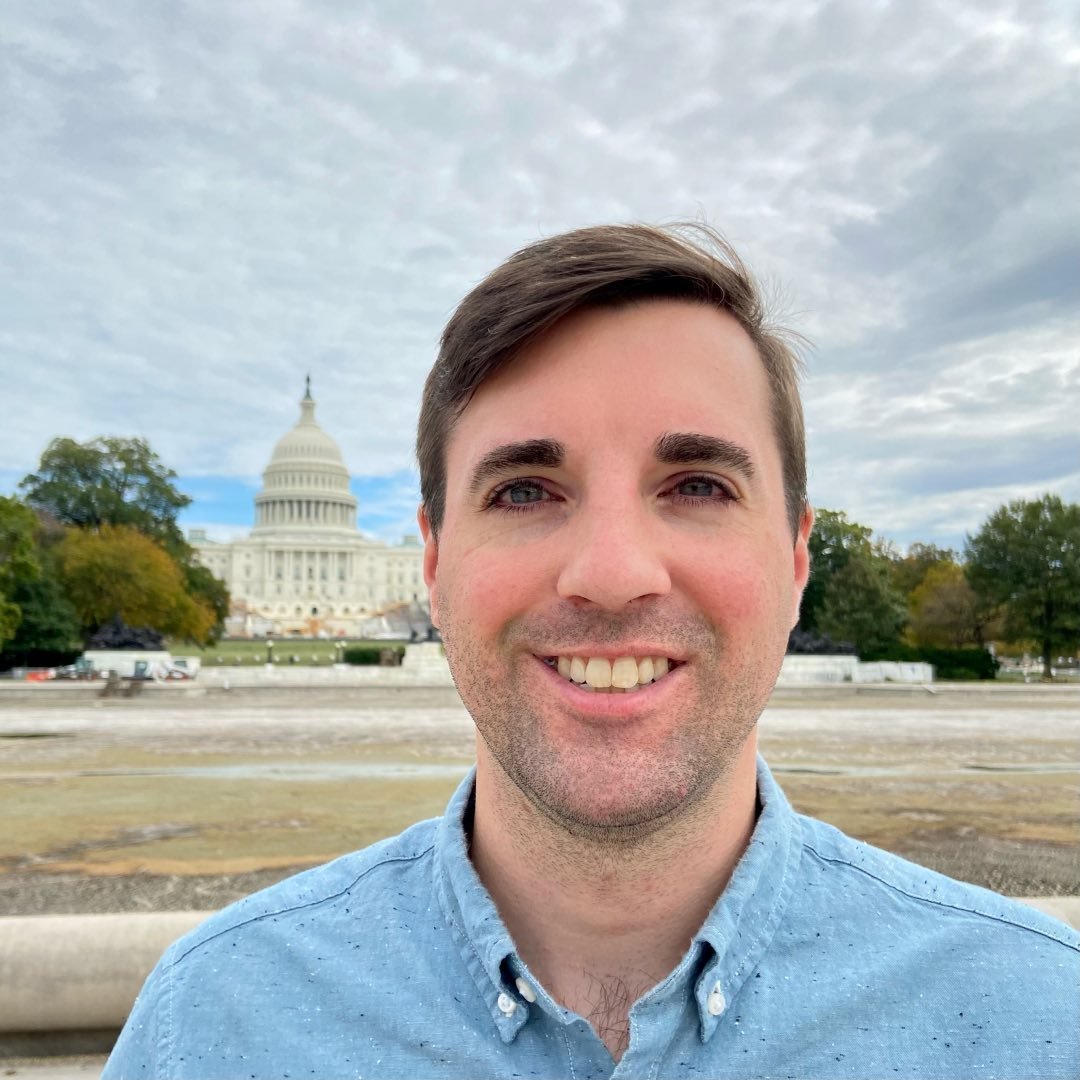 Education
BS Information Systems and Operations Management, minor Information Technology, George Mason University
Key Skills
FedRAMP / FISMA / DoD CC SRG / StateRAMP
Cloud Security
IT Audit
Overview
Jake Schaeufele joined InfusionPoints in April 2022 from Coalfire, the leading FedRAMP 3PAO, where he led FedRAMP assessments and advisory projects for six years. Jake has experience leading more than 20 FedRAMP assessments through ATO, including 4 through the FedRAMP JAB. In an advisory capacity, Jake supported over 20 cloud services in their pursuit of FedRAMP ATO by advising, remediating gaps, and creating FedRAMP documentation packages. Jake actively engages with the FedRAMP Program Management Office, other 3PAO's, and CSP's to advocate for improvements to the FedRAMP program.  
Prior to working at Coalfire, Jake worked for 6 years at KPMG LLP as an IT Advisor and led Federal IT assessment and advisory projects. Jake worked with 6 separate federal agencies and 2 DoD agencies on various IT and information security projects. 
As InfusionPoints Vice President of Strategy, Jake strives to cut through the complexities of regulatory and compliance frameworks. Making challenging and complex certifications, such as FedRAMP, more approachable for cloud providers of all sizes and budgets is his goal.