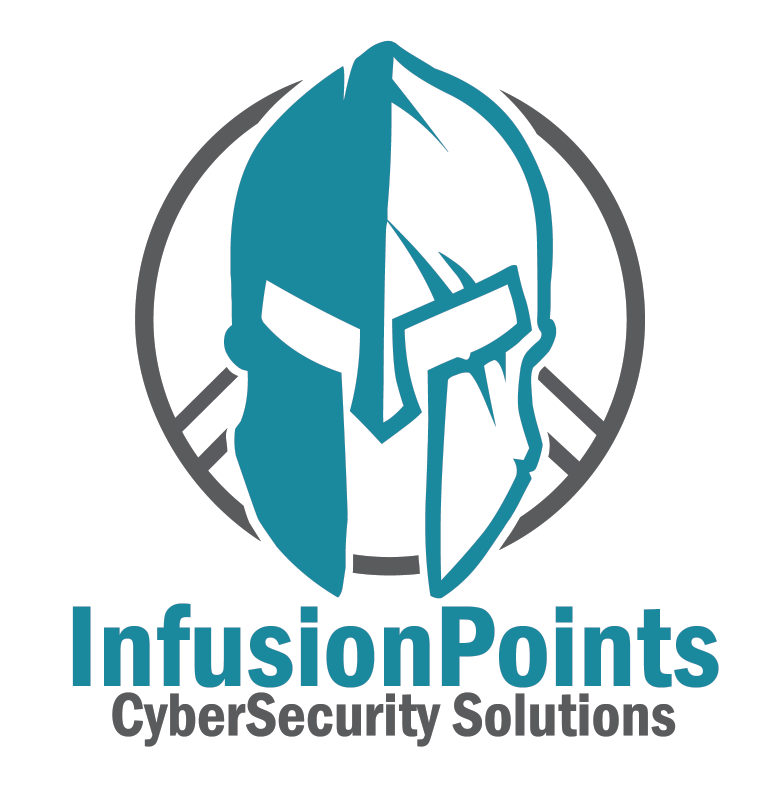 Overview
InfusionPoints is your independent trusted partner dedicated to assisting you in building your secure and compliant business solutions to protect your consumer, employee, and partner information. We are a strategy and technology security consulting firm that is comprised of experienced security professionals.
We take an independent approach to infuse security and privacy into the people, processes, and technologies of your business solutions. We leverage our security strategy and technology framework to support decision making and guide ongoing planning, design, and implementation activities.  The foundation for infusing security extends beyond simply providing traditional technology solutions; it also includes details related to the people who maintain, administer, and use the business solutions and the processes that guide their activities.
We help our clients simplify security environments by providing a comprehensive, strategic vision to surpass stakeholder requirements and achieve cost efficiency, while improving effectiveness and agility.
We help our clients realize these advantages by developing an enterprise, strategic vision that recognizes the management and technology of security and privacy as an integral part of their business solution. InfusionPoints security and privacy framework combines industry best practices, government mandates, and your business requirements to improve and evolve your business solutions security and privacy functionality.
InfusionPoints helps our clients meet strategic information protection needs by supplementing management and technical expertise in critical areas, helping meet deadlines, and providing an independent and vendor agnostic view of our clients' security and privacy challenges. 
InfusionPoints is Headquartered in Western North Carolina at 613 Elkin Highway, North Wilkesboro NC 28659 and has several office locations in downtown Washington DC.